These Actresses have Faced Sexual Abuse, This Heroine Had Beaten Up A Man On The Middle Of The Road!!
In today's time Bollywood actresses talk openly on every issue, whether it is a matter of society or related to their personal life. Actresses do not stay silent on any question. Bollywood actresses have always been seen raising their voice against sexual exploitation. Recently, a web series 'Sacred Games' star Kubra Sait has revealed that she was sexually abused at a young age. However, this is not the first time in Bollywood, when an actress is revealing this traumatic incident that happened to her. Let us tell you about the actresses who have faced sexual abuse or molestation.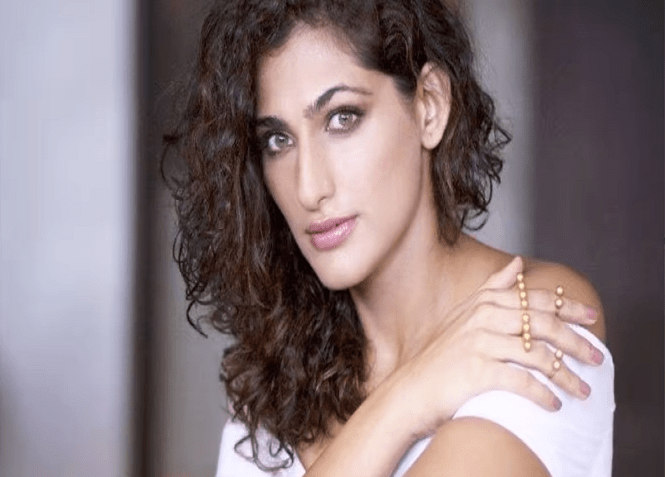 Kubra Sait
Kubra Sait
Kubra Sait is known for her web series 'Sacred Games', which is available on Netflix. Recently, the actress penned a book in which she revealed that she was sexually abused at the age of just 17. The actress wrote in her book that earlier she used to go to a restaurant in Bangalore. The actress and her brother had become good friends with the owner of that restaurant. The man had also helped the actress' mother. The actress said that soon after that the man sexually assaulted Kubra. In his book, she wrote that the man had sexually abused the actress for about two and a half years.
Deepika Padukone
Deepika Padukone
Bollywood actress Deepika Padukone once told that when she was 14 years old, a man misbehaved with her. The actress said that once in the evening I was walking on the road with my family. My sister and my father were leading and my mother and I were following them. Then a man teased her from behind. At that time she did not react, but later she chased the man and then she slapped him in the middle of the road.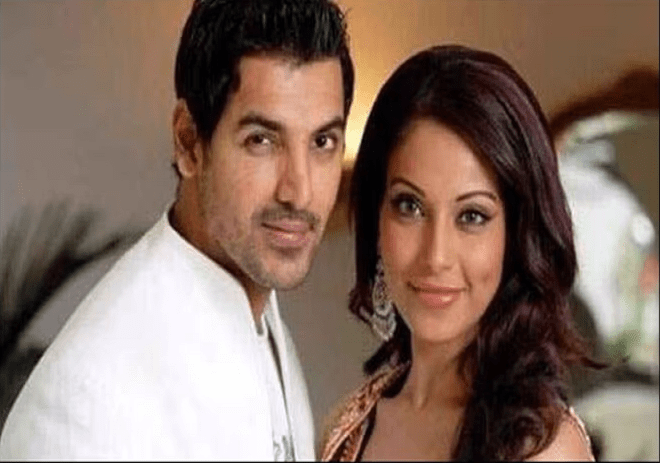 Bipasa Basu
Bipasa Basu
Even with Bipasha Basu, a person had done wrong. The actress once told that she was molested by a stranger when she went to a Mumbai nightclub with John Abraham to promote the film 'Jism'. However, the man tried to run away but John had taught him a lesson.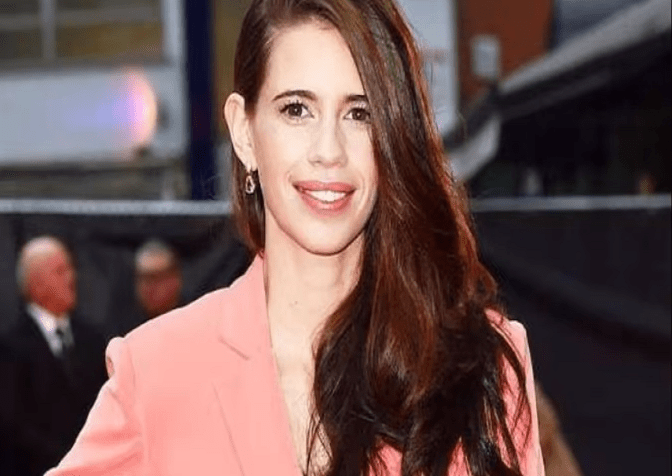 Kalki Koechlin
Kalki Koechlin
Kalki Koechlin often comes into the limelight due to her outspokenness. The actress had revealed in an interview that she was sexually assaulted when she was just 9 years old. Kalki had said that she did not know anything about this. The biggest fear was that her mother might not come to know about this. So she kept this a secret for years and it was her biggest mistake.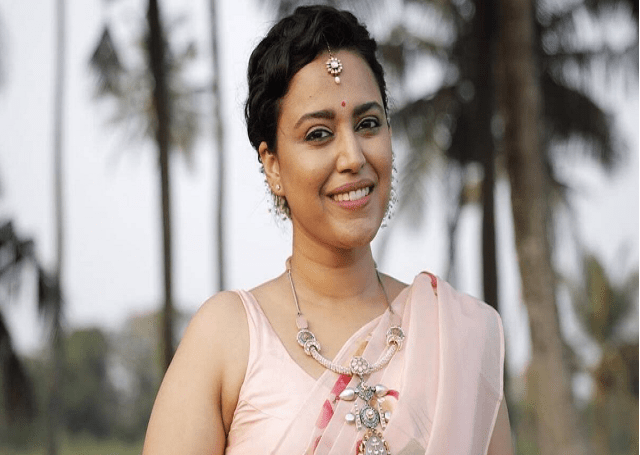 Swara Bhaskar
Swara Bhaskar
Actress Swara Bhaskar had revealed that she was molested at the Rajkot airport when she was shooting for Salman Khan's 'Prem Ratan Dhan Payo'. At that time actor Anupam Kher had come out in her defense.