They Are More Than Enough
By Prerna
'Beauty is how you feel inside, and it reflects in your eyes. It is not something physical' said by Sophia Loren. Indian cinema has numerous beautiful actresses who have given incredibly amazing performances and have left a mark of beauty, talent and intelligence. Actresses such as Nargis Dutt, Meena Kumari, Divya Bharti, Meenakshi Seshadri, Manisha Koirala are the actresses who don't have only sharp beauty skills but their acting skills have created a positive and great impact on women as well as on general people too.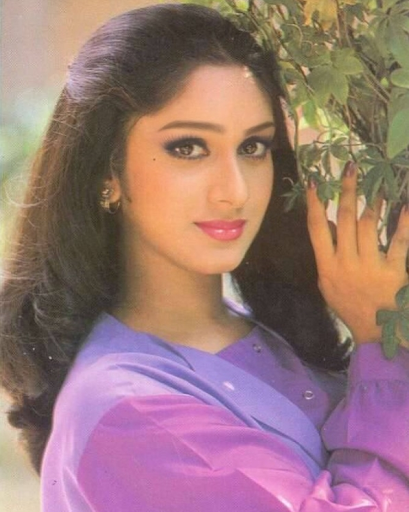 Meenakshi Seshadri gave outstanding performances in movies such as Damini, Ghatak, Ghayal, Dhak Dhak, Shaadi Mubarak and many more. She got married to Harish Mysore in 1995 and left the Bollywood industry.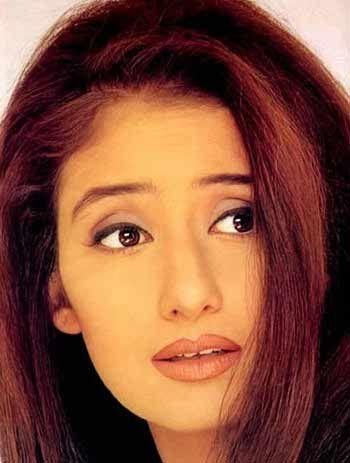 Manisha Koirala is a Nepali actress who worked in Indian films. Her major hits are Mann, Dil se, Khamoshi, Bombay, Sanju and many more. She suffered from cancer and recovered. She recently worked in Lust stories, 99 songs, Maska.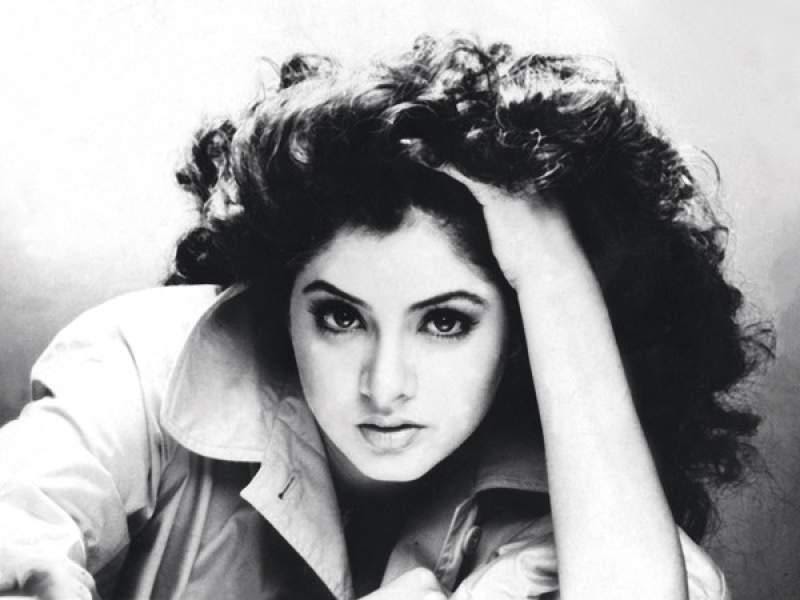 Divya Bharti was the youngest actress in bollywood who gave back-to-back amazing performances in movies such as Deewana, Rang, Vishwatma, Dil ka kya kasoor, Shola aur Shabnam, Geet, Dil Aashna Hai and many more. She commits suicide in the year April 5, 1993. Sajid Nadiadwala was his husband and is Indian director, Indian film producer. Meena Kumari was Indian film actress and a poet who worked in movies such as Pakeezah, Baiju Bawra, Azaad, Sanjh aur Sawera, Chitralekha, Naya Andaz and many more. Nargis Dutt was the mother of Sanjay Dutt and gave superhits such as Shree 420, Andaz, Mother India, Awara, Barsaat, Deedar, Anhoni and many more.
It's truly said, 'acting is behaving truthfully under imaginary circumstances.'