This Hollywood Actress Couldn't Believe Her Eyes Seeing Shahrukh Khan Sitting Next To Her!!
Shah Rukh Khan, popularly known as Bollywood's Romance King, is not only famous in India but also in foreign countries. His popularity can be gauged from the fact that not only the fans but also the celebs are crazy about him. Recently, an example of this was also seen when Hollywood actress Sharon Stone was happily surprised to see Shah Rukh Khan sitting beside her, whose video is going viral on social media.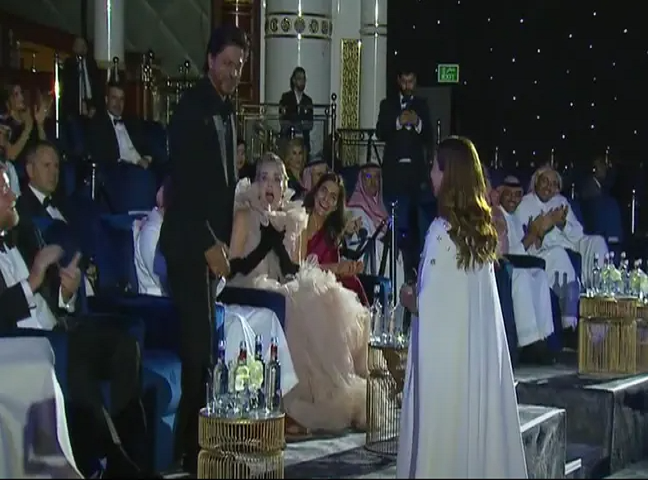 Shah Rukh Khan
In fact, Shah Rukh Khan recently attended the Red Sea Film Festival in Saudi Arabia, in which he was also honored. Hollywood actress Sharon Stone was also seated near him at the ceremony. Although she had no idea that he was Shahrukh. Then the host comes and tells everyone that Shahrukh Khan has become a part of this ceremony. Actress Sharon gets shocked at knowing this. Her funny reaction of happiness and surprise on her face is worth watching.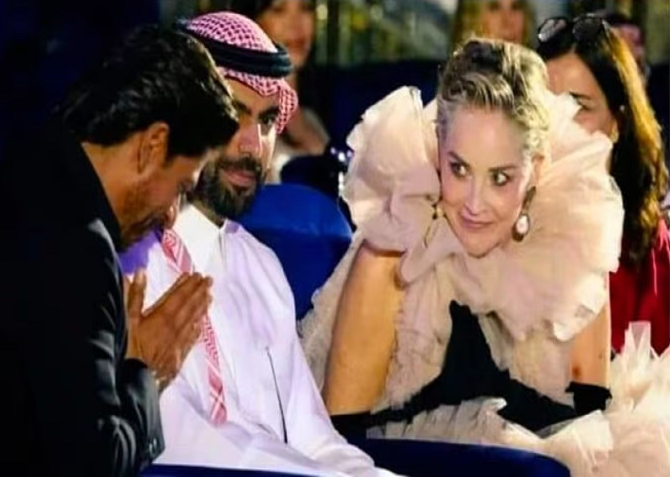 Sharon Stone's Reaction
Shahrukh Khan's style also touched the hearts of the people present there. After speaking to the host, he turns back to Sharon Stone and greets her with folded hands. The special thing is that the actress also appeared to respond to the greeting in an Indian style. The video has been shared on several social media platforms.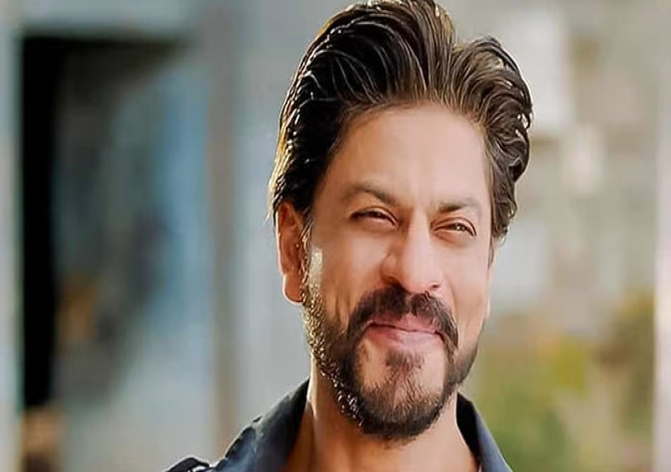 Shah Rukh Khan
Talking about the work front, Shahrukh Khan is in the discussion about the film 'Pathan'. With this film, he is going to return to the silver screen after four years. The film will be released on 25 January 2023 in Hindi as well as in Tamil and Telugu. Apart from this, Shah Rukh will also be seen in 'Jawan' and 'Dunki'.