This Is Why Aryan Khan Started Taking Drugs, Big Disclosure In NCB's Charge Sheet!!
Bollywood actor Shah Rukh Khan's son Aryan may have got a clean chit in the Cordelia Cruz drugs case, but the Narcotics Control Bureau's (NCB) chargesheet has made several startling revelations. Aryan himself told NCB during interrogation that he could not sleep during his graduation in America, so he started consuming drugs in 2018 itself.
Aryan Khan
According to the NCB charge sheet, Aryan also told the agency that he knew a dealer in Bandra but did not know his name or exact location mainly because he (dealer) knew his friend Aachit who is a co-accused in the case. The charge sheet states that Aryan had advised his friend Arbaaz Merchant not to carry any narcotic substance on the cruise as NCB is very active on drugs. Merchant tells NCB that he is a close friend of Aryan. That's why he advised him not to take drugs.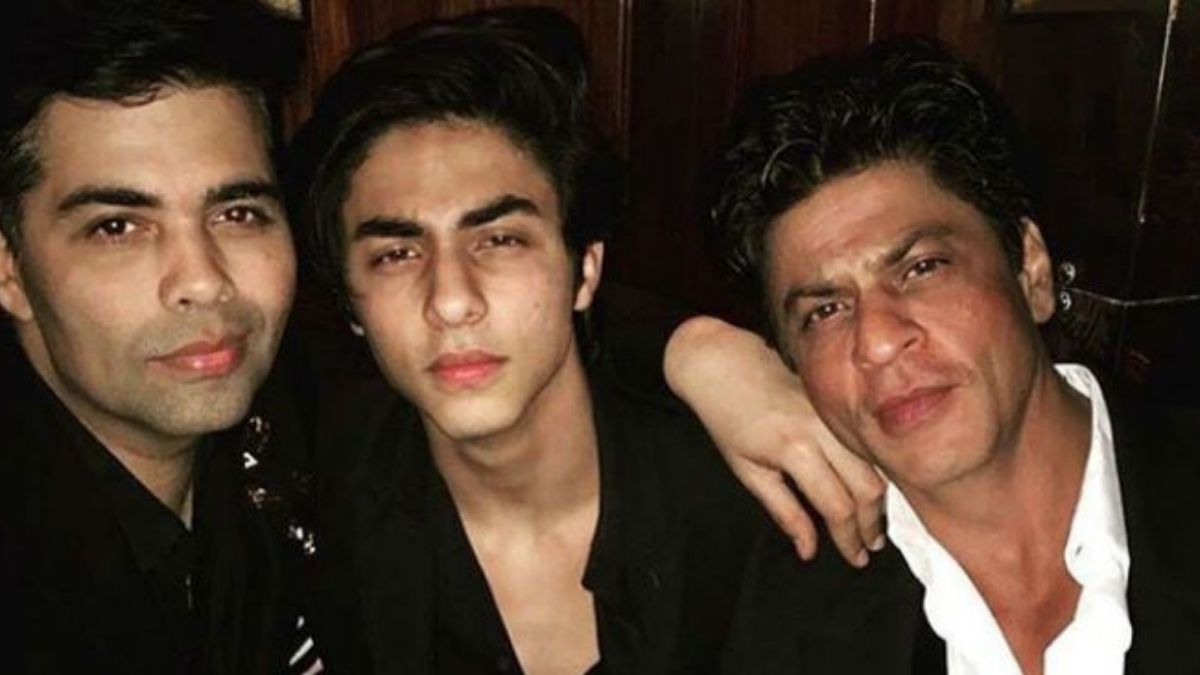 Aryan Khan
Arbaaz had not claimed in any of his statements dated October 6, 2021 that the drugs recovered from him were for Aryan's consumption. 6 grams of drugs were recovered from Arbaaz's shoes, about which he had given a statement that he had kept the drugs for his own use. NCB gave clean chit to Aryan because neither drugs were recovered from him nor there was any solid evidence to prove that Aryan had hatched any conspiracy regarding drugs.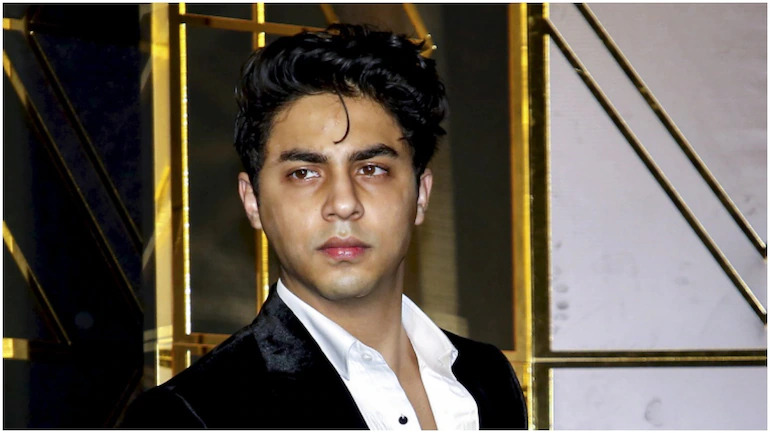 Aryan Khan
After getting clean chit to six people including Aryan in the Cordelia Cruz drugs case, information about the accused has come to the fore. The NCB charge sheet states that many of the accused started taking drugs due to family reasons and some due to depression. Arbaaz Merchant, co-accused in the case and a friend of Aryan, had told NCB during interrogation that sometimes his head becomes very heavy after drinking alcohol, but hashish calms him down. So he hid hashish in his shoes (on the cruise). Another accused Achit Kumar (22) had said that he was consuming marijuana buds due to academic pressure but it badly affected his studies.