Throwback: When Hrithik Roshan, Kareena Kapoor Khan Garnered Media Attention For Their Rumored Connection
Kareena Kapoor Khan was associated with many of her co-stars early in her career. Hrithik Roshan, the Greek God of Bollywood, was one of them who made a lot of commotion in the business. After they collaborated on the films Main Prem Ki Deewani Hoon (2001), Yaadein (2001), and Kabhi Khushi Kabhie Gham (2001), rumors about their relationship started to circulate (2003). At the time the rumors first started to spread like wildfire, Hrithik and Kareena both denied them.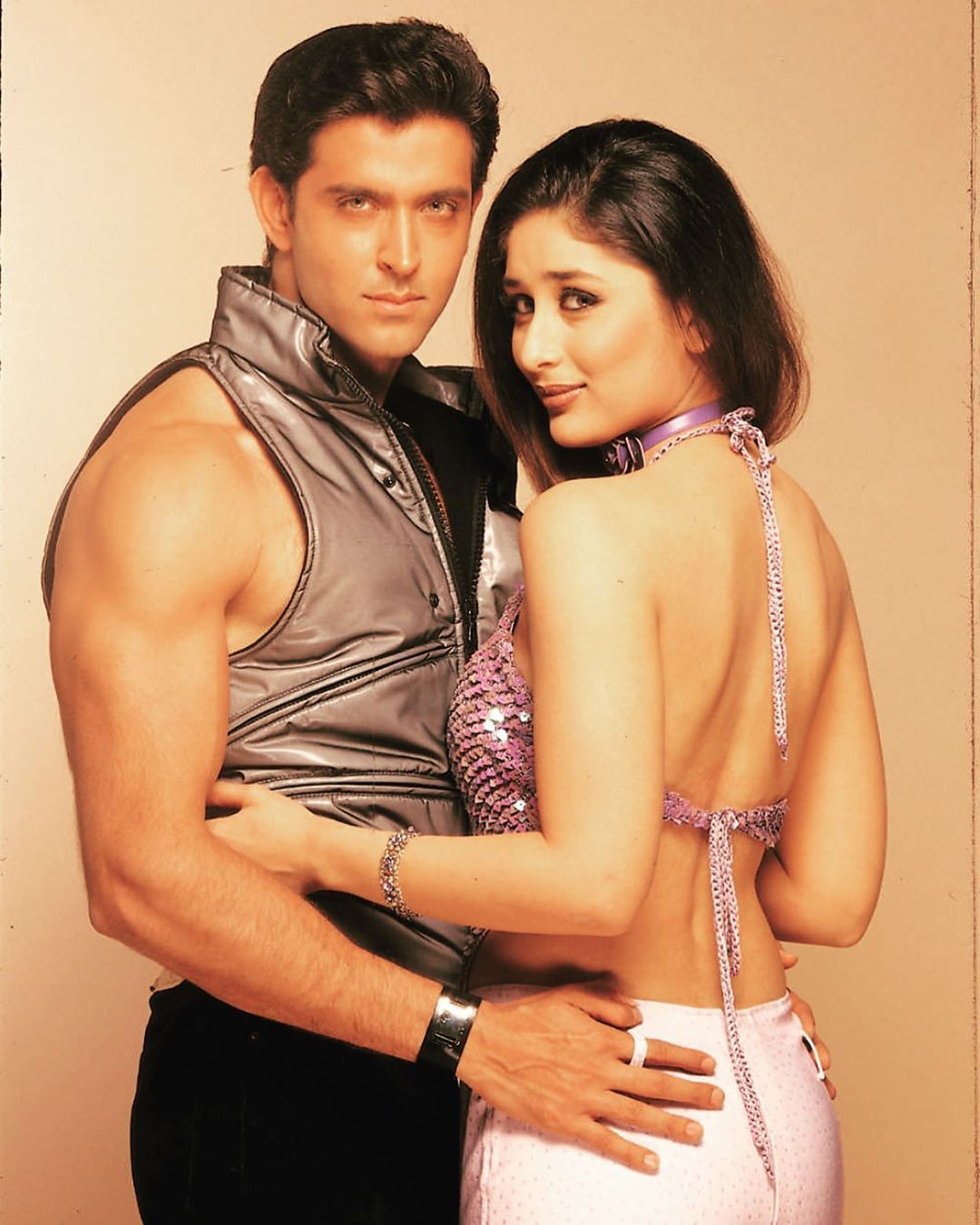 Hrithik was already wed to Sussanne Khan at the time of the link-up. According to certain stories, Hrithik's family had to step in and order Kareena to keep her distance from him. According to some sources, Kareena was prepared to abandon her acting profession in order to be with Hrithik. Hrithik had dismissed the rumors during a media appearance and remarked, "A liaison with Kareena? (laughs). Is that it, or what? The timing was truly poor. Thankfully, Suzanne, my family, friends, and acquaintances have enough faith in me to reject such rumors. Kareena and Suzanne get along well. She is also quite familiar with my sister. Kareena is the only one I feel awful for. As a male, I am unaffected by such rhetoric.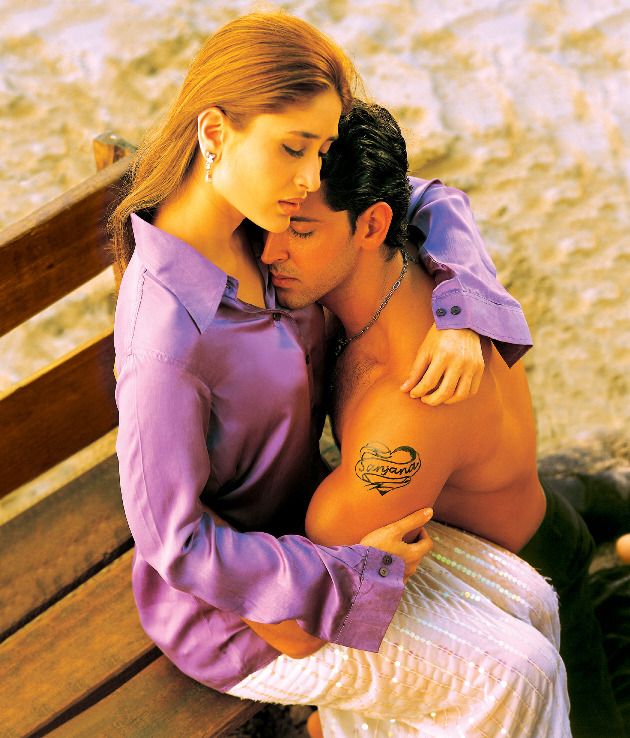 She claims she is unconcerned. It's okay, she says. But I can only think how miserable her family must be."Kareena, though, had stated, "For me, it was just a work issue in an environment where such rumors are common. Although Hrithik is linked with the name today, another person will be there tomorrow. All is well as long as I know the truth. Please leave me now. I have never been, and I never will be, interested in married men. My career may be threatened by married men."
Hrithik and Kareena are both content with their lifestyles. While Kareena is blissfully married to Saif Ali Khan and has two children, Taimur and Jeh, Hrithik is happily dating Saba Azad following his divorce from Sussanne.