Tips For Solo Female Travelers
Traveling alone is not always easy. But, thanks to our tips for novice solo women travelers, you'll leave fears at home and leave with a big baggage full of a desire for adventure!
Why go on a solo trip?
Traveling solo is increasingly a desire and a necessity today. It is a profound experience that allows us to get to know not only new destinations and people but also ourselves, as well as to improve ourselves. 
Traveling alone allows one to open one's mind, overcome limitations, become independent, and be more inclined to welcome new encounters and live new experiences.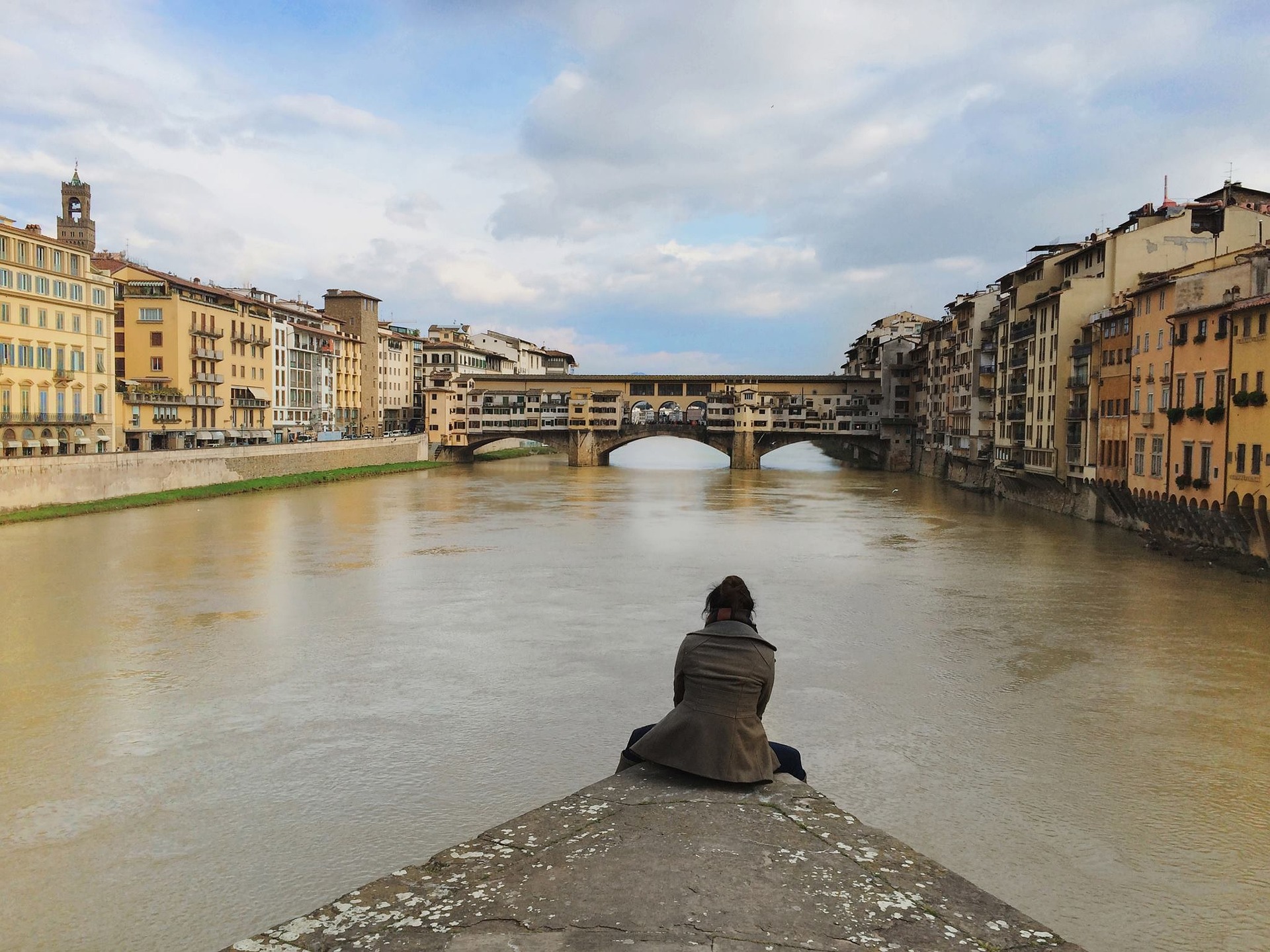 Solo travel ideas in Europe
Iceland
In this country, being born a woman is a source of pride. Any form of gender-based violence is severely punished:
Equality in the workplace is guaranteed.

Abortion and prostitution are legal.

Same-sex marriages and adoptions are a reality.
Iceland is as welcoming as it is spectacular: northern lights, glaciers, and hot springs. So what are you waiting for? Book a trip to Iceland!
Spain
A trip to Spain is an excellent first opportunity to embark on a first solo trip. It is a destination close to home (reachable with only an hour's plane ride from Italy!), whose customs will seem familiar to you. To welcome you, you will find a warm community (and not just because of the sunny weather) ready to drag you to a party where you can meet lots of girlfriends and friends!
Overseas travel ideas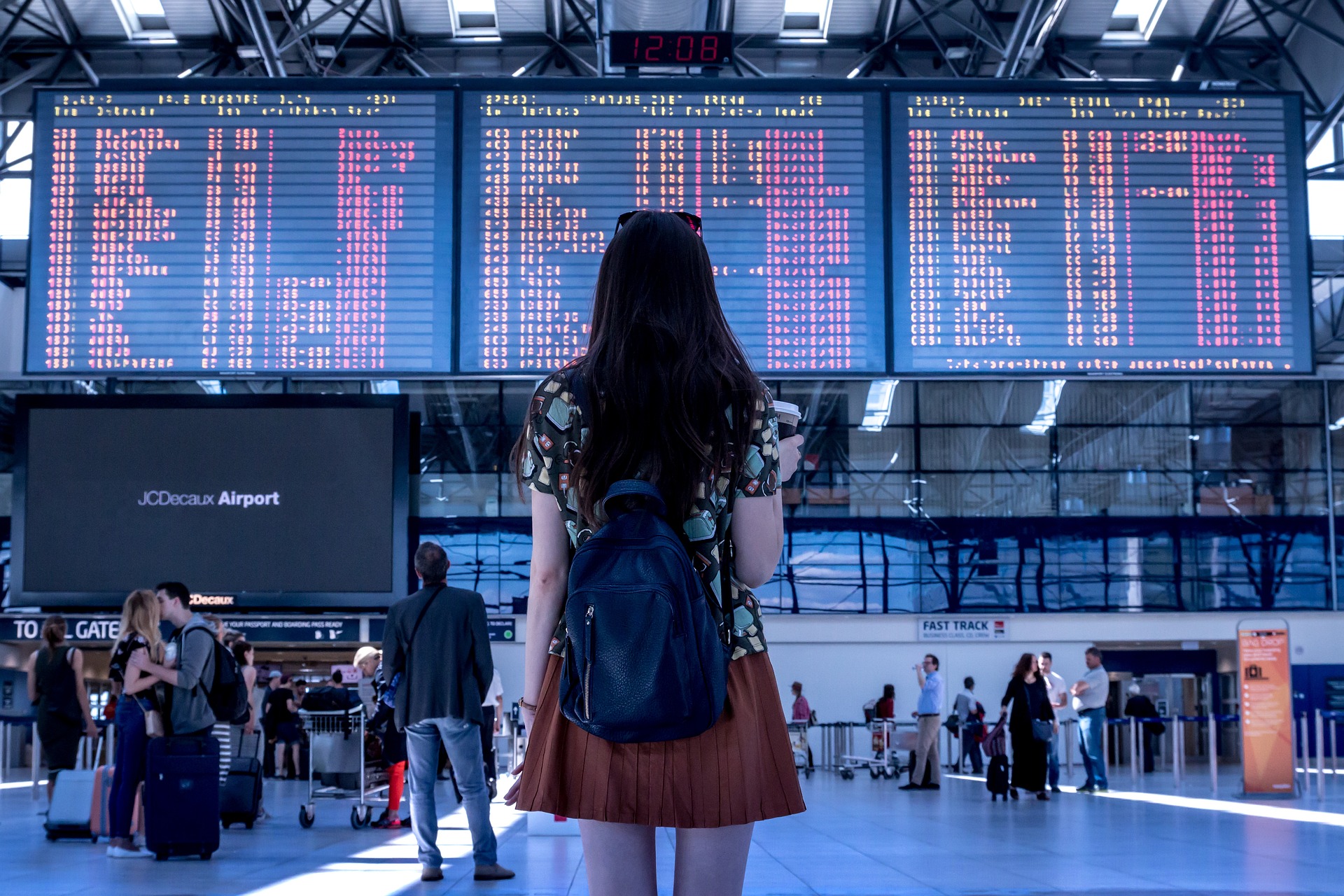 Japan
If you are a single woman, a trip to Japan is among the best gifts you could give yourself. Starting with accommodations: numerous establishments offer women-only rooms, not to mention the all-female plan at the Gracery Hotel. To transportation: there are women-only rides on night buses, as well as dedicated seats and fares.
United Arab Emirates
If you want to get closer to the Arab world, a trip to the United Arab Emirates is your experience, and Dubai is your destination. Right here, every year, the Global Women's Forum takes place, an event that hosts women of global significance. During your stay, you can stay at the Jumeirah Emirates Tower, which reserves an entire floor for women travelers, and you can have fun (without fear of being bothered) at the all-female event organized by the Wild Wadi Waterpark.
Thailand
The focus on women's tourism in Thailand is such that it has dubbed August the "month for women travelers," with travel packages and exclusive offers for solo women. 
As if that were not enough, we remind you that Thailand falls into your comfort zone: massages and spa treatments are the order of the day! It's no coincidence that it's called the "Land of Smiles"-go on a trip to Thailand and come back more relaxed than ever!
Three tips for traveling alone
Study the destination well
Okay, you've finally decided on the destination: your solo trip is starting to take shape! After booking your lodging and airfare (or whatever you want to use), the next thing to do is to study. This is always so important for me, but it is even more so when it comes to traveling alone: knowing is the best way to conquer fears! So the more you know about that destination, the less fearful it will be when you get there on your own.
Fight Loneliness 
Another one of the main fears of first-time solo travelers is being bored. 
If you love to travel, you will always be full of things to do, even if you don't talk to anyone for hours. You'll love exploring, doing, seeing, resting, watching people, and deciding what to do next-you'll know that it won't be boring at all.
However, there may be downtime. In that case, ensure you have something to pass the time. It could be a good book, a smartphone on which to play video games, or betting from the list of sports bookies at SBO on the basketball or soccer team of the country you are visiting or downloading your favorite movies or series on Netflix or any other streaming platform.
The days when only men traveled alone, played video games, or used easy-to-use and safe online platforms to place bets are over! Instead, allow yourself to try something new, and you might even be able to make some money in just a few steps by following the tips from pro tipsters on one of these betting platforms. Also, these platforms offer tools that help you to understand some sports betting basics, including the different types of sports bets, how to use a bet calculator, and how to follow a staking plan.
Define the budget
Budget is a hot-button issue for those who choose to travel alone. Of course, one of the main costs of any trip is lodging, and, as you know, single rooms always cost more than double rooms (proportionally)—even renting a car, for example, may be more expensive if you travel alone.