Top 6 Dating Websites For Serious Relationships
There are many dating apps available for people to find a long-term relationship. However, not all of these apps are created equal. Some dating apps are better than others at helping users find a partner they're compatible with and want to commit to. So, which is the best dating app for finding a long-term relationship?
To answer this question, we need to consider what makes a dating app good for finding a long-term relationship. First, the app should have a large user base so you have a higher chance of finding someone you're compatible with. Second, the app should have features that help you find matches based on your interests and values. Thirdly, the app should not be targeting a specific niche, i.e., a sugar daddy website. And finally, the app should be easy to use so you can quickly find potential matches and start conversations with them.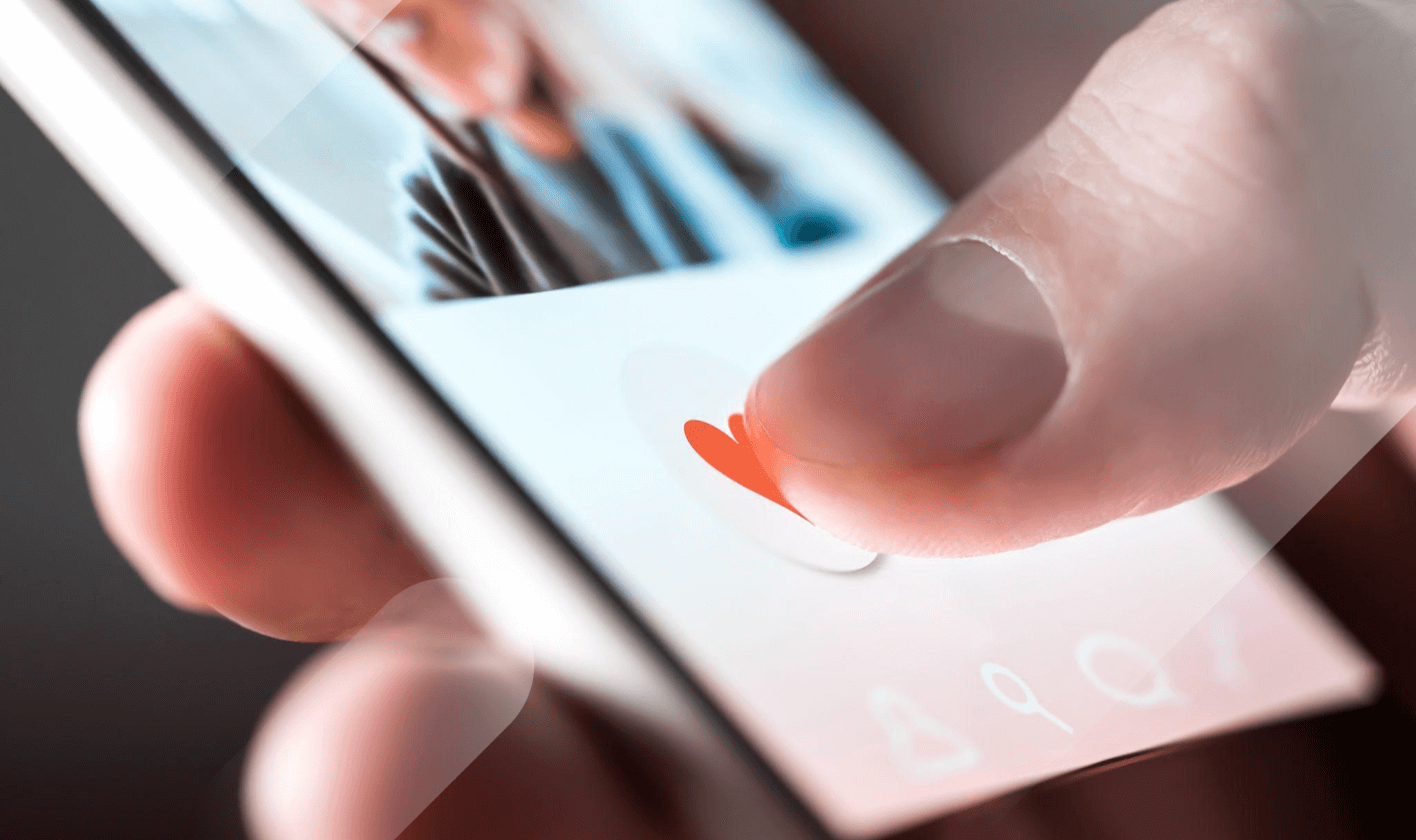 ItsJustLunch.com
When you sign up, It's Just Lunch pairs you with a matchmaker. You will discuss yourself and your romantic objectives with them over the phone. The majority of dating apps don't provide that!
Then, using only first names, these matchmakers find you a single match at a time. You only need to show up. They will coordinate the day and location with your match (this might be for lunch, drinks, or brunch, depending on your schedule).
In order to get better dates in the future, you will provide feedback to your matchmaker afterward.
The service has the advantage of not wasting your time. Short dates are a good way to meet in person without spending too much time with terrible fits, and the individuals you date are hand-selected by someone who knows what you're looking for.
Eharmony
Millions of couples have been formed thanks to Eharmony; in fact, 438 individuals wed someone they met there every single day. This is supported by the data: according to a 2018 study, eharmony is the dating service most likely to result in a happy marriage.
You will respond to lengthy survey questions on the website. The "Compatibility Matching System" then offers you online dating possibilities based on the results of more than 20 years of research. If you're looking for a committed relationship, eharmony is an excellent option because of its selective, data-driven methodology. 
Bumble
Because it allows women to initiate contact, Bumble stands apart from other dating applications. Women must first make contact before men can approach them. This prevents men from sending several texts to harass women (a common problem on these dating apps).
Facebook, Spotify, and Instagram are just a few of the social media platforms that the app integrates with nicely so you may display different parts of your personality. Additionally, you can verify your profile so that you can filter persons based on their level of verification.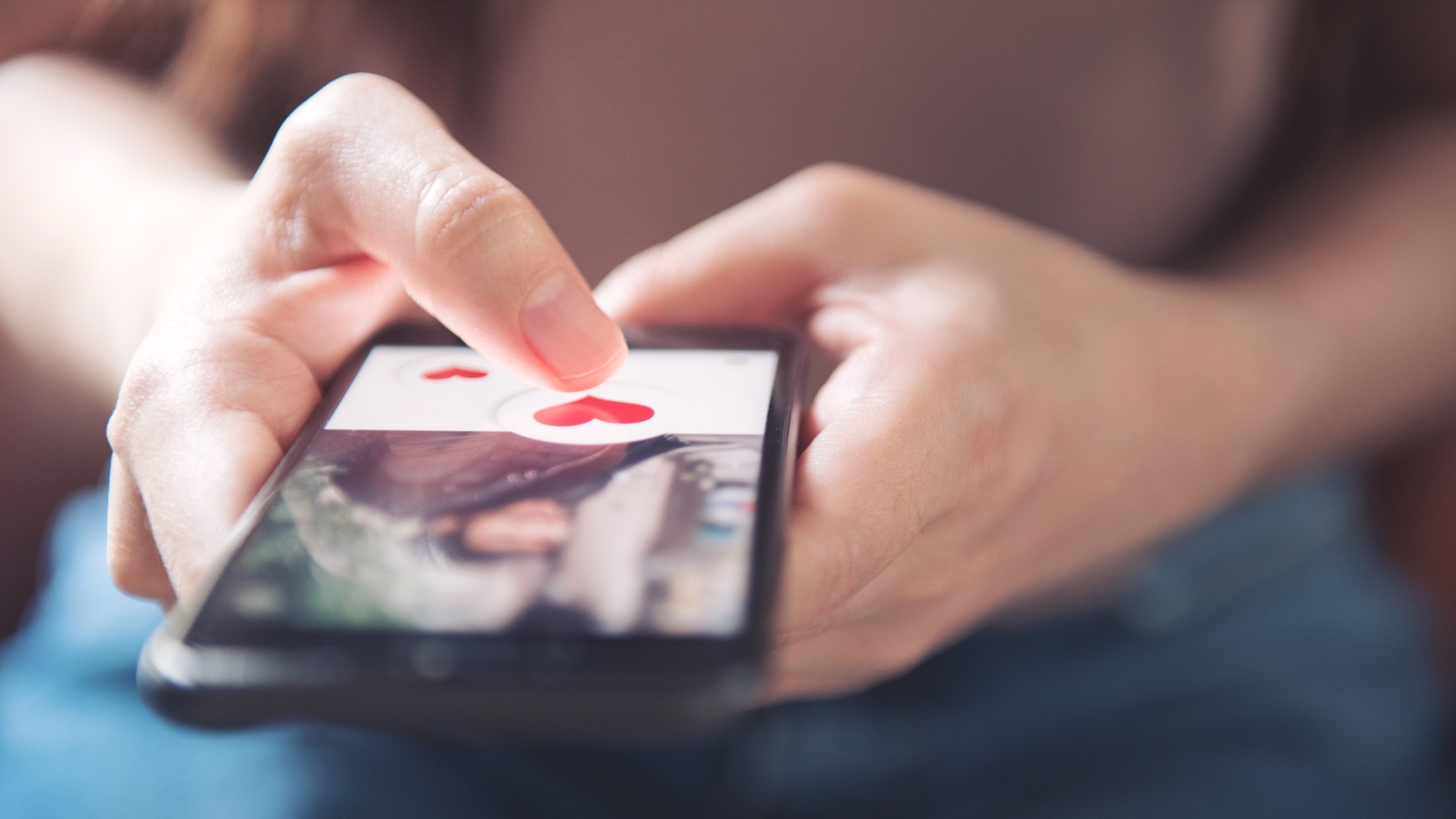 Because the site demands immediate contact, Bumble is excellent for casual hookups. After a match, you have 24 hours to get in touch with the other person before the match expires. The same is true for communications, which, if no one replies, vanish after 24 hours.
Bumble provides one free "Extend" for matches and messages each day for people who are short on time. It's a distinctive approach to a dating app that works for many individuals in the US and elsewhere. Bumble is frequently used for dating, but some individuals also use it for hookups.
Elite Dating
Elite Singles is a fabulous option if you're looking for stimulating chats because its membership is highly educated: 90% of its members are over 30, and 85% of them have higher-than-average education, adding to the mix of life experience.
The website matches you with other singles using an algorithm based on your responses to a questionnaire. It is largely utilized by those looking for long-term partnerships, both domestically and abroad. It is active in 25 different countries. The dating pool here is a little more established and older, hence the name.
Hinge
Hinge, which was relaunched in 2016, is the most frequently referenced dating app for mobile devices in the New York Times wedding section.
75% of Hinge members want to go on a second date after they've gone out with their matches, according to positive feedback about their algorithm. As you provide input after dates, the software enhances your matches.
Because the app invites you to like or remark on a certain section of the other person's profile after you match, Hinge's platform is distinctive. Hinge is an intriguing new feature because it doesn't send out generic messages.
Zoosk.
Zoosk is the best website for meeting individuals from other countries because it has 40,000,000 singles globally. These users communicate in 25 different languages daily through 3 million messages. Zoosk is a truly international platform that is accessible in over 80 nations.
Zoosk, which has been around for more than 14 years, matches its customers with eligible singles using "Behavioral Matchmaking technology."
Dating apps have become a staple in our society. They are convenient, efficient, and relatively safe when used correctly. All of the dating apps we've listed provide their own unique benefits for those looking for long-term relationships. No matter which app you decide to use, make sure to stay safe and exercise caution when meeting someone new.