TV Actress Anushka Sen Shares Details About Her Debut Korean Film 'Asia' As She Wraps Up First Schedule!
Anushka Sen, who recently completed the first schedule of her Korean debut film Asia, spoke about her character. The TV diva has returned to the bay after wrapping off the first schedule in South Korea. Continue reading to learn more.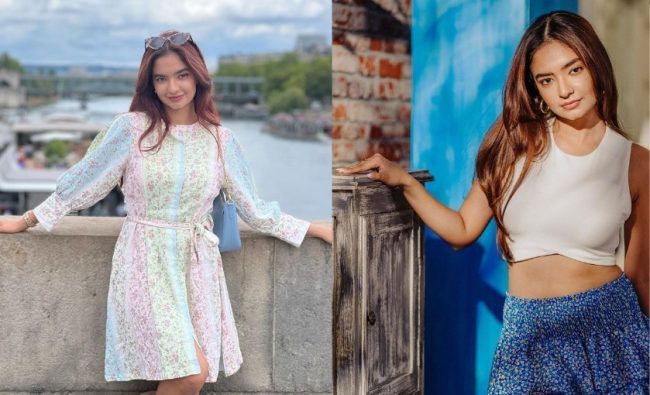 Anushka Sen, best known for her role in the television serial 'Jhansi Ki Rani,' will shortly make her debut in South Korean cinema with her upcoming film 'Asia.' After finishing the first schedule of the film, the actress returned to India.
"The film that I'm doing is called 'Asia,'" Anushka remarked of her debut film. It's a one-of-a-kind idea. It brings together people from throughout Asia to develop a film on Asia. In some ways, I'm representing India in the film as a major character. I had a fantastic time filming in South Korea, and everything is going well."
"I enjoyed the first schedule a lot. My character is very strong, I'm playing an assassin for the first time, and I've never played one before. I'm excited about this opportunity.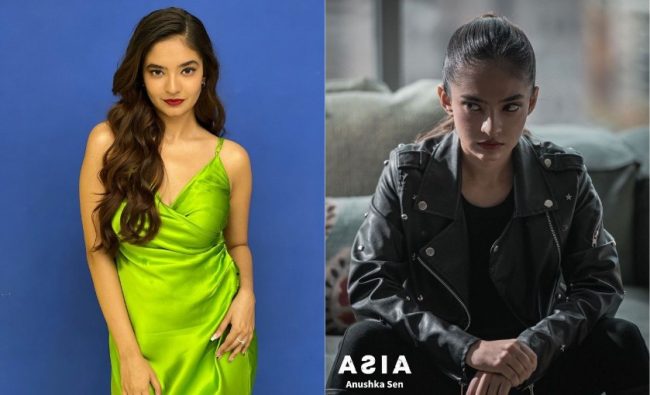 In addition, it's international, so the scope is much larger, and I'm thrilled to be representing India in some way."
Between the Korean and Indian film industries, there are a lot of similarities in terms of the passion they have for a project. Each works hard on set, wants to produce the best output, and strives for excellence," the actress commented.
The visual of this film was unique, as were the shot types, and I noticed several new cinematic styles used in the film, which were innovative, new, and raw. In South Korea, I learned new things."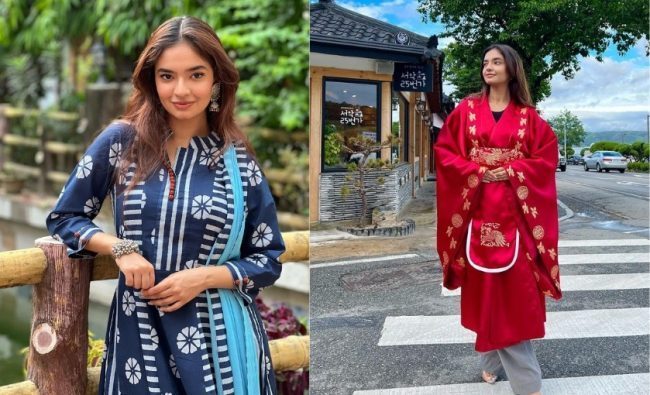 Lee Jung-sub conceptualized, wrote, and directed 'Asia,' which will be released in many languages. It stars actors from India, Korea, Thailand, Malaysia, Indonesia, the Philippines, Japan, Vietnam, and the United States.