Some of us enjoy romance more than we'd want to admit, you know the filmy, mushy sort when there's an admission of love and a full-blown marriage proposal as well. Well, this is the weekend to go full-on in love and filmy too, you wonder why? Valentine's Day around.
Are you going to "Netflix and chill" this Valentine's Day? If that's the case, here's a selection of top-rated romantic films featuring Shah Rukh Khan, Kajol, and other celebrities that you can watch with your partner on OTT this love weekend.
Dilwale Dulhania Le Jayenge (Amazon Prime Video)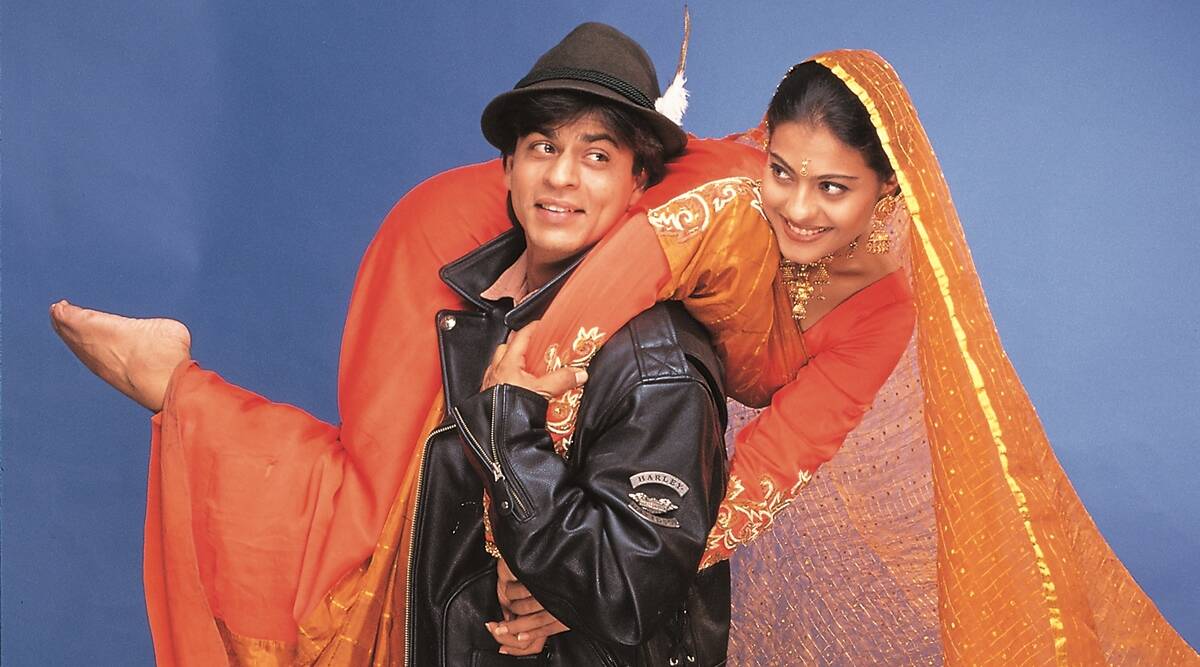 Raj and Simran see and fall in love during a trip to Switzerland, both of Indian origin but born and reared in the United Kingdom. The girl's conventional father, on the other hand, brings her to India to fulfil a betrothal agreement.
Dilwale Dulhania Le Jayenge starring Shah Rukh Khan and Kajol is unquestionably one of Bollywood's most tender love. On IMDb, the film has an 8.1 rating.
Masaan (Hotstar, Zee5, Netflix)
Four people endure discrimination, a strict moral code, and a harsh caste structure as they confront personal traumas alongside India's Ganges River. IMDb gives it an 8.2 rating.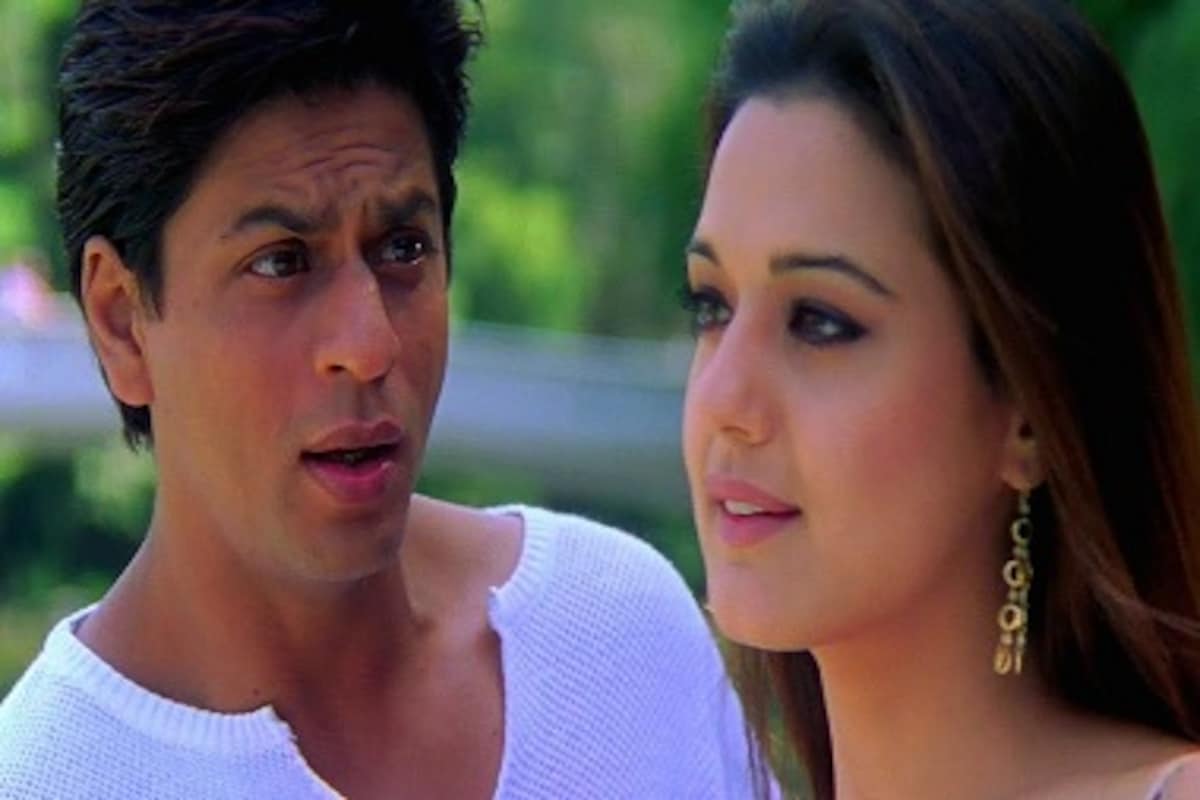 An overworked MBA student is smitten with her charming new neighbour, who charms her dysfunctional family – but he has a secret that drives him to reject her. On IMDb, it has a 7.9 rating.
In this breezy Bollywood romantic comedy, a wealthy but sad entrepreneur meets a lively chatterbox on a train, and his fortunes change. On IMDb, it has a 7.9 rating.
Veer-Zaara (Amazon Prime Video)
Veer Singh, an Indian Air Force pilot, and Zaara, a Pakistani girl, meet and fall in love in India. Zaara's betrothal to Raza, a rude Pakistani gentleman, obligates her to return. Veer chooses to fly to Pakistan to persuade Zaara to change her mind. A chain of events ensues, culminating in Veer's imprisonment. On IMDb, it has a 7.8 rating.
Kuch Kuch Hota Hai (Netflix)
A daughter goes out to reconnect her father with the college best friend who adored him, as per her mother's final desire, only to learn the lady is engaged. On IMDb, the film has a 7.6 rating.
Rehna Hai Tere Dil Mein (Hotstar, Amazon Prime Video)
Madhav is keen to get close to Reena, so he impersonates Rajeev, whom she intends to marry but has yet to see in person. Upon discovering his disguise, what will happen? On IMDb, the film has a 7.6 rating.
Jaane Tu… Ya Jaane Na (Netflix)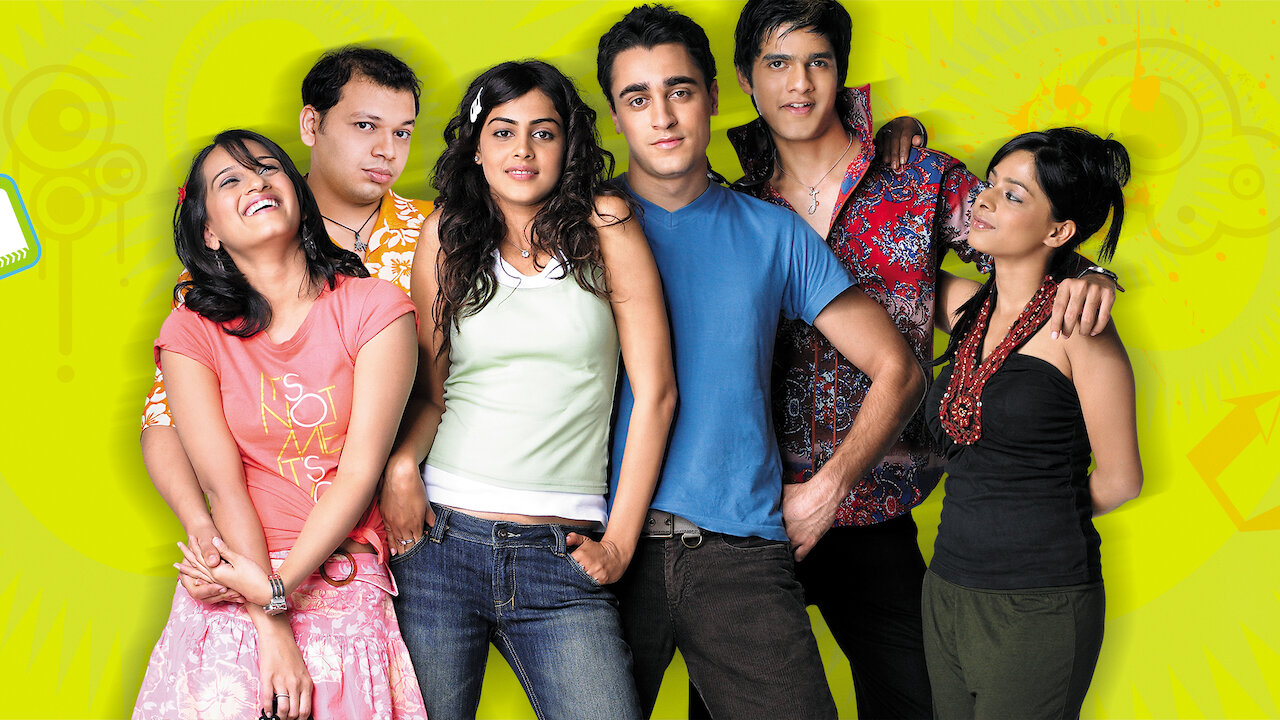 Jai, a soft-spoken man, and Aditi, a fiery beauty, couldn't be more unlike, yet their families and friends realize they're an excellent fit. On IMDb, it has a 7.5 rating.
Dum Laga Ke Haisha (Amazon Prime Video)
Prem operates a tape-recording store and is a bashful music fanatic. Sandhya is getting ready to build herself a career as a teacher. Will a traditional planned marriage end up being the perfect mismatch?
He realizes that his oversized wife, whom he believed was a thread in his spool, would lead him to something relatively cool, from conquering his phobia of the English language to coping with an overbearing father. On IMDb, it has a 7.5 rating.
Yeh Jawaani Hai Deewani (Netflix)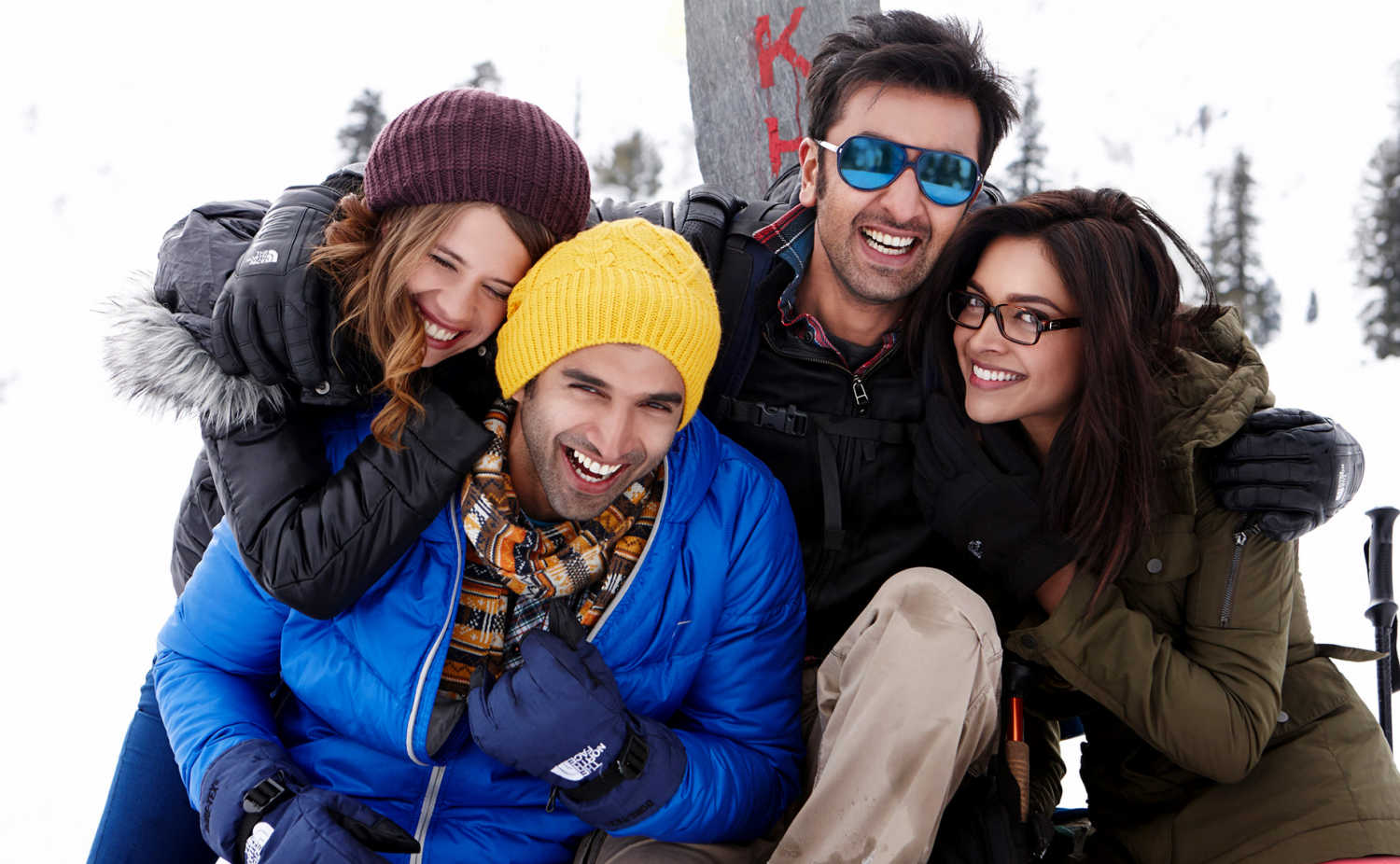 During a trekking trip, Kabir and Naina form a bond. Kabir leaves India to pursue his career before Naina can express herself. Years later, they meet again, but he still values his goals above anything else. It has a score of 7.2 on IMDb.
Which one's your favourite? Let us know what you think in the comment box below.