Varun Dhawan Says, "A Movie's Success Or Failure Will Be Less Significant With OTT"
Varun Dhawan, who will soon finish 10 years in the Hindi cinema industry, has remarked on the success or failure of films and series on OTT platforms like Netflix and Amazon Prime Video. In a recent interview, Varun discussed how the success or failure of a movie is determined by its performance on streaming platforms. Unlike at the box office, no direct data can be used to judge the public's reaction to streaming platforms.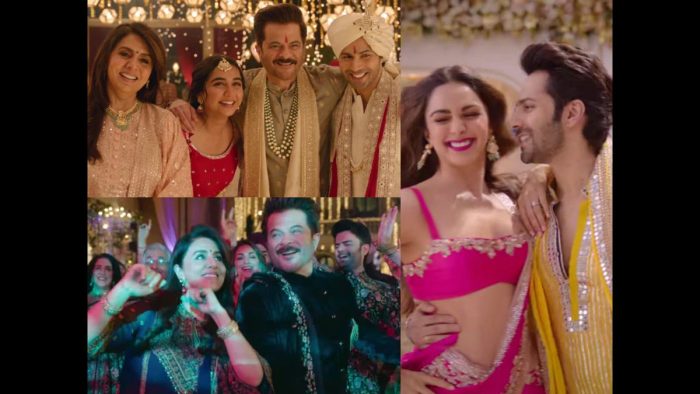 In an interview with Pinkvilla, Varun said that "art is subjective" and that the revenues and losses of production don't affect anybody other than the financiers but that moviegoers are "emotionally tied" to the journey of a film.
"In the long run, the profit or loss that is going to occur is going to be the responsibility of the studio, the producer, or the corporation investing in it. It doesn't damage anybody else, so why worry about it? But clearly, fans and viewers have such a strong emotional connection to this trip, and that is what they want to know," he remarked.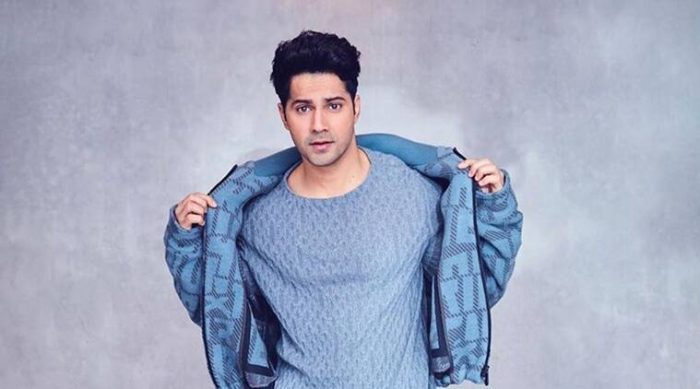 According to Varun Dhawan, being hosted on an OTT platform relieves the stress of the box office, allowing content producers to experiment more freely with their work. "It's great that there is a platform that can alleviate some of that pressure. In a sense, it's charming.
If not, everyone who is going to produce anything will think, "Maybe I should build something since this will run," which will prevent them from really making anything. He warned that under such circumstances, they would never be able to think creatively or come up with something original."
Varun seemed to imply that he may star in an over-the-top production. He is said to be appearing in Raj & DK's Citadel opposite Samantha Ruth Prabhu, although there hasn't been any news about the same.