Vidhu Vinod Chopra Had Called Manisha Koirala A 'Worst Actress', Her Mother Was Afraid Of This Thing.
Manisha Koirala turns 51 today. She was born on 16 August 1970 in Kathmandu, Nepal. She started her career in Bollywood with the film 'Saudagar'. The film was directed by Subhash Ghai. From Shah Rukh Khan to Aamir and Salman Khan, Manisha Koirala won the hearts of the audience with her on-screen chemistry with many big stars. Today, on the occasion of her birthday, we are going to tell you an interesting anecdote related to the life of Manisha Koirala.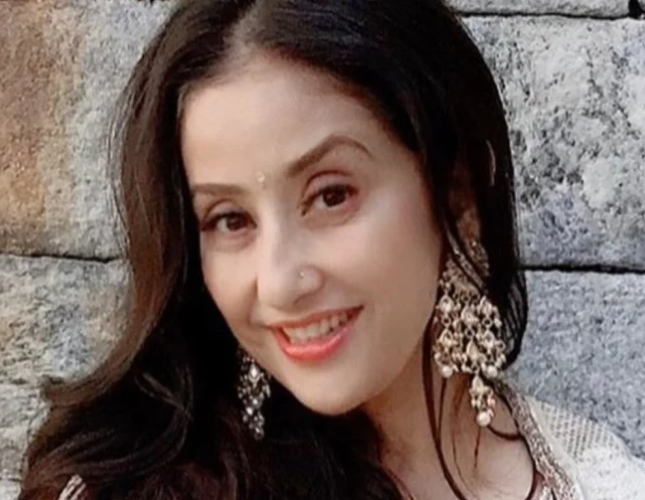 Manisha Koirala
Manisha Koirala proved her acting talent by giving many super hit films like Khamoshi: The Musical, Dil Se, Mann. But there was a time when like many actresses Manisha was working hard to make her place in the film world and was giving auditions continuously. During an audition, Vidhu Vinod Chopra even called Manisha Koirala a 'worst actress'. But Manisha proved her talent by proving him wrong.
https://www.womansera.com/lisa-haydon-shared-pictures-of-her-daughter-know-what-is-her-name/
According to a media report, Manisha Koirala revealed this in her book 'Healed: How Cancer Gave Me a New Life'. She wrote about this incident in her book. She wrote, I still remember the screen test given for '1942: A Love Story. I was called by producer Vidhu Vinod Chopra for a scene. I gave the test, but Vidhu Vinod Chopra told me, 'Manisha you acted very poorly. You are the worst actress'.
This statement by Vidhu Vinod Chopra touched Manisha Koirala's heart to such an extent that she decided to prove her acting talent and took it as a challenge by the producer. She asked Vidhu Vinod Chopra for a day and again to audition. Vidhu Vinod Chopra agreed to her point and gave her a day.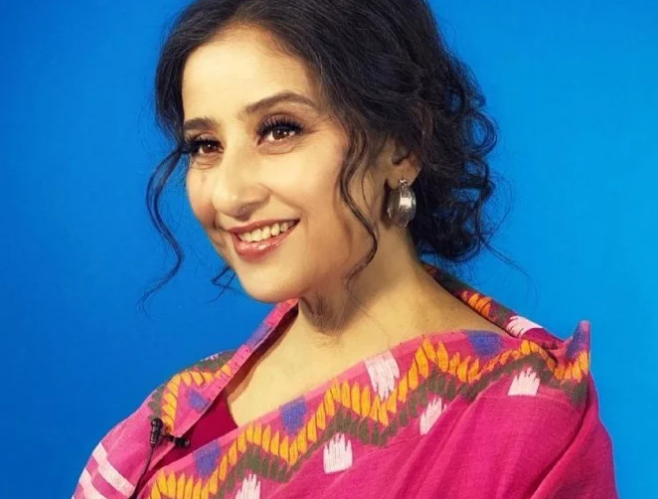 Manisha Koirala
Revealing this in her book, Manisha said that she returned to her home and started practicing her scenes and dialogues continuously. Although Manisha's mother liked this dedication towards her work, at the same time she was very upset about the fact that she felt that Manisha could not tolerate the rejection. Her mother advised her not to kill herself because of rejection.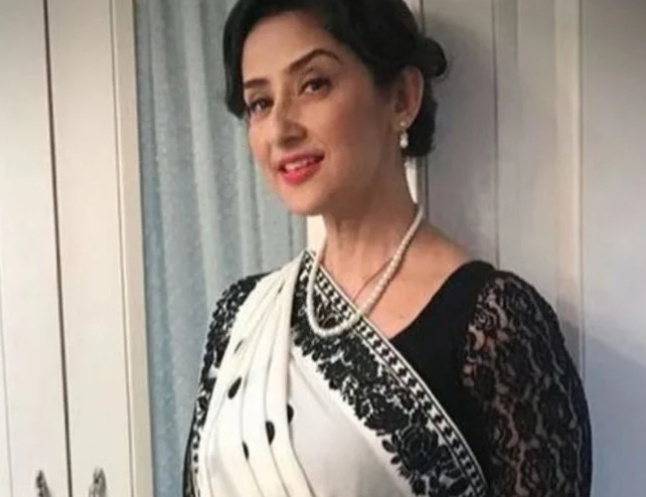 Manisha Koirala
Manisha was all set to do things in her favor. When she reached for the audition the next day, she surprised Vidhu Vinod Chopra. She wrote Vidhu Vinod Chopra told her, 'If she does every scene with her heart and soul, he will sign her instead of Madhuri'. Vidhu Vinod Chopra said, 'Manisha yesterday you were a zero, today you are a diamond".
Let us tell you that Manisha Koirala was battling cancer for a long time and due to this she made a distance from the big screen in the year 2012. But he got cancer treatment and now he is completely healthy. After being away for a long time, Manisha made a comeback in the year 2017 with 'Dear Maya'. Although Manisha Koirala is not very active in films now, she dominates social media and shares pictures.