Viral Now: Taapsee Pannu Reveals Shocking Dark Secrets Of Miss India Contest; Read On!
Taapsee Pannu, one of the Indian film industry's most adaptable actresses, requires no formal introduction. She recently opened up in an interview about her experience competing in the Miss India contest in 2008 and the humiliation she suffered at the hands of renowned fashion designer, Hemant Trivedi.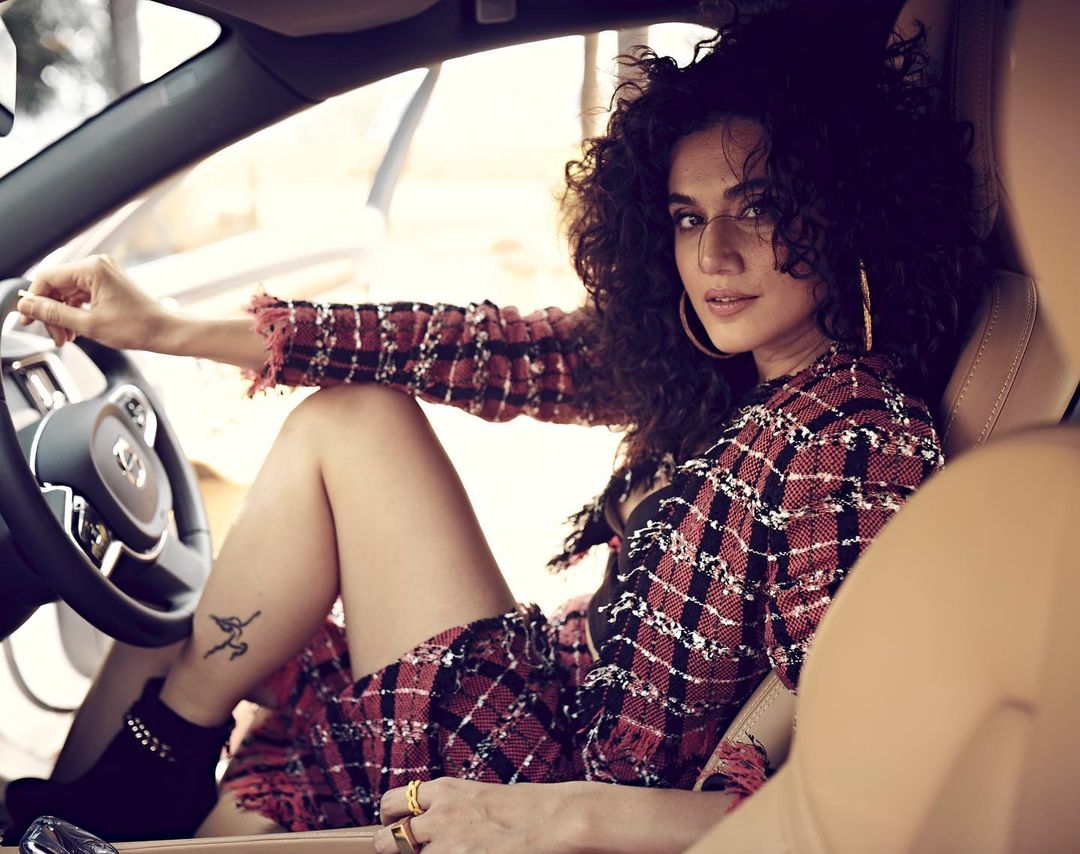 Taapsee is one of the Indian film industry's most adaptable actresses. She has solidified her reputation as one of the most gifted actresses of this decade with her outstanding acting performances. She has worked in movies like Gundello Godari, Mogudu, Arrambam, Pink, Manmarziyaan, Mulk, Saand Ki Aankh, Badla, Game Over, Thappad, and Haseen Dilruba. In addition to her acting prowess, Taapsee frequently makes news for her fitness routine and media comments on difficult subjects. Because of her outspoken and unrestrained ideas, the actress has frequently found herself in the thick of a dispute.
Taapsee Pannu On Facing Humiliation At Miss India Beauty Pageant
The actress discussed how she persuaded her parents to try her hand at modelling. Taapsee recalled the incident and said she had competed in the Miss India beauty pageant in 2008. From various Indian states, Tapsee was chosen along with other 28 girls. Taapsee accomplished a tremendous feat despite not working as a model and having no prior experience. She spoke up about the same and stated:
"I remember that all the other women were professional models. I hadn't done television commercials, I hadn't walked the ramp, because those shows used to happen at night, and my father wouldn't let me go."
Taapsee Pannu also discussed how she endured humiliation while competing in the 2008 Miss India beauty pageant in the interview. The Pink actress spoke candidly about the incident. She revealed that renowned fashion designer Hemant Trivedi was the one who made her feel inferior.
The designer claimed that if circumstances had been in his hands, he would not have chosen Taapsee under the top 28. Thus he demoralised the actress and mocked her. The actress found it painful to hear the designer's comments while he was demonstrating how to walk and smile on the runway to her and other models.
Taapsee Pannu gives a shocking revelation
Taapsee Pannu discussed the dirty little secrets of beauty pageants in the same interview and acknowledged that there was a lot of favouritism in the business. She described an incident that occurred in front of her during the competition. Certain individuals forced candidates to sign legal documents asking them to donate 30% of their earnings to the pageant. She disclosed the same, saying:
"They were making people sign contracts that asked contestants to give 30% of all their earnings for three years to the pageant."
Tapsee's father reacts to his daughter's spendthrift nature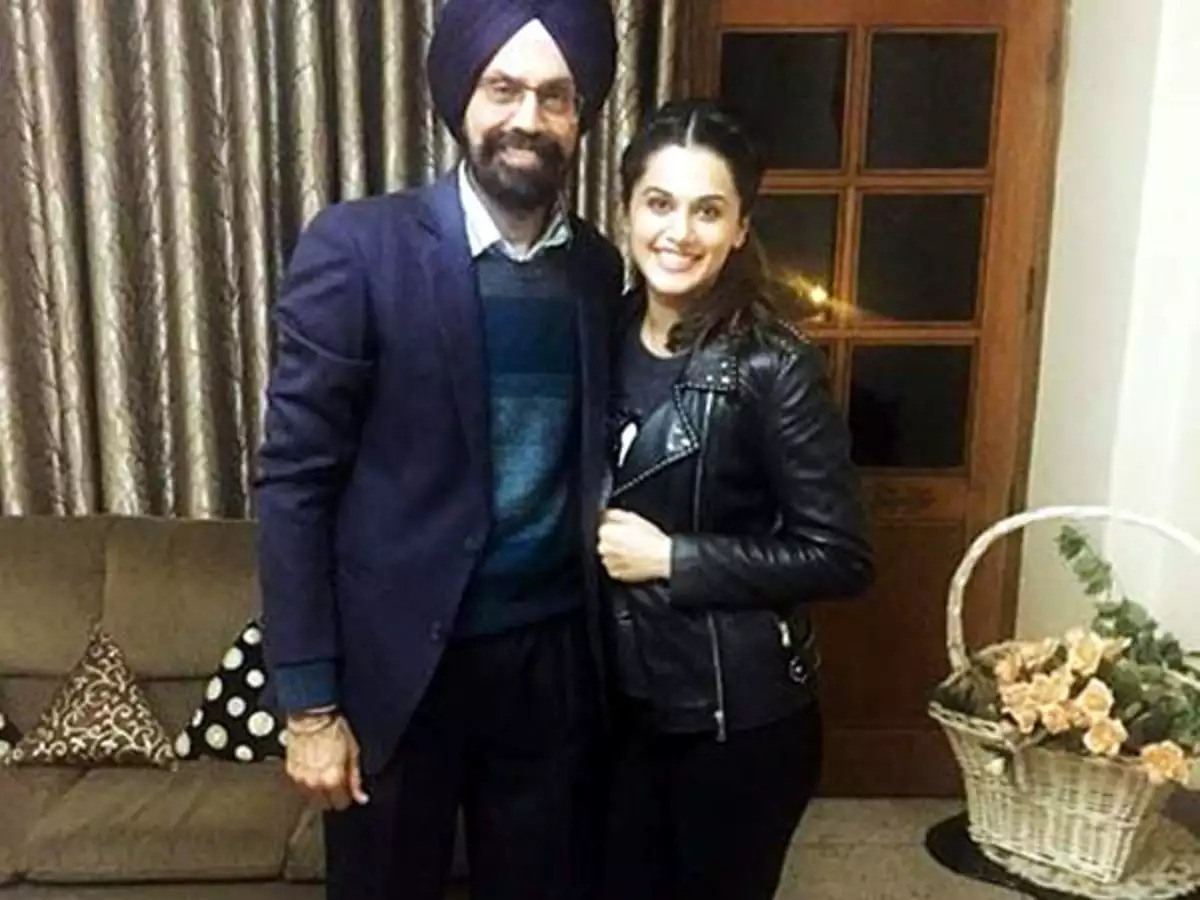 Taapsee Pannu mentioned hiring a nutritionist and paying her Rs. 1 lakh per month. Speaking candidly, the actress recounted having numerous disagreements with her parents on the choice. The actress knew her dad would be unhappy as she returned home after making her choice. Taapsee explained why an actor who goes through bodily metamorphosis for their on-screen characters needs a dietitian in their lives.
In terms of her career, Taapsee Pannu will next be seen in the movie Blurr.
Also Read:
Oscars 2023: The Kashmir Files Director Reacts To RRR Song Naatu Naatu Win; Read Viral News!
'Apologize Or…'; Salman Khan Gets Death Threat From THIS Gangster Again; Fans' React!