Vivian Dsena Broke Silence On His Daughter And 2nd Marriage, Accepted Islam In Year 2019!
TV actor Vivian Dsena, who has appeared on shows like Madhubala and Kasam Se, has been open about his personal life for a while now. Actor recently came in the news for his second marriage. At the same time, two days ago, the news came that he was going to become a father. At the same time, Vivian himself broke the silence about all these news and told all the truth.
Vivian Dsena Breaks His Silence Over Daughter And Second Marriage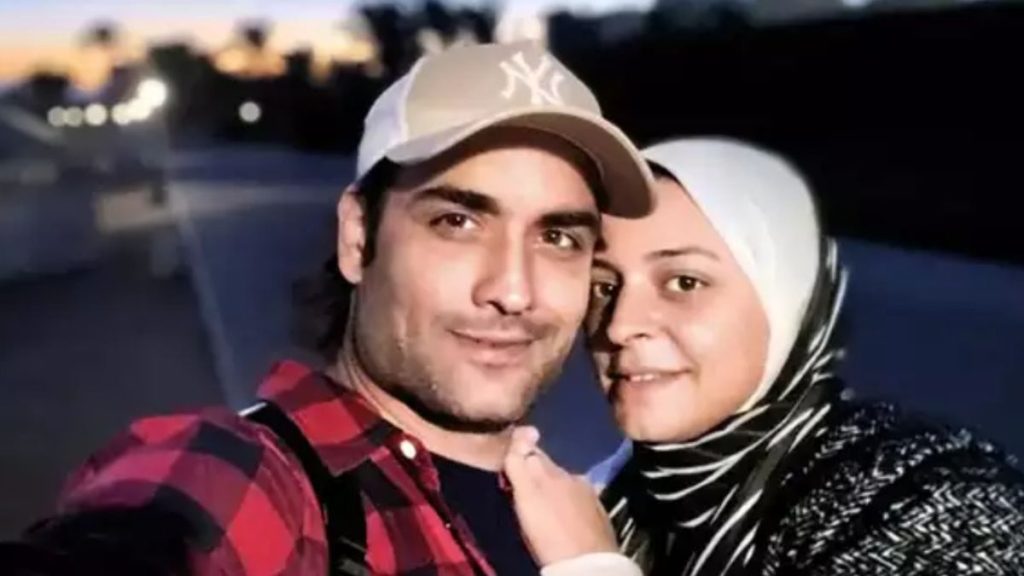 Vivian Dsena broke his silence about his second marriage and becoming father in an interview with The Bombay Times. He said: "Yes, I am married and the father of a 4-month-old daughter. I Thought that I would announce my marriage and the birth of my daughter when I think the time is right.About a year ago, I secretly married Nuran Ali in Egypt."
He continued, "Becoming a father is like a dream come true and it's the most amazing feeling. Every time I hold my daughter in my arms, I am floating above the clouds. I named my daughter Layan Vivian Dsena."
Why Vivian Dsena Hid his marriage and child?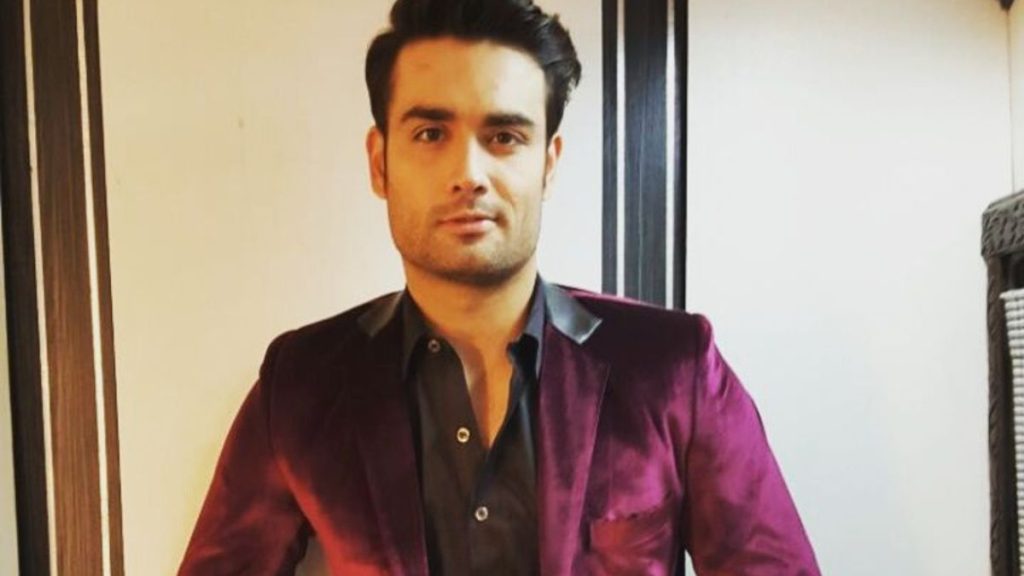 He also opened his mouth about the reason why the world did not know about his marriage and daughter. "I have always said that I want to keep my personal life private. I don't want my family to be in the spotlight, and neither does Nauran. I am very protective of my family.
Vivian D'Senna announced that he had converted to Islam. He converted to Islam in 2019. I started following Islam in the month of Ramadan 2019. If you pray 5 times, your mind will calm down. At work, he plans to return soon with a new project Broadcast is scheduled for television in April. The name of the show has not been revealed.