Wait! What? Shahid Kapoor Was Not The First Choice To Play Tommy In Udta Punjab
Anurag Kashyap and Abhishek Chaubey's 'Udta Punjab' was one of the biggest hits of 2016. Alia Bhatt and Shahid Kapoor starrer Udta Punjab completed five years recently.
The film's writer Sudip Sharma on the film's fifth year anniversary revealed that Shahid Kapoor was not the first choice for the role of Tommy Singh in Udta Punjab. He has said that Sound of Metal actor and Oscar nominee Riz Ahmed was the first pick for the role.
Riz Ahmed is a British actor. He has done films like Four Lions, Venom, Sound Of Metal, The Sister Brothers, Rough one, and Mogul Mowgli. The actor has Pakistani descent. Riz is also a rapper and musician. The actor is the first Muslim to land the nomination for the best actor in the Academy Awards.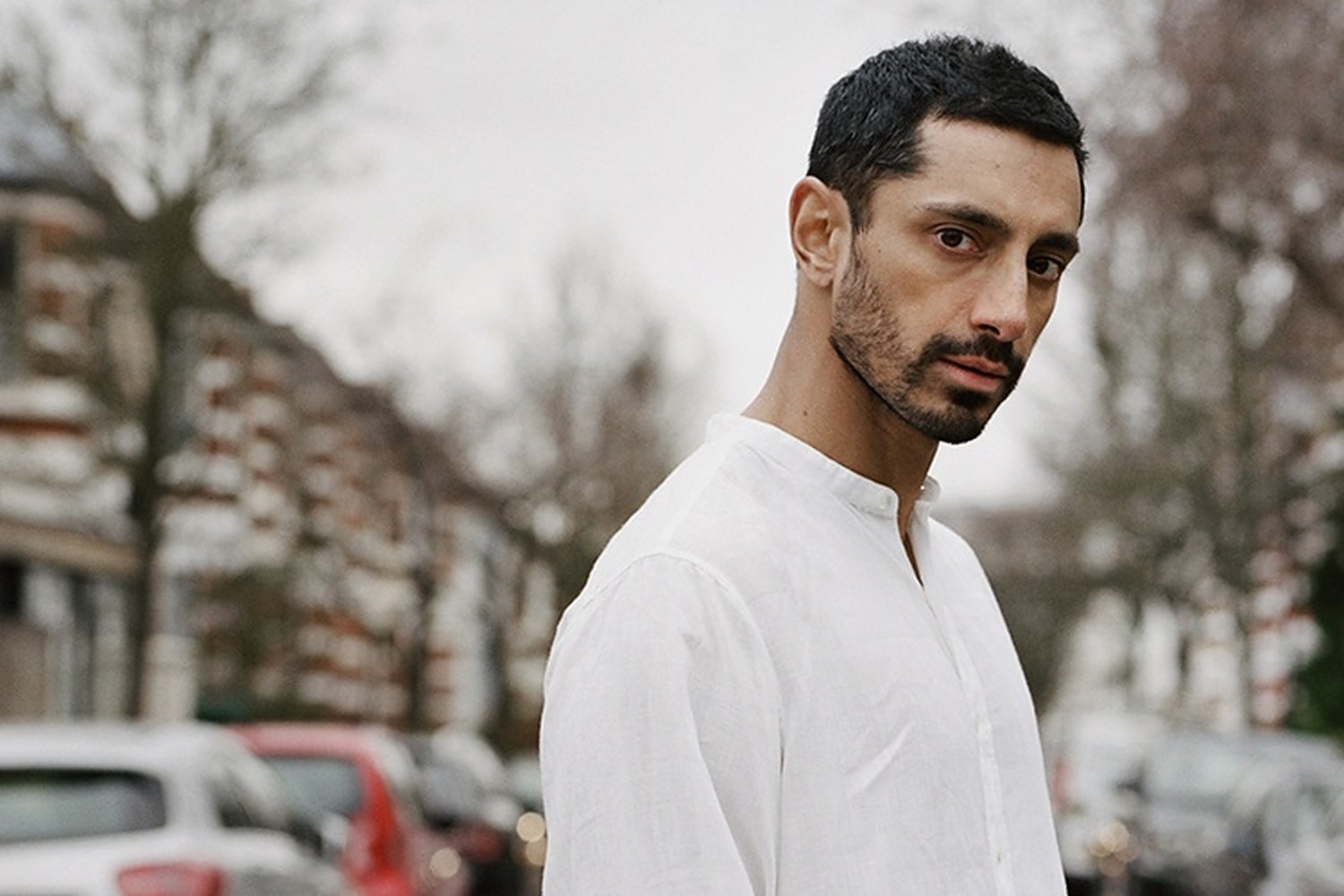 In a conversation with a leading daily, Sudip Sharma said, "We also dabbled with the idea of Riz Ahmed at one point in time. We never thought of a Bollywood actor for that role (Tommy Singh). We thought, why don't we go for a British-South Asian character? Because we really wanted that whole London thing in it. And Riz is a great actor."
Riz Ahmed impressed Sudip with his performance in Nightcrawler. He had a short role in the movie, but it was enough strong and impeccable. That role left an impactful impression on  Sudip's mind. Sudip even tried to convince Abhishek Chaubey to watch his film and see how perfectly this guy fits the bill.
The film that revolved around the 4 lives- a rock star (Shahid Kapoor), a migrant labourer (Alia Bhatt), a doctor (Kareena Kapoor Khan) and a policeman (Diljeet Dosanjh) struggling to survive with Punjab's drug crisis went on win both critical and commercial accolades back in 2016. It also swiped off most of the awards for performances as well as music.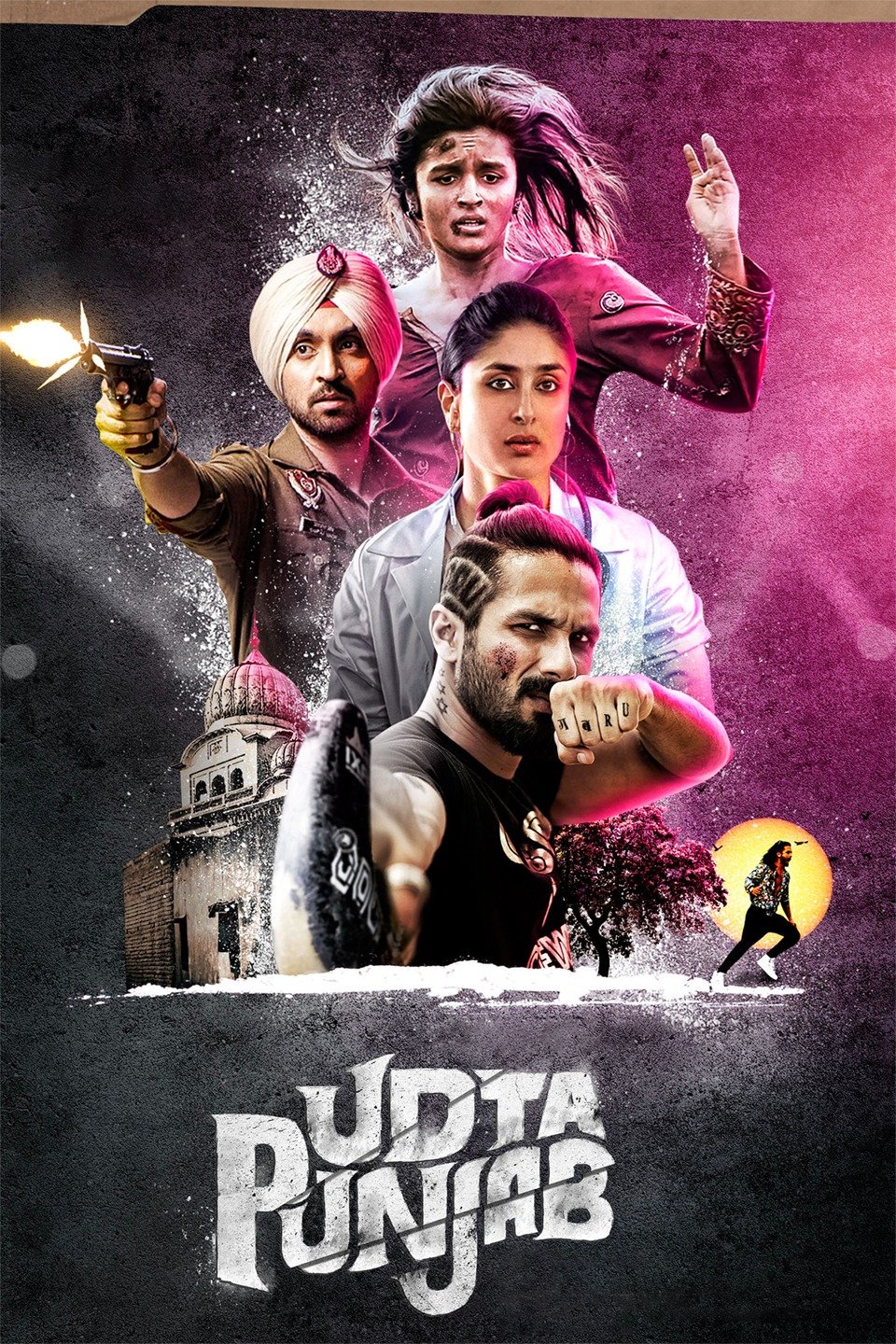 Though we cannot imagine anybody else in the shoes of Shahid Kapoor as Tommy, one cannot deny the recent revelation from the film's writer himself. Shahid aced the role of Tommy Singh with his fine acting chops. The film also featured his ex-girlfriend Kareena Kapoor Khan in a prominent role.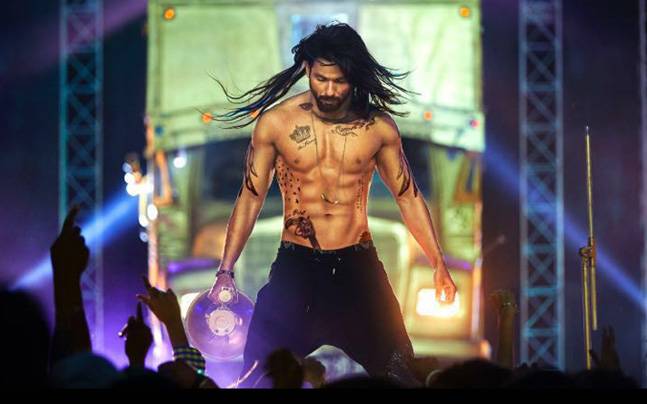 To mark the five years of the film that gave Alia, her share of critical fame, the actor shared some of Behind the scenes videos from Udta Punjab's set. In the videos shared, Alia can be seen getting her make-up done and practising scenes for the film, in the videos she shared.