We Are In Space & Time Witnessing A Technology Led Human Revolution.
Jenny Sarang is a role model for Shammi Pant as a Coach and they used to often joke, wish we could create millions of Jenny when they worked together in GE. It's been remarkable technology advancement since then, and today with new-age technology like Artificial Intelligence, Shammi and Jenny formed an AI-based Coaching Company and have created copies of Jenny to coach users on Verbal and Written Communications Skills. They aptly named their venture 'myJen AI' and launched services in October last year, today it offers, one of its kind real-time Communication Coaching on their applications uSpeek and kWurd.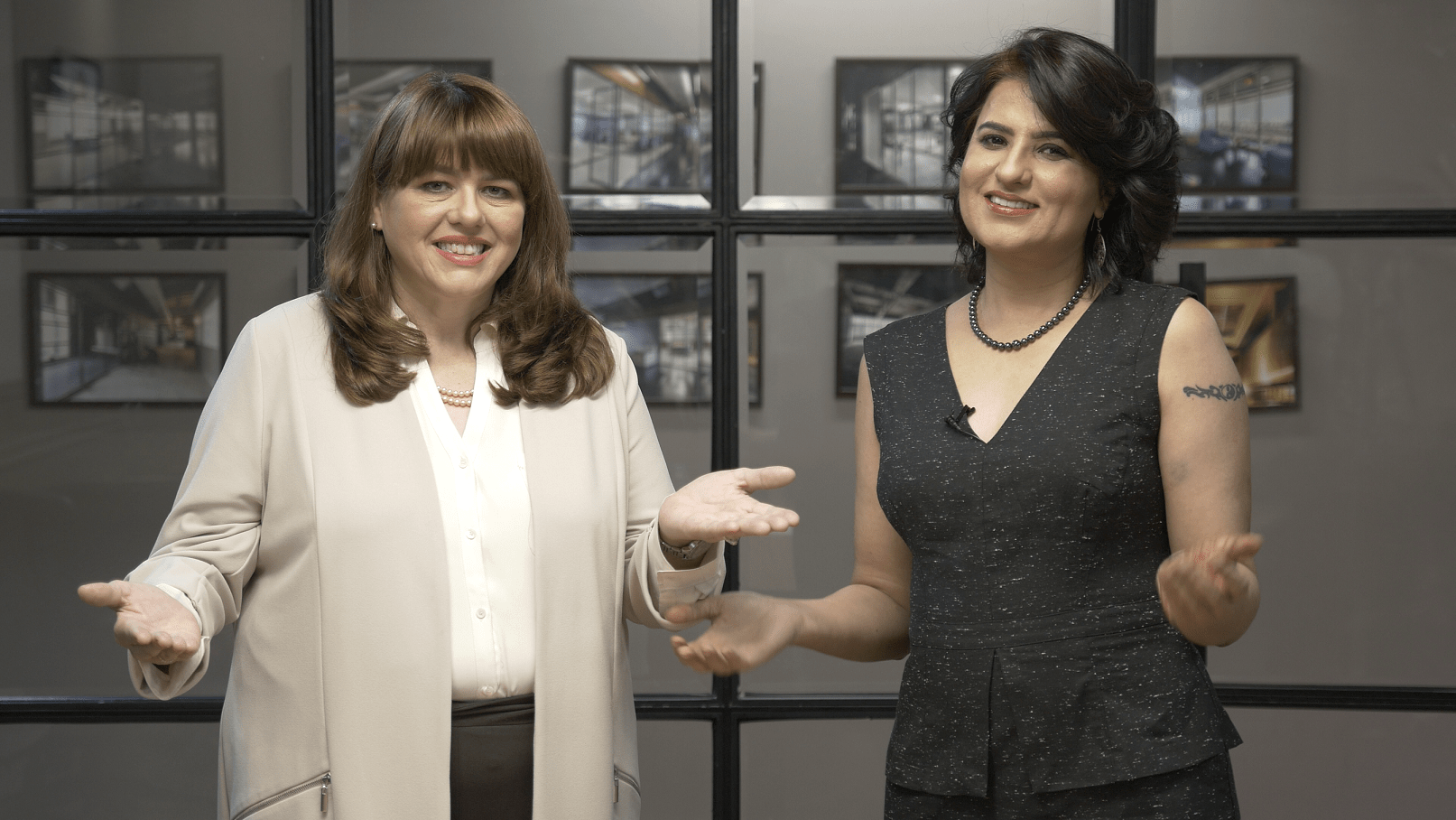 In conversation with Jenny Sarang and Shammi Pant, Co-Founders of 'myJen AI'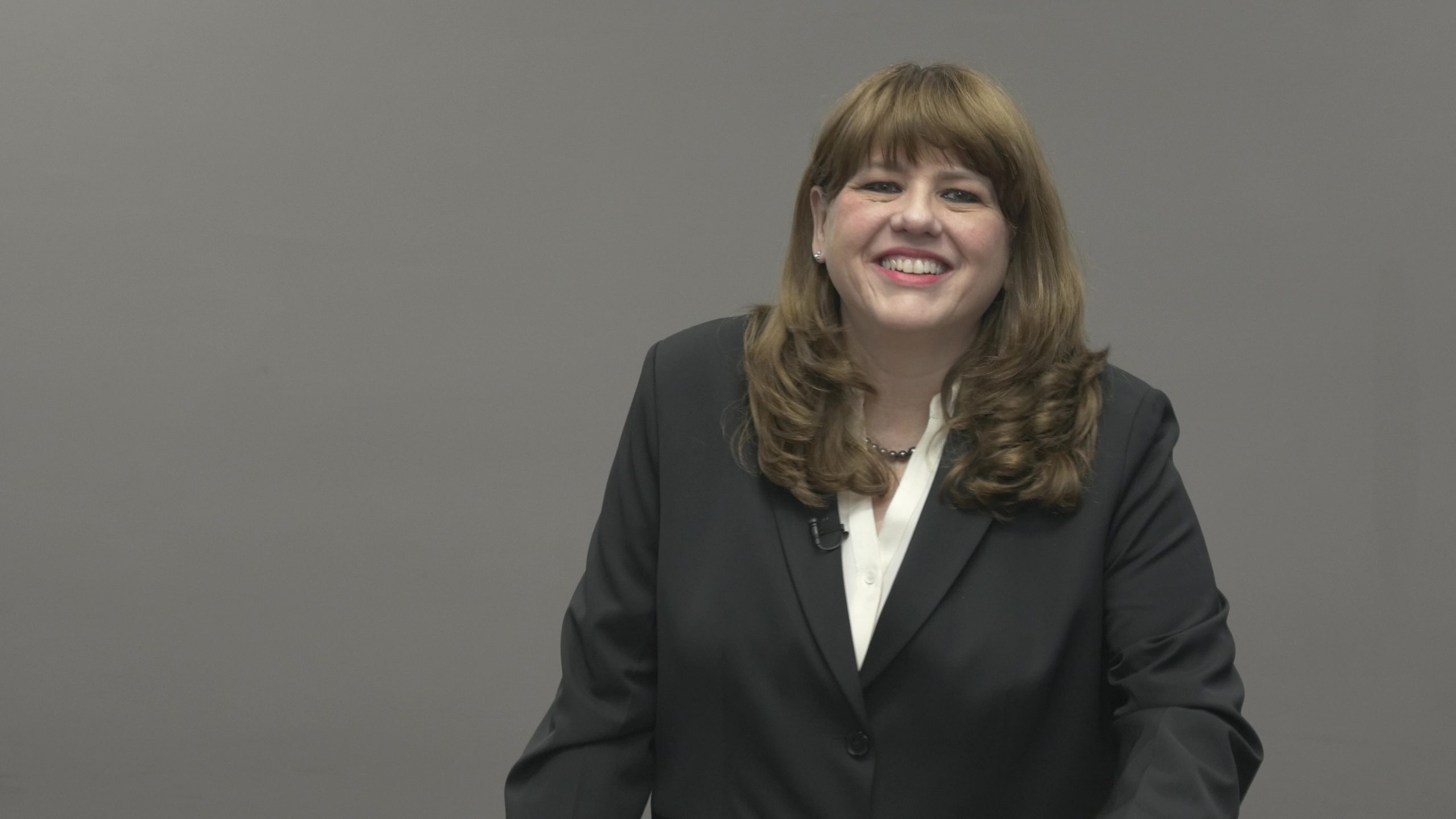 How do you come together to start your venture myJen.AI and what's been your inspiration?
Jenny and I worked together at GE years back. We went our separate ways but kept in touch. Having a lot of respect for Jenny's coaching abilities would joke with her that I wish I could make millions of Jenny and distribute across my teams. That would lead to very timely feedback and intervention resulting in greater results. Working with Accenture in RPA & AI I figured that the advancements in Artificial Intelligence will enable us to get there now. And that was the moment myJen was formed.
The field of technology is dominated by men, what's been your challenges and how do you see the future of women in this field?
The future of women is bright. Yes, there are challenges as essentially the technology world is dominated by men hence the men's clubs are extraordinarily strong. However, with the gap in skilled talent demand and supply in IT especially on newer technologies women have a great opportunity to fill the gap and emerge as technically strong leaders. As the numbers of women grow and the work culture will by design start balancing it out to be more conducive for women to work in.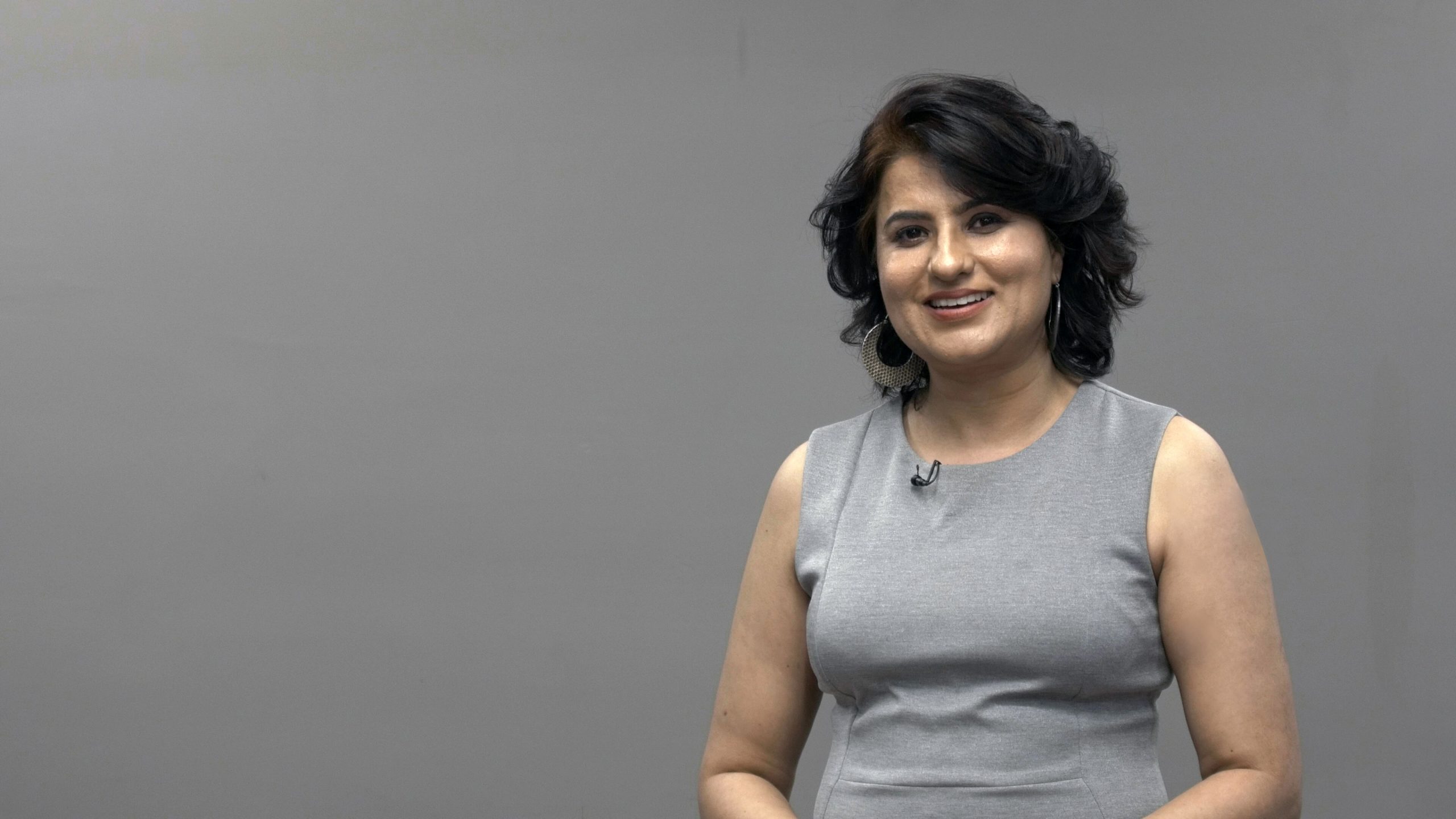 Please tell us about myJen and its products and offerings?
myJen is an AI-based Coaching company. We have 2 products; uSpeek which improves your oral communication skills and kWurd to improves your written communication skills. uSpeek is an AI coach that assesses your mock video on 25 parameters in a matter of minutes and gives you details feedback on your strengths and development opportunities. It has insightful analytics built which allows you to monitor, your progress over time and sees your rate of improvement. It is customized for a specific speaking event you might be preparing for. An elevator speech, presentation, interview, or a public speech and get customized feedback.
For your organization, it helps you baseline the oral communication skill levels of your employees at a location, account, team, and project level. You can track and monitor usage and see the rate of learning of different segments. kWurd is a business writing coach. It is an advanced proof-reading tool. Write anything and kWurd will give you the standard spelling and grammar errors as well as help you get rid of redundant words, call out passive voice, improve your readability by suggesting better word choices, and more. kWurd Learning Lessons on kwurd is an excellent tool for Customer Service teams who want to measure the quality of email responses. When you have tools like this you are giving your employees a great opportunity to learn on the job and providing them personalized coaching tips.
In what way can your technology make a difference to women trying to improve their performance in the competitive world?
70% of your career success depends on your communication skills. Both our products can enhance the communication skills of women in a very personalized manner. Imagine having a personal executive coach to train you! That can exponentially catapult your career and growth prospects. myJen offers very affordable personal coaching solutions.