"We Didn't Care What World Would Think," Nusrat Jahan And Yash Dasgupta On Mutual Decision Of Keeping The Baby
Actress Nusrat Jahan's personal life is quite controversial. Being a Muslim, Nusrat raised many eyebrows when she had tied the knot with businessman Nikhil Jain in 2019 in Turkey's Bodrum following Hindu and Christian traditions. In July this year, Jahan made headlines with her separation news from Jain. She accused her in-laws of unlawful charges and declared her marriage with Nikhil invalid under Indian laws.
Cut to August, Nusrat was trolled online for delivering a baby out of wedlock. Trolls asked the identity of her son Yishaan's father. Later, she revealed her boyfriend Yash Dasgupta, who reportedly brought a crack in Nusrat and Nikhil's relationship to be her newborn baby's father. Now recently, Nusrat has hinted that she and Yash might be already married.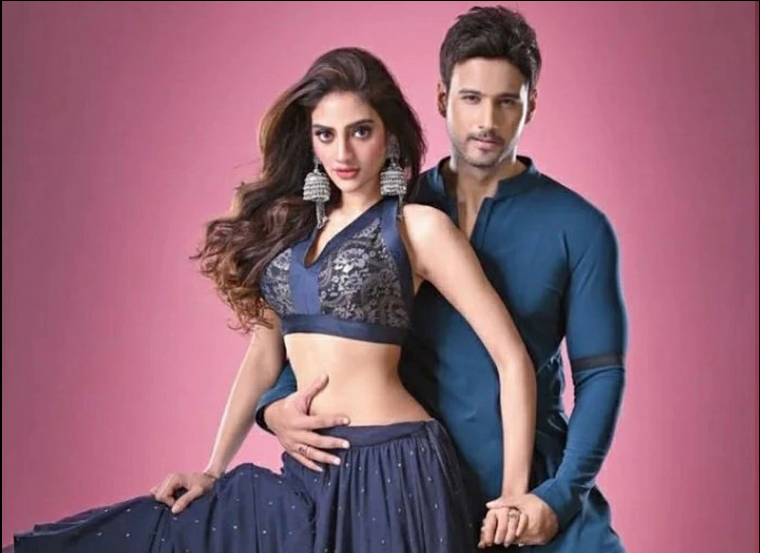 Now, speaking to a leading daily, Yash has said that he wanted to have the baby but left the final decision to Nusrat. He stated"I didn't flinch when she told me. I just asked her if she wanted to go ahead with it. It's not my body — it's hers. She needed to decide. I told her I'd never leave her side irrespective of her decision. I wanted to have the baby but couldn't have forced my decision on her. She even told me that if you want nothing to do with the baby, it's okay, I'll keep the baby."
Nusrat said, "He didn't freak out at all. It was a mutual decision. We didn't care what the world would think. I knew they'd either call me strong or call me names." Yash added, "I may have my reasons to have the baby. But, tell me, what did those who were talking ill of us expect? That I'd leave a pregnant woman to herself? Would that have been a fair thing to do in the eyes of the world?
Recently Nusrat shared a few glimpses of the birthday celebrations of Yash Dasgupta. The couple had a romantic dinner on Sunday night. On her Instagram stories, Nusrat Jahan posted a photo of the birthday cake which referred to Yash Dasgupta both as husband and dad. "Happy birthday," read the cake, along with the words "husband" and "dad" iced on it. Referring to Yash as her husband did spark rumors of her already being married to Yash.
In an interview with a leading daily earlier, Nusrat and Yash were asked if they had to face 'negative reactions' as their child was born 'out of wedlock'. Questioning the same, Nusrat revealed that it might not even be the case.
"Do people know whether or not it's out of wedlock? Just because we don't open up on things doesn't mean whatever they are saying is true," Nusrat said. When asked if this means that they are married, she replied, "As Yash said, we won't hold placards and declare everything. Let that ambiguity stay."
For the unversed, Bengali actress Nusrat tried to keep her pregnancy secret but her pictures with a baby bump went viral, confirming the same.