Dhanush-Aishwarya Divorce: Know Reasons Of Their Separation
South superstar Dhanush and his wife Aishwarya have parted ways after 18 years of marriage. Both informed their fans about their separation by issuing a joint statement on social media on Monday. They tied the knot on November 18, 2004. Fans were quite excited about the wedding of the actor and superstar Rajinikanth's daughter Aishwarya. There were never any reports of tension between the two. In such a situation, their decision to separate suddenly was shocking to everyone.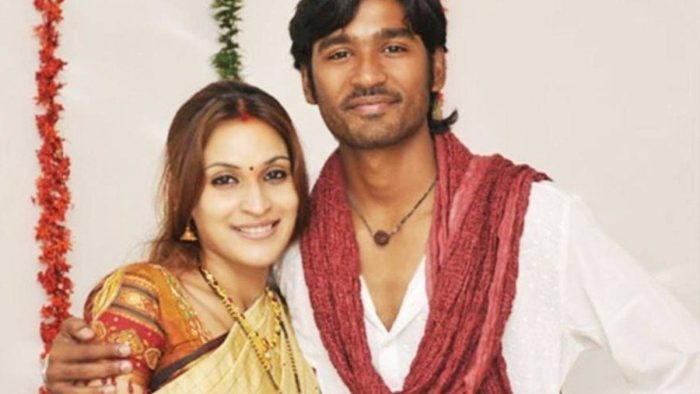 Reasons For Their Separation
According to media reports, actor Dhanush was being offered back-to-back films. Due to this, he was busy shooting and often stayed out of the city. Dhanush was unable to give time to Aishwarya due to work and the distance between the two started increasing. The report also claimed that Dhanush started prioritizing his work which made Aishwarya get upset with him.
Mutual Decision Before Separating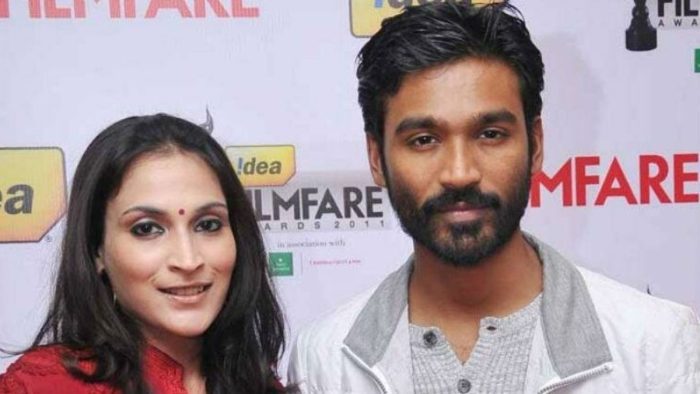 Dhanush signed films even when relations between Aishwarya and him were not good. However, it is also being claimed in the report that both of them discussed various aspects before deciding on divorce and finally decided to separate.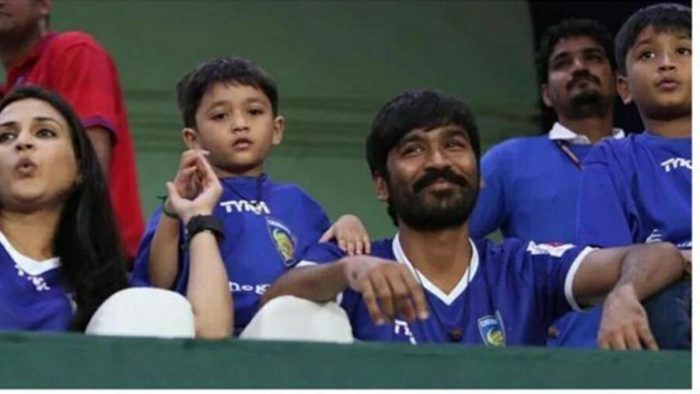 Dhanush and Aishwarya have two sons, Yatra and Linga. Yatra's age is 16 and Linga is 12 years old now. As far as the custody of the children is concerned, no information has been revealed about it so far. Although, it is being said that both Aishwarya and Dhanush will raise the children together.