Sahid Kapoor who is ready to make his OTT debut with Farzi, revealed a shocking fact about his iconic Haider movie in his latest interview. According to the 'Badmaash Company' actor, he didn't charge a penny as his fees for Haider movie. Later, Sahid Kapoor revealed that the budget of Haider movie was so less to pay him a sum of amount. After Sahid Kapoor's confession, fans are praising the actor for his generosity towards Haider's Producer.
Haider Couldn't Afford Sahid Kapoor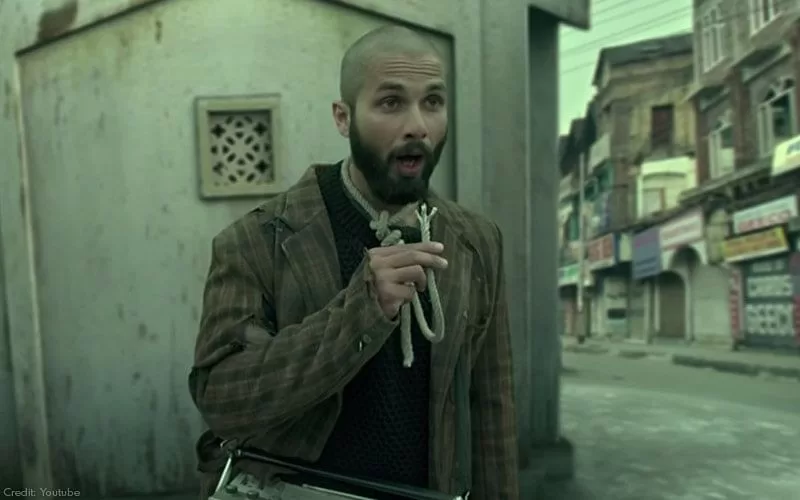 In his latest interview, Sahid Kapoor talked about the situation which made him do 'Haider' for zero rupees. According to Kapoor, the producer of Haider couldn't afford him as the budget was less. He revealed that the subject of Haider was experimental, so there was a high chance of risk with the film's budget.
According to the Kabir Singh actor, the budget wouldn't have been approved if the producers had to pay him. Therefore, Sahid Kapoor came forward and decided to do it for free as he found the project compelling.
In his words: 
"They couldn't afford me. They said if they had to pay me, then the budget of the film wouldn't get sanctioned because it was a very experimental subject. They really didn't know if it would land at all but it was a very compelling kind of product to make and so I said, 'Yeah, I will do it for free.' 
Has Sahid Kapoor Done Any Other Movie For Free?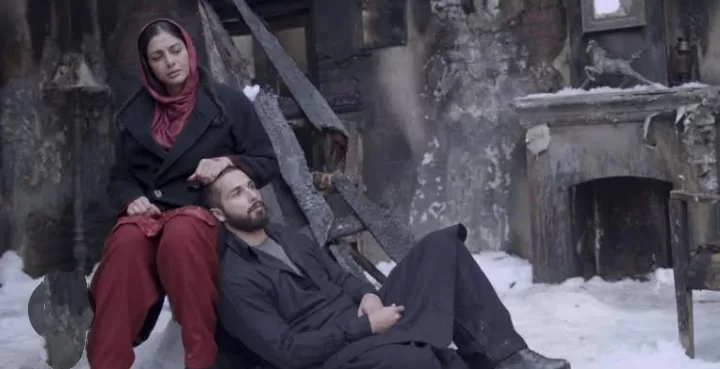 When asked if has done any other movie for free, he replied 'No' by emphasizing on the 'Need of running home too'. The 42-year-old actor also revealed that he was the only to not charge a money for Haider but others actors had charged money.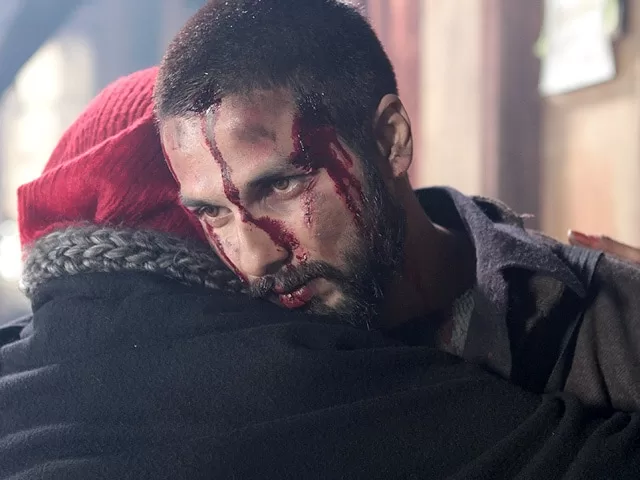 For the unversed, Haider was a 2014 hit movie which starred Sahid Kapoor, Shraddha Kapoor, Tabu, Irfan Khan and Kay Kay Manon in lead roles. Kapoor's role in Haider is the critically most acclaimed performances of his career. On the workfront, the 'Padmavat' actor will soon share screen space with Kriti Sanon in Maddock's upcoming movie.