'Godfather Of Black Music' Avant's Wife Was Shot Dead During Home Invasion- Deets Inside
Mrs. Avant, 81, was taken to the hospital early Wednesday morning after criminals stole into her and her husband's Beverly Hills home. Jacqueline Avant, the wife of famed music mogul Clarence Avant, was shot and killed in their Los Angeles home during a robbery attempt.
Local police said they were notified of a gunshot in Beverley Hills at 2.23 a.m. on Wednesday, and that one victim was taken to the hospital but died. Mrs. Avant was the victim, according to a Netflix representative, whose co-chief executive is Mrs. Avant's son-in-law.
Mrs. Avant, 81, was a former model and a devoted philanthropist in Los Angeles, where she led a support group for a childcare center in the city's historically disadvantaged South Central neighborhood and served on the board of the University of California, Los Angeles' foreign student-faculty.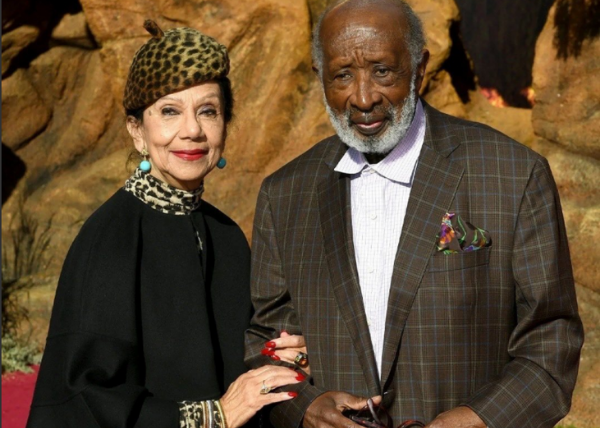 Mr. Avant termed "the godfather of Black music," is a longstanding artist manager and record producer who is known for helping to develop several black musicians. Mrs. Avant and he had been married since 1967.
Nicole, the couple's daughter, is married to Ted Sarandos, the co-chief executive of Netflix, and helped make The Black Godfather, a Netflix documentary about her father. The Beverly Hills Police Department said: "At 2:23 AM, [we] received a phone call regarding a shooting that had just occurred… police units arrived and discovered a victim with a gunshot wound. The suspect(s) were no longer on the scene.
"Beverly Hills Fire Department paramedics transported the victim to a local hospital. Unfortunately, the victim did not survive. Beverly Hills Police Detectives are on-scene conducting an investigation.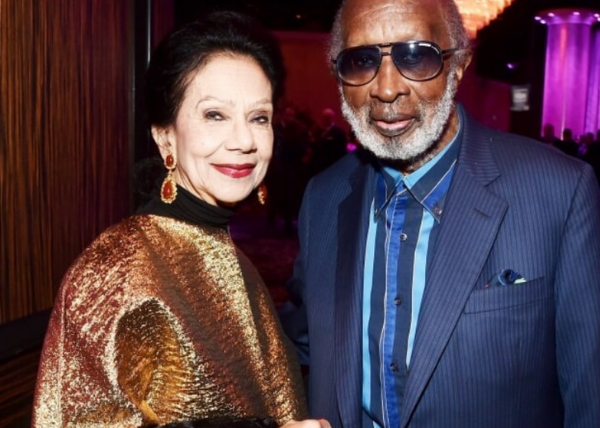 "The City of Beverly Hills and the Beverly Hills Police Department extends our deepest sympathies to the victim's families."
The couple's property is located in the Trousdale Estates, a wealthy neighborhood in the Hollywood foothills. According to TMZ, who broke the news of the incident first, multiple people stormed into the Avants' home and fired rounds, one of which hit Mrs. Avant.
It comes after a series of high-profile celebrity robberies in Los Angeles, prompting the formation of a special task team to investigate so-called "follow-home" thefts, in which criminals scout wealthy areas for potential victims before following them home to plunder their homes.