24-year-old Kylie Jenner Became The First Woman To Have 300 Million Followers On Instagram!
In today's time, the trend of social media has increased rapidly among the youth. Everyone is busy increasing their followers from Instagram to Facebook, but in terms of fan following, young business person and reality TV star Kylie Jenner has done a great job. Or rather, Kylie has achieved mastery in this matter. Kylie Jenner has reached 300 million followers on Instagram and Kylie is the first woman to cross this figure, due to which Kylie is now being discussed all over social media.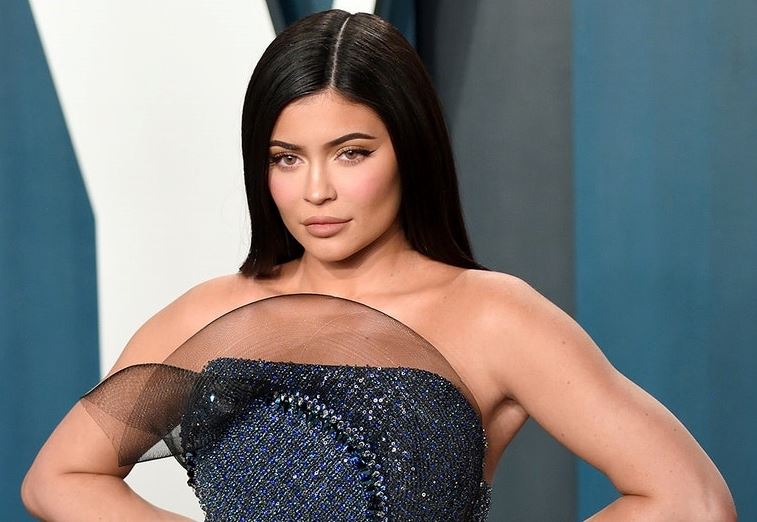 Kylie Jenner is very active on social media. She keeps on promoting her cosmetic business 'Kylie Cosmetic' among her fans every day and her product is very much liked among the people. Kylie Jenner has now become the third personality with the most followers on Instagram. The first number in this list is the official account of Instagram itself. 460 million people follow Instagram. After this, Portugal's footballer Cristiano Ronaldo is at number two. He is followed by 389 million users on Instagram.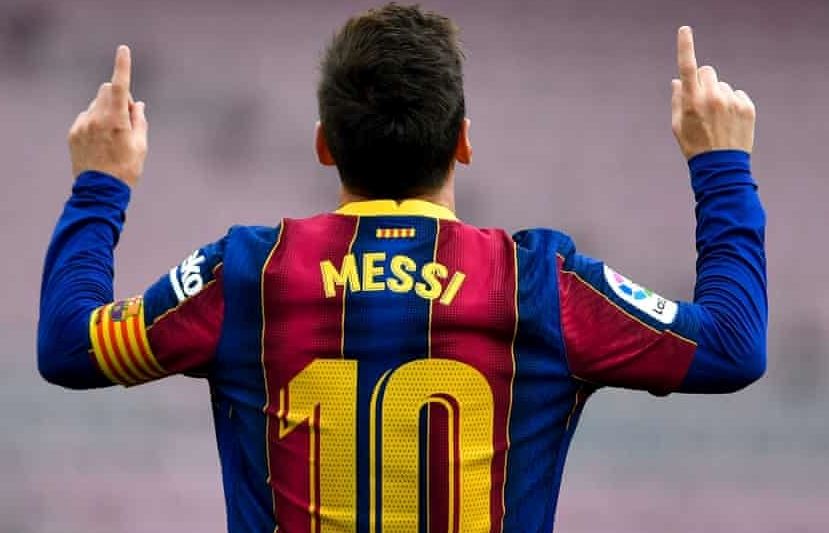 Footballer Lionel Messi is at number four after Kylie Jenner in this list. He is followed by 299 million people on Instagram. At the same time, at number five is actor Dwayne Johnson, who has 289 million followers. At the same time, when it comes to women only, Kylie is the woman with the most followers and after her, the name of well-known female pop singer Ariana Grande comes at number two. These days Kylie Jenner has distanced herself from social media and the reason for this is her pregnancy. Kylie is about to become a mother for the second time at the age of 24. Before this, they have a daughter named Stormi Webster.