5 Actresses Who Played Mother Of Older Actors In Movies
Bollywood is famous for many great movies which make us feel proud of Indian cinema. In Bollywood, even when the hero gets older, he is seen romancing on the big screen with actresses younger than him. At the same time, when the actresses get older, they get to play the roles of mothers and aunts in films according to their age. So today we are going to tell you about those actresses who were actually younger than the hero but they have played the role of mother in films.
Shefali Shah (Waqt)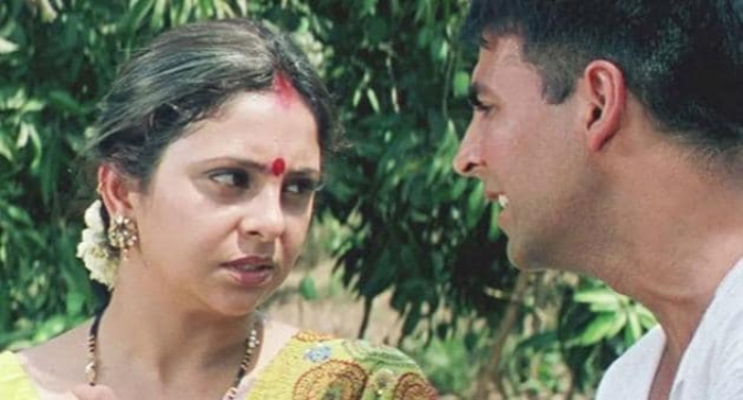 Shefali Shah appeared as Akshay Kumar's mother and Amitabh Bachchan's wife in the 2005 film. At that time Amitabh was 63 years old, Akshay was 38 years old and Shefali was 33 years old. It is already strange to see a 30-year gap between Amitabh and Shefali, but it is even more strange to see her as the mother of someone who is actually older than her. Waqt: The Race Against Time also featured Priyanka Chopra in the lead role.
Richa Chaddha (Gangs Of Wasseypur)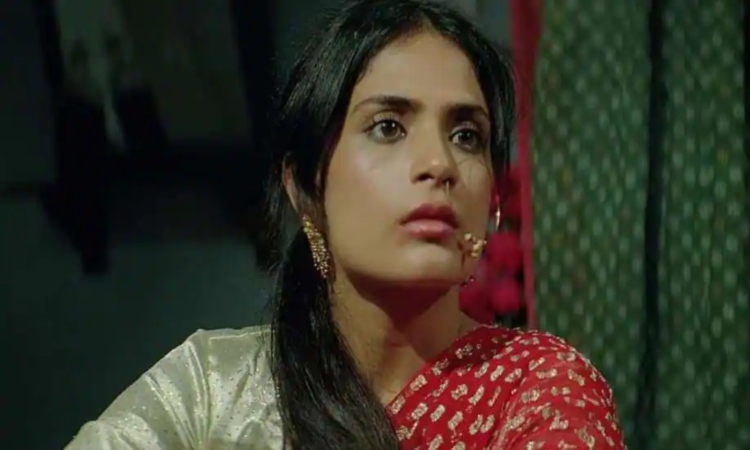 When Richa was 25 years old, she was cast in the 2012 film Gangs of Wasseypur. In this film, she played the role of a woman named Najma. In this film, she played the role of Manoj Bajpayee's wife and Nawazuddin Siddiqui's mother. Interestingly, Nawazuddin was 37 years old when the film was released.
Sheeba Chadda (Zero)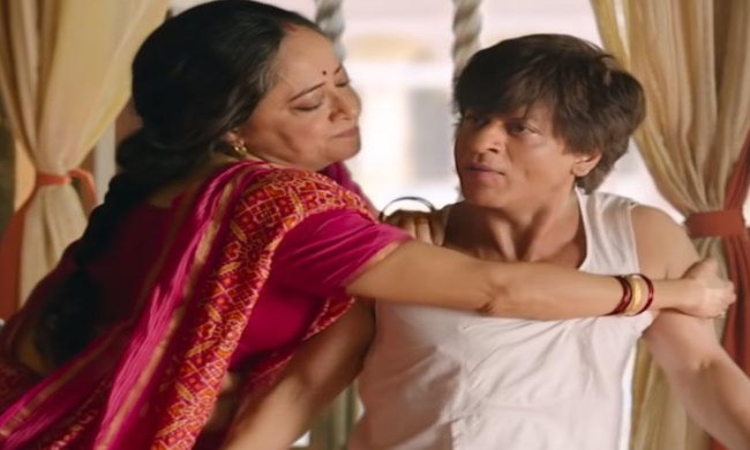 The film, which released in 2018, starred Katrina Kaif and Anushka Sharma in lead roles along with Shah Rukh Khan. Shahrukh played the role of a dwarf in this film. King Khan was actually two years older than both the actresses. Sheeba Chaddha played Shahrukh's mother in Zero. At that time she was 46 years old while Shahrukh was 53 years old. The film proved to be a flop at the box office. Talking about Shahrukh's upcoming films, he is working in Pathan and Jawan.
Sonali Kulkarni (Bharat)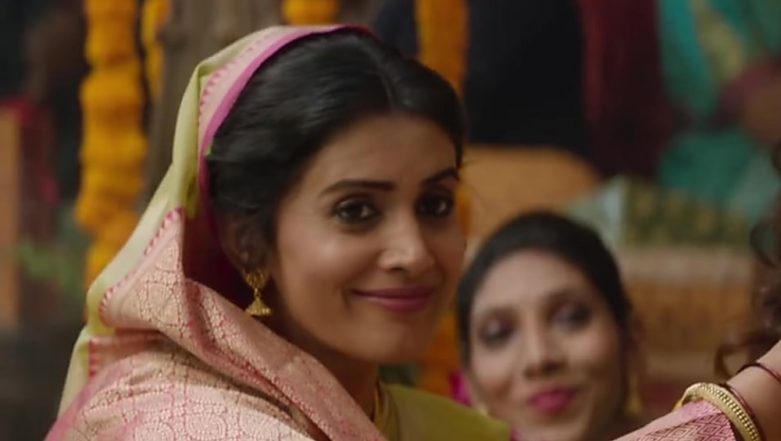 The actresses in Salman Khan's films have been much younger than him. From Sonakshi Sinha (23) in Dabangg to Katrina Kaif (22) in Maine Pyaar Kyun Kiya, her lead actresses have always been much younger than her. Sonali Kulkarni played Salman's mother in the 2019 film Bharat. She was 44 years old while Salman was 53 at the time of the film's release. Talking about Salman Khan's film career, he is working in Tiger 3 and Bhaijaan.
Nargis Dutt (Mother India)
Nargis played the role of Sunil Dutt and Rajendra Kumar's mother in the iconic film Mother India. Nargis and Sunil Dutt were of the same age, born in 1929. Wherein Rajendra Kumar was born in 1927. So, Nargis was actually two years younger than Rajendra Kumar when the film came out in 1957. Interestingly, she married Sunil Dutt the very next year.