5 Superhit Low-Budget Films You May Be Unaware Of!
Making movies is considered an expensive business. It is often believed that it takes a lot of money to make films, and many crores of rupees are spent. Several recent films have proved this to be true. Movies like RRR are made with a budget of 400-500 crores. Their beauty can be enhanced by investing a lot of money in films, but many films made with less money have also achieved success at the box office. This shows that in the end, content is the king. Today in this article we will discuss 5 such films whose budget was very less but they set the flag of success at the box office-
KAHAANI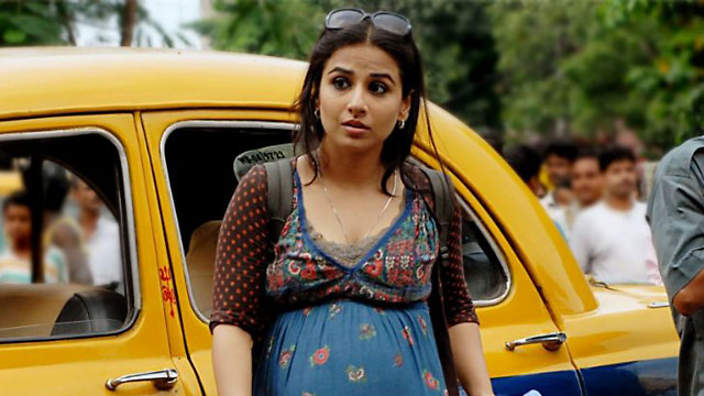 Vidya Balan can be trusted to make any film work with her magic. Sujoy Ghosh trusted her and cast her in a crime thriller. The story was made in Kolkata and its budget was only 8 crores. The film earned more than 100 crores at the box office.
PEEPLI LIVE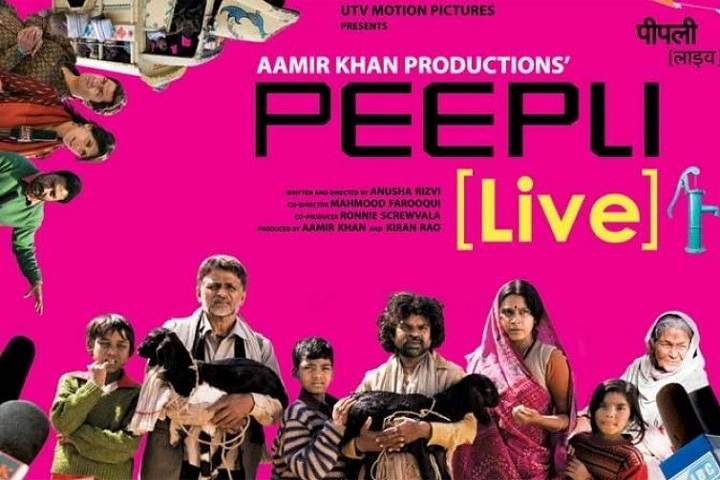 Produced by superstar Aamir Khan, the film was a satire on social evils and the system. The film was produced with a budget of around 10 crores. The film was successful at the box office. Despite having fewer releases on single screens, the film earned around 48 crores.
PAAN SINGH TOMAR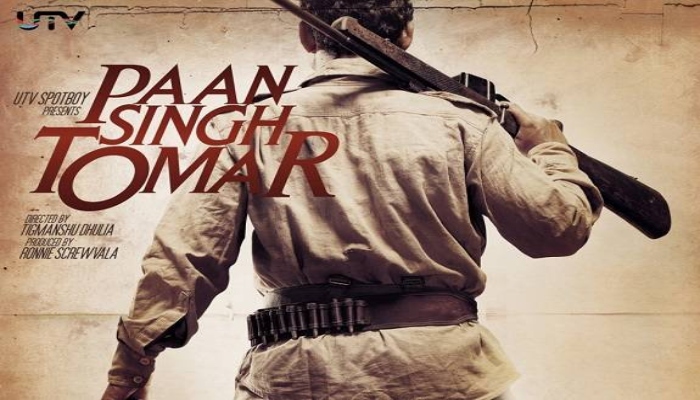 The film was directed by Tigmanshu Dhulia. Paan Singh Tomar starring Irrfan also won the National Film Award for Best Film. The total budget of this film, shot in the ravines of Chambal, was less than 8 crores. At the box office, it earned more than double its budget and earned 19 crores and was registered in the category of successful films.
NO ONE KILLED JESSICA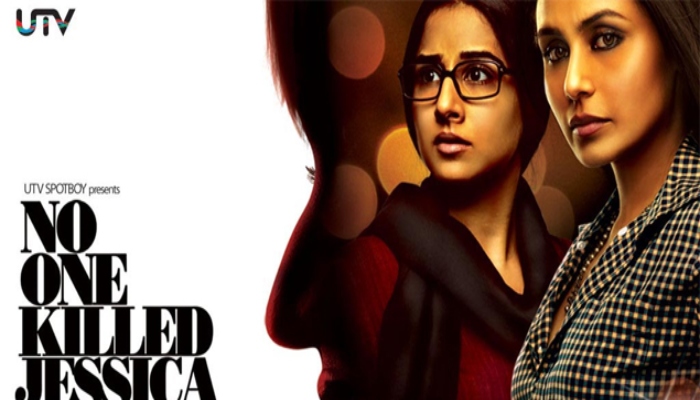 It was a biographical film. The film was based on the events before and after the model Jessica Lal murder case. Vidya Balan and Rani Mukerji were in the lead roles in this film. The film was made on a total budget of just 9 crores and after its release at the box office, it earned a total of around 47 crores.
VICKY DONOR
Ayushmann Khurrana's debut film was Vicky Donor. It was probably one of the best first films ever. Now hardly anyone doubts the filmmaking of Shoojit Sircar. His writer Juhi Chaturvedi gave him this script and if a good script comes into the hands of a good director, then such a wonderful work happens where money is not a barrier. Vicky Donor was made in 5 crores which eventually earned around 67 crores at the box office and proved to be a super hit.