Laal Singh Chaddha: Actor Naga Chaitanya Gives Big Statement On Boycotting Film
Aamir Khan starrer Laal Singh Chaddha, releasing in August, remains in the news for many reasons. As the release date of the film is approaching, #BoycottLaalSinghChaddha is trending at number one on Twitter. Social media users are loudly appealing not to watch the film. Now the reaction of Naga Chaitanya, who is playing an important role in the film, has come.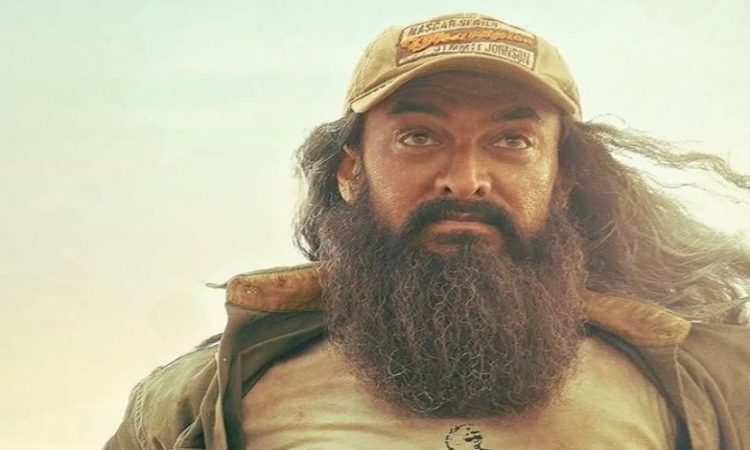 Superstar Aamir Khan is the king of the box office. Be it Dangal or Ghajini, Aamir has always created history at the box office. At present, an old statement of Aamir Khan is going viral on social media, in which he is seen saying that if you do not feel like then do not come to watch our films at all, no one has forced you. Due to this, the anger of social media users has erupted against him. There are some people who feel that Aamir Khan has not done justice to the language in the film.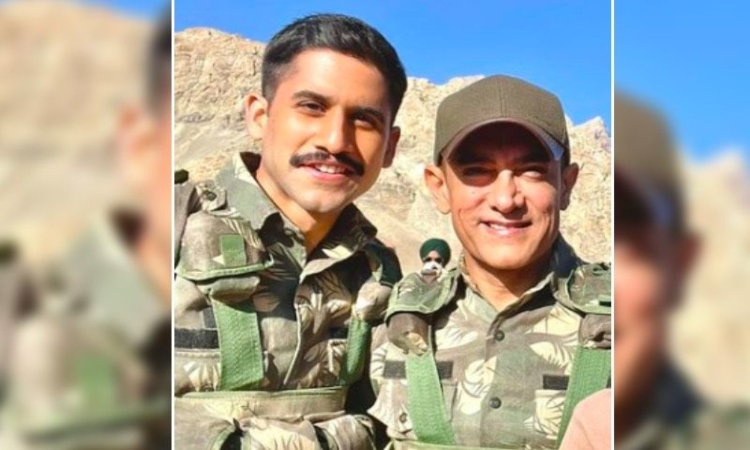 Apart from Aamir Khan and Kareena Kapoor, South Star Naga Chaitanya will also be seen in the film. In a recent interview with E-Times, the actor talked about the hate and criticism the film is getting. He said, 'I am not the best judge of this. To be honest, I am not much familiar with this language. But, this much I can confidently say that when the film releases then all the doubts of the people will be cleared. You will fall in love with the film, you will drown in Laal.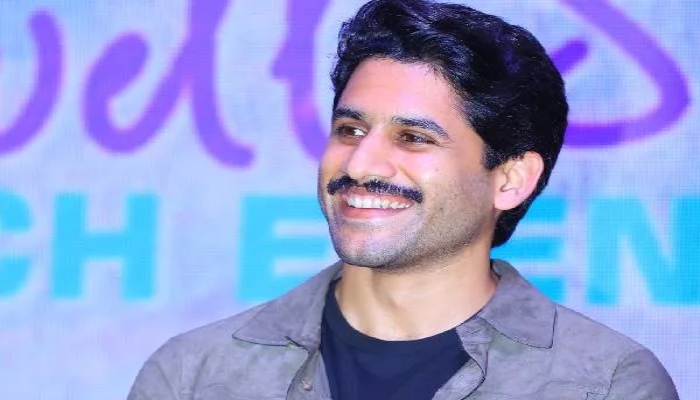 He continued, 'You are going to watch a lovely movie. You will get the answer of all your questions after watching the movie. Such trolling creates interest among people for the film before its release. It will all be over once you watch the film. You will come out smiling and in tears. Talking about Naga's film career, he was last seen on the big screen in the film Thank You. Apart from this, he is working in Direct Venkat Prabhu's film. The name of the film has not been decided yet.