5 Timeless Linen Shirt Colours and Their Styling Combinations
Sophisticated, laidback, and durable— perfect description of what linen shirts stand for in the sartorial world. Extracted from flax, linen is regarded as the strongest natural fibre, with uses spanning from clothing to decorative fabrics. 
The story of linen as a piece of fabric dates back to ancient Egypt, where it was used as currency and to cover the mummies of Egyptian Pharaohs. As fascinating as it sounds, it speaks volumes of the exceptional durability and anti-bacterial properties of linen and why it is a fine choice of fabric to this day. 
In the world of fashion, linen shirts are regarded as a premium choice that can help you be at your fashion best on any occasion and time of the year. As a styling guide, this article focuses on 5 timeless linen shirt colours that you should own and some tips on how to style them intelligently.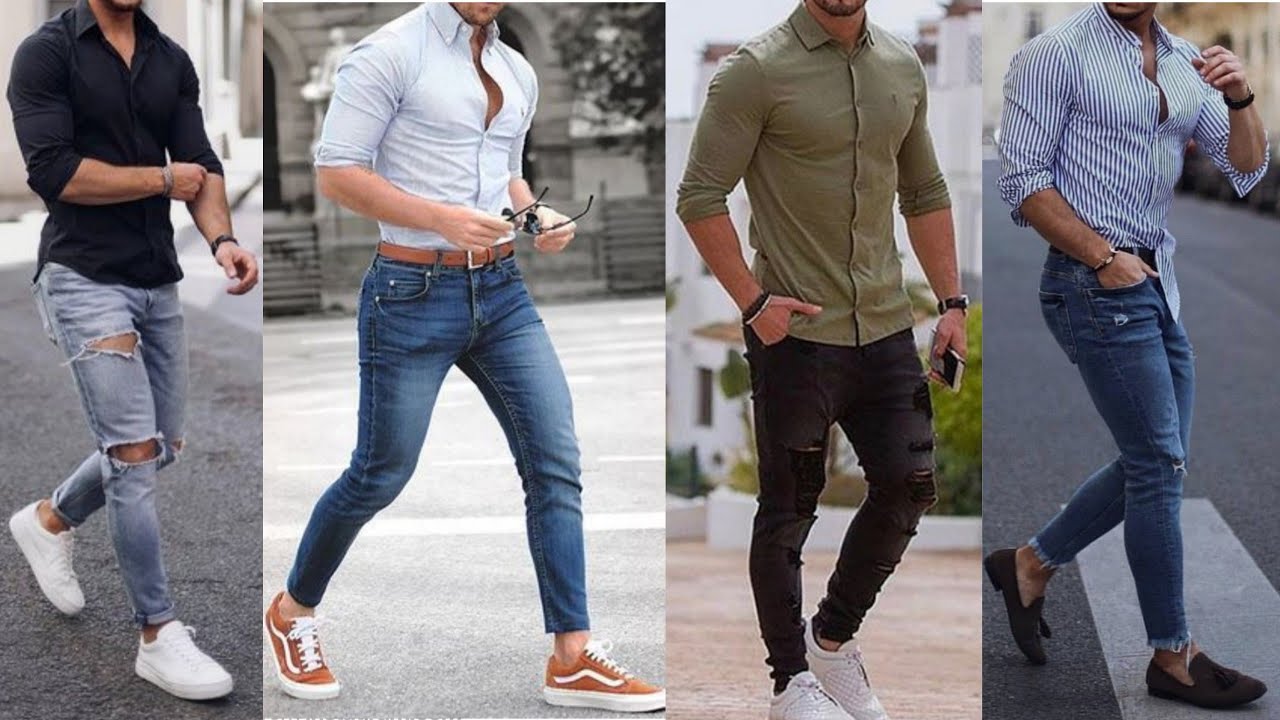 Nothing completes a classic look like a white linen shirt. Pair it with blue jeans or beige/brown chinos for a relaxed look. Accessorize with a leather watch and comfy slip-on shoes. The best part? This look can never go out of style. 
One for the night lovers. Pair it with tailored trousers, and you're all set for that night at the club or dinner on the rooftop. The beauty of linen is that you can pair it seamlessly with formal brogues or sneakers. Throw on a light scarf if you're feeling adventurous.
It doesn't get any cooler than this. Heading for a trip? Make sure to pack a blue linen branded shirt. Pair it with white linen trousers or pastel shorts to sport a classy look that is perfect for the beach or that casual evening dinner by the pool.
Beige linen shirts in India can elevate your elegance instantly. Pair with well-fitted khakis and slip-ons, and you wouldn't hear the end of the compliments. Stroll down the beach or take a walk in the town and feel the wind through this lovely fabric. 
If solid colours are not your thing, the stone striped linen shirt can be your perfect pick. Complete the look with slim fit chino shorts and make the most of your vacation. What's better than having a shirt that looks flawless even without an iron? 
Maintaining Linen Shirts in India: A Few Tips
The lightweight and anti-microbial properties of linen branded shirts make them ideal for travel and immune to foul odour. However, living in India, it is easy for your classic white to pick up some dirt now and then. 
There are a few things to keep in mind to ensure the long life of your purchase. Linen shirts can be laundered in the machine or be easily washed with a quick cold-water rinse. Steer clear of harsh detergents and heavy wash in the machine. It is best to clean your linen shirts by hand with the help of a mild detergent specially formulated for delicate fabrics.   
Making The Right Call
Now that you know what to buy, the next obvious question is where to get it. While many fashion brands offer linen shirts in India, we would recommend you do your research and make the right call. Read customer reviews and check the brand's offerings in detail. 
Andamen is one of the finest fashion brands in India that seeks to deliver world-class quality through deliberate and persistent innovation. Their linen branded shirts have a distinct modern Indian feel to them that is only accentuated by their timeless designs and the quality of fabrics. 
So, pick the linen shirt that best resonates with your personality and experience comfort like never before!