A Portrait Of A Lord Ganesha Painting At Money Heist Actress Esther Acebo's House Went Viral!
Esther Acebo is a Spanish actress best known for playing Mónica Gaztambide, nicknamed Stockholm, in the hit Netflix series Money Heist. Several social media users tweeted photos of Esther Acebo wearing athleisure and standing close to a Lord Ganesha mural. These are screenshots from Esther's Instagram live session. Fans were ecstatic to see Lord Ganesha's painting in Esther Acebo's home.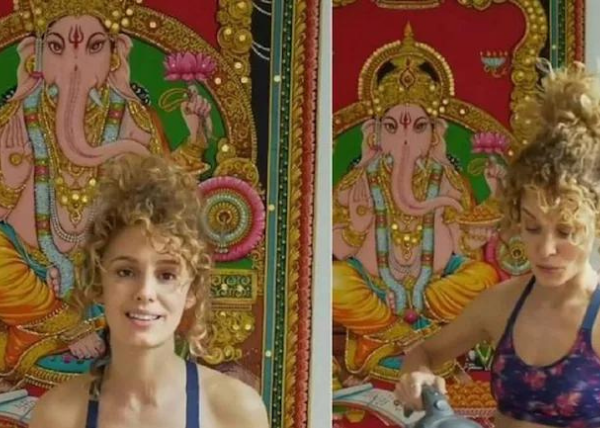 Esther Acebo is most known for her role as Mónica Gaztambide in Stockholm in the Netflix series La Casa De Papel aka Money Heist, for which she received international acclaim.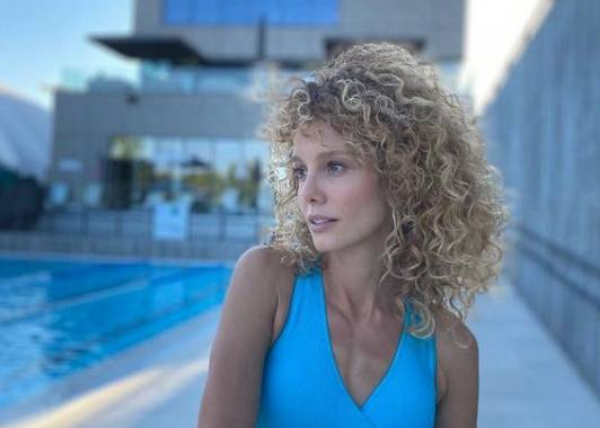 The acclaimed Netflix crime thriller has seen plenty of action, romance, and emotional journeys centered on its main character. Mónica Gaztambide, alias Stockholm, is one of the cast members who went from working as a secretary at the Royal Mint of Spain to being a member of the gang as Stockholm. Meanwhile, Money Heist Season 5 volume 2 was released on Netflix last month to rave reviews from viewers all around the world.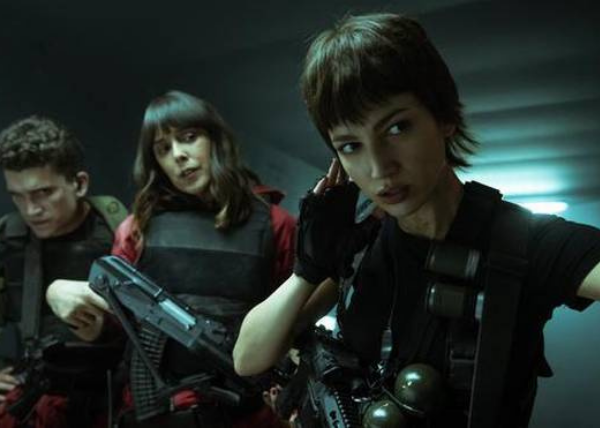 Money Heist is a lex Pina-created Spanish heist crime drama television series. The storey follows the Professor as he leads two long-planned heists. For added intricacy, the storey is delivered in real-time, with flashbacks, time jumps, secret character motivations, and an unreliable narrator.