Aamir Khan Hoists 'Tiranga' At Home With His Daughter Amid 'Laal Singh Chaddha' Controversies
Superstar Aamir Khan is in the news after the release of his film Lal Singh Chaddha. Now Aamir Khan has also joined the Indian government's "Har Ghar Tiranga" campaign. On Friday, he waved the national flag outside his home in Mumbai to participate in Har Ghar Tiranga Abhiyan. "Azadi ka Amrit Mahotsav" campaign encouraged people to bring the Tiranga home and hoist it at the end of India's 75th independence anniversary.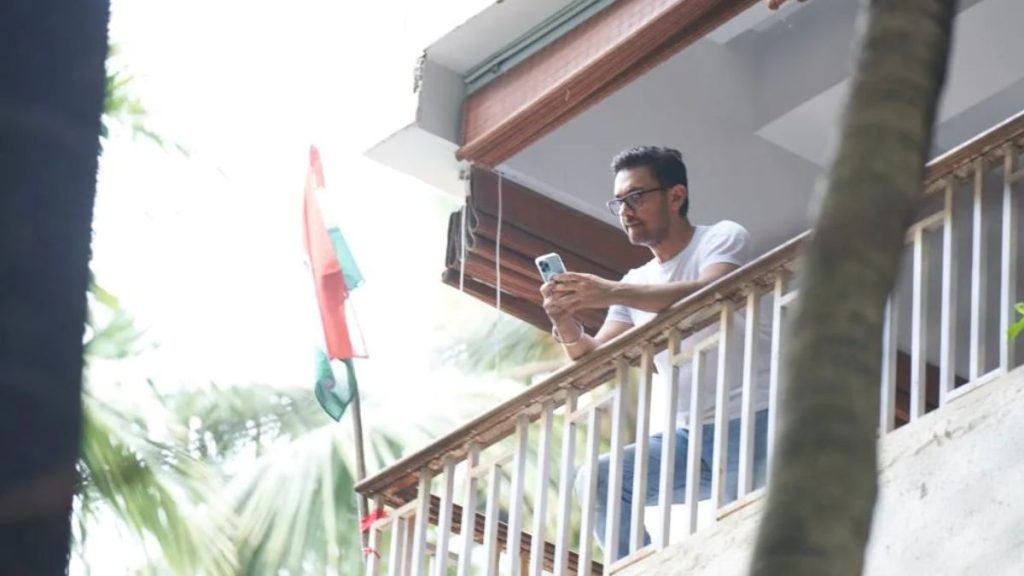 The central government has urged people to hoist the Tiranga at home from 13 to 15 August. On Friday evening, Aamir was seen standing on the balcony with his daughter Ira Khan. Tiranga is visible even near the railing.
Aamir returns to the big screen on Thursday after nearly four years with Laal Singh Chaddha. This film is the official remake of Forrest Gump starring Tom Hanks. It revolves around the life of Lal (Amir), a slow but friendly man, and tells the story of many symbolic and important events in Indian history.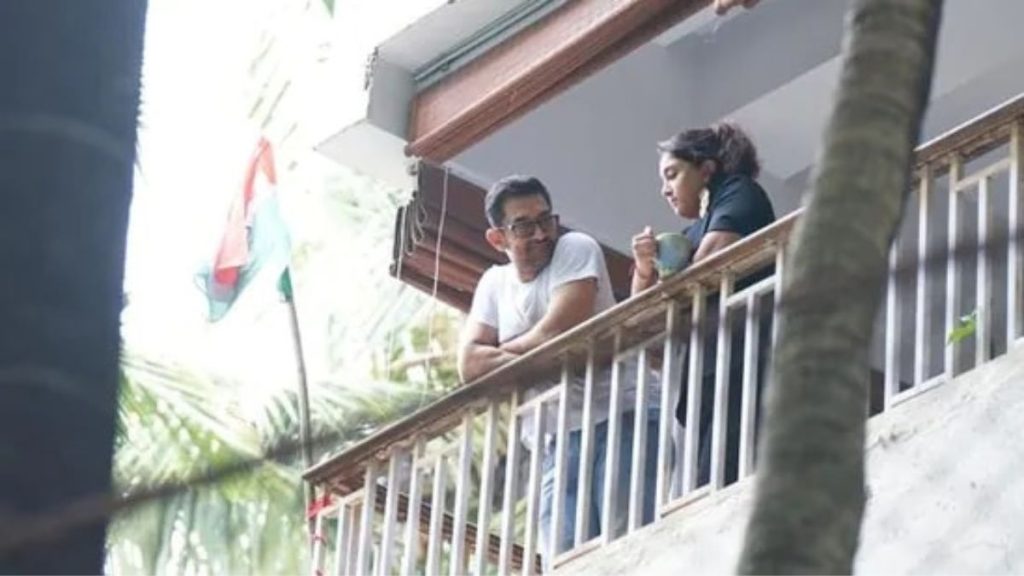 Aamir was going to Assam for the Independence Day celebrations but was asked to postpone his trip. Assam Prime Minister Himanta Biswa Sarma said on Friday that Amir had postponed his planned visit to Assam after the Independence Day celebrations at his request. chief Minister of Assam asked Amir to postpone his visit so that "meditation" would not interfere with the Independence Day celebrations.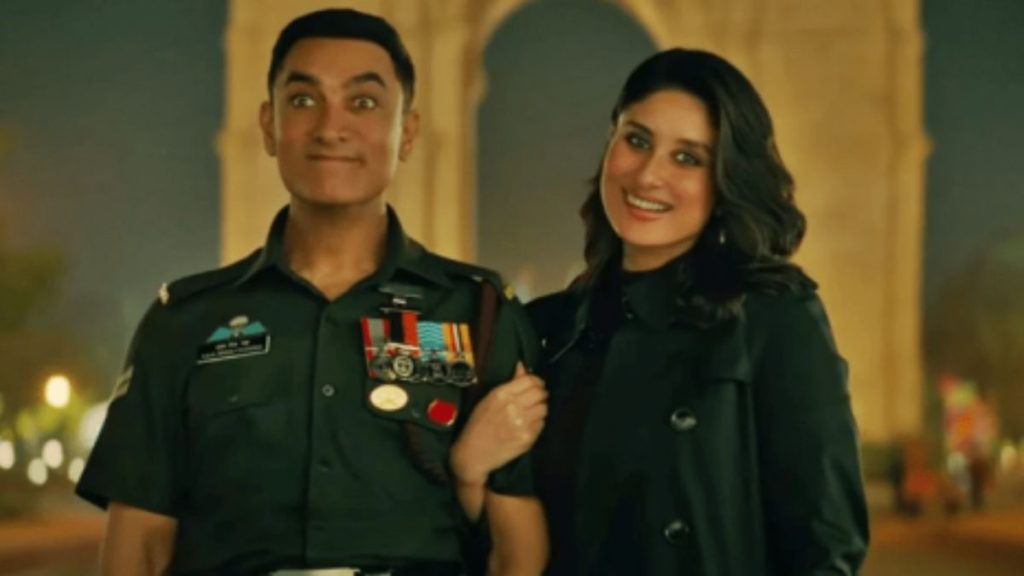 In the meantime, Regarding Lal Singh Chaddha, a complaint was filed against Aamir and others for "disrespecting the Indian Army and damaging Hindu sensibilities". The film protested that mentally retarded people were allowed to join the Indian Army to fight in the Cargill Wars, and Aamir's line in the film is: " Pooja path is malaria, it leads riots"