Sheezan, who is playing the lead role in 'Ali Baba: Dastan-e-Kabul', has got bail. Actor Tunisha Sharma was in jail for 69 days in the death case. He was arrested in Tunisha's suicide case in the year 2022 after which he was sent to judicial custody. His family had been trying for a long time for Sheezan's Bail

According to news agency ANI, Sheezan has been granted bail by the Vasai court on a bond of Rs 1 lakh. Along with this, he has also been asked to submit his passport. So that they cannot go out of the country. With this, the court granted bail to Sheezan on the condition of not tampering with the evidence and not contacting the witnesses. His sister Falak Naaz is very happy with his bail and is thanking Allah for Sheejan's bail.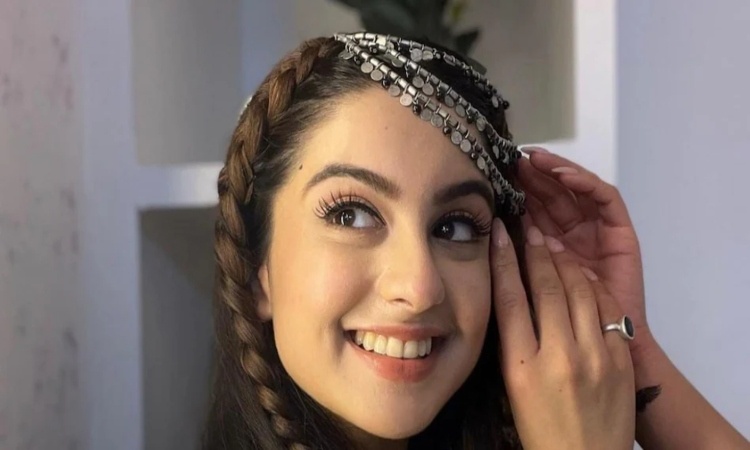 Actress Tunisha Sharma committed suicide on December 24 last year while making up for the show, after which her mother blamed Sheezan Khan. The actress's mother accused Sheezan of abetting her daughter's suicide. After this, on December 25, Sheejan Khan was arrested by the police. Since then he was in jail continuously for 69 days. However, Sheezan's lawyer denied all the allegations leveled against him.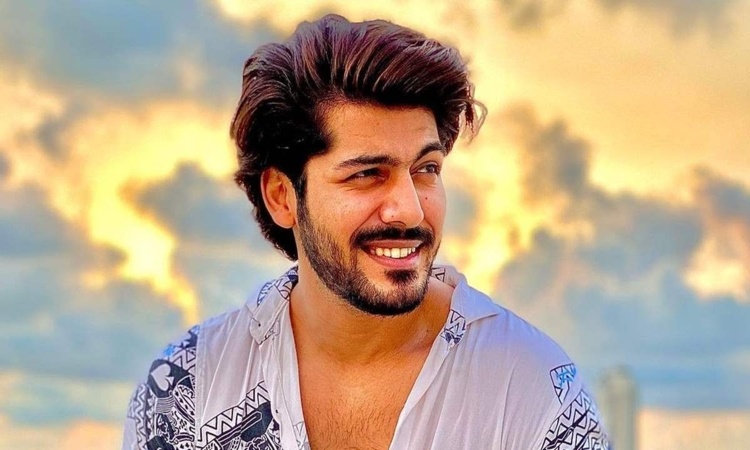 The police had filed a 524-page charge sheet against Sheezan Khan, in which Khan has been booked under section 306 (abetment of suicide) of the Indian Penal Code (IPC). According to the imposed section, according to this, Sheezan can be jailed for up to 10 years. Talking about Sheezan's career, he has also acted in TV serials like Jodha Akbar, Silsila Pyar Ka, Chandra Nandini, Prithvi Vallabh-Itihaas Bhi, Rahasya Bhi, Ek Thi Rani Ek Tha Ravana, Tara from Satara, Nazar 2.