After Tiger Shroff-Disha Patani's Breakup, The Actor Is Reportedly Dating Kannada Actress, Akanksha: Deets Inside!!!
As per the reports, Tiger Shroff is dating Kannada model and actress Akanksha Sharma despite rumours that he and Disha Patani are no longer together. Disha Patani and Tiger Shroff, one of Hollywood's most talked-about couples, reportedly split up. They reportedly had a romance for almost six years before breaking it off, according to the unversed.
The Hindustan Times reports that Tiger Shroff and Disha Patani have broken up after having an on-and-off relationship for the past year, among many other reasons. The same was stated by a source close to the pair, who also noted that the two are currently single even if the cause of their breakup is unknown.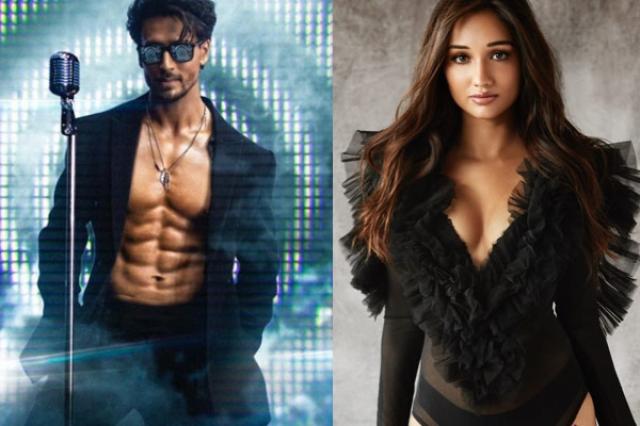 Tiger Shroff is reportedly seeing Kannada model and actress Akanksha Sharma despite rumours that he split up with Disha Patani, according to an article in the ETimes. Disha Patani and Tiger Shroff's split was explained in a previous report from ETimes. Since Tiger started living away from his parents, the couple has been living together, according to a friend who told the portal. Disha believed that the time had come for them to get married, but Tiger objected, which led to their breakup. The source added that Tiger would ignore Disha's requests to be married whenever she made them. The quotient had stated: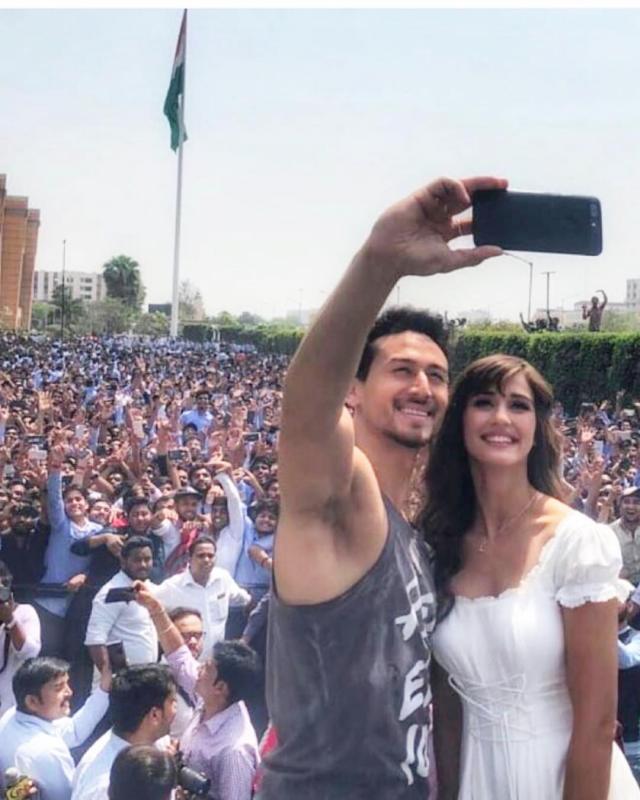 "Disha and Tiger were almost living together ever since Tiger started staying separately from his parents, Jackie and Ayesha. A lot of time had passed since they were together and Disha stared feeling this year that they should tie the knot. She expressed this to Tiger but Tiger brushed it off. Of course, she must have told him more than just once or twice- but every time, Tiger's response was a 'No, abhi nahin'. Disha wanted shaadi but Tiger was not ready to commit to a matrimonial relationship for now."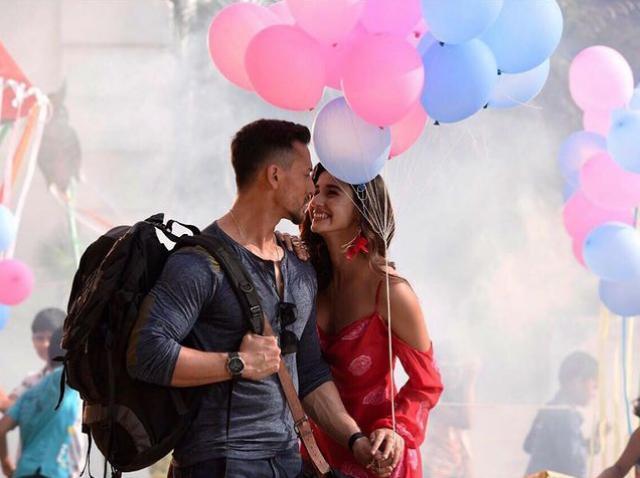 Disha Patani had previously spoken candidly about her connection with Tiger Shroff in an interview with Bollywood Hungama. The actress wittily addressed all of the relationship rumours by revealing how she always wished to impress him. She'd remarked:
"I've been trying for so long, it's been so many years and I've been trying to impress him. Now I've done this film Bharat where I'm doing all these stunts and I thought maybe he'll get impressed but no luck. Yeah, we go to eat but that doesn't mean he's impressed, not like that like the crush impressed, but he likes everybody's pictures like that. You must speak to him the next time. He's shy and I'm shy so nobody's breaking the ice."