Aishwarya Rai Bachchan Opens Up About The Horrific Body Shaming She Experienced- Deets Inside
Aishwarya Rai Bachchan's dramatic weight gain following her pregnancy generated controversy. On November 16, 2011, the actress and her spouse Abhishek Bachchan welcomed their first child, Aaradhya Bachchan. She had put on a tonne of weight, and the media began to focus on her appearance.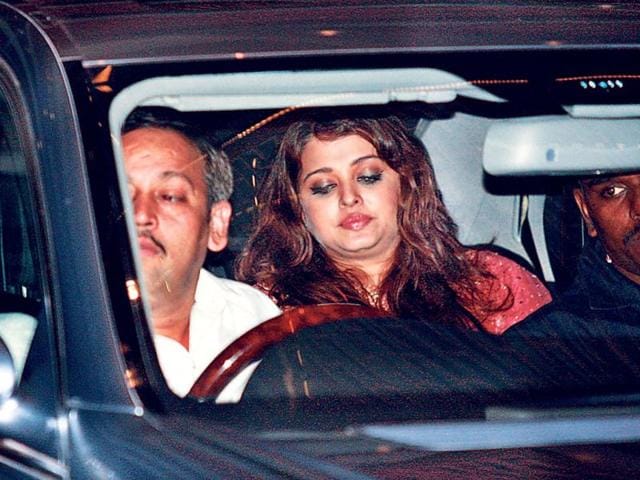 It was widely reported online that she had a "double chin," and internet users reacted with disbelief at seeing their favorite beauty queen in such a different shape. She received accolades for her attractiveness earlier, and then she received criticism for not living up to people's standards of beauty. She endured critical remarks and condemnation for a very long period. However, Aishwarya overcame all of the criticism directed at her.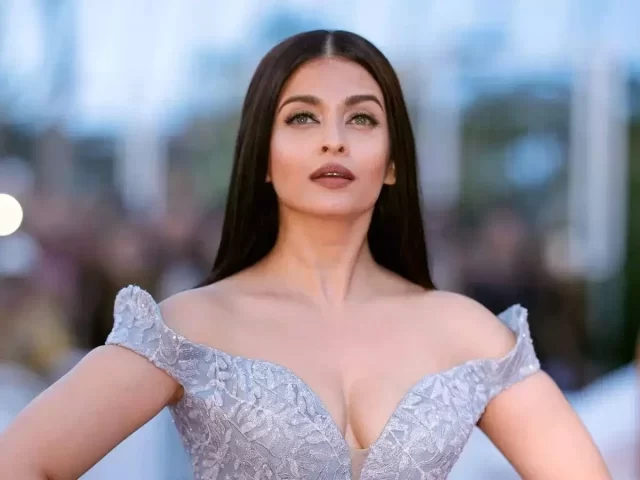 Aishwarya had claimed while discussing body-shaming that she was able to accept the criticism because she has experienced it for a long period. People must be considerate to one another, she urged. Despite this, she never felt defeated by the feedback or had any self-doubt. She and her daughter Aaradhya lived a pleasant life, and the atmosphere was upbeat. She claimed that she is not much fazed by the remarks of others.
She claimed that she had seen comments on her airport photos from numerous individuals wondering why she did not change her hairdo. She asserted that wearing lip gloss and eyeliner does not automatically make one fraudulent. Aishwarya recently received cruel teasing for attending the Ponniyin Selvan trailer launch, which was directed by Mani Ratnam. Many individuals made derogatory remarks about how she looked, and a few said she had cosmetic surgery.