Aishwarya Rai Bachchan and her daughter, Aaradhya Bachchan, form a beloved mother-daughter duo in the glitzy world of Bollywood. However, Aishwarya has often faced criticism for not changing Aaradhya's hairstyle, which has remained the same throughout her childhood. People have seen Aaradhya with her signature hairstyle on various occasions. But now, It seems a treat to fans as Aradhya's hairstyle has been changed in her new photos.
Aaradhya Bachchan's new hairstyle surfaces
Recently, there's good news for fans of Aaradhya Bachchan. She took part in a Ganesh Chaturthi celebration at her school. During this event, she bid farewell to Lord Ganesha along with her friends. Aaradhya donned a white suit paired with a red dupatta for the occasion. Fans of Aaradhya were pleasantly surprised to see her in a different hairstyle than her usual one. While there hasn't been a drastic change, Aaradhya sported a ponytail and a white hairband, which caught people's attention.
Checkout pics;
View this post on Instagram
Fan Reactions on Aaradhya's new hair style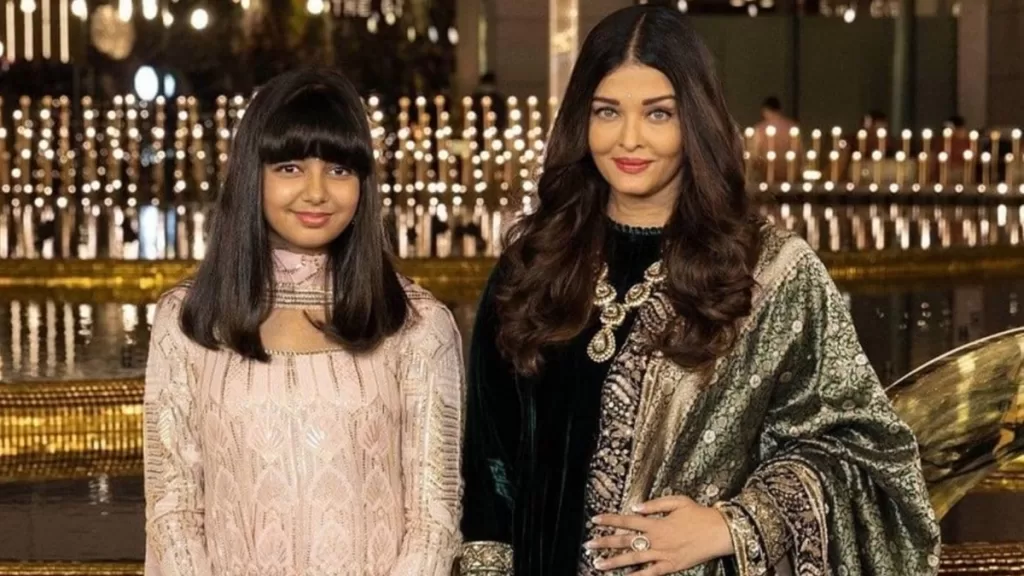 Fans were relieved and excited to see Aaradhya's new style. Some praised her as 'awesome,' while others described her as 'beautiful.' However, it's worth noting that there were still some individuals who continued to criticise her.
Aishwarya leaves to attend Paris Fashion Week with daughter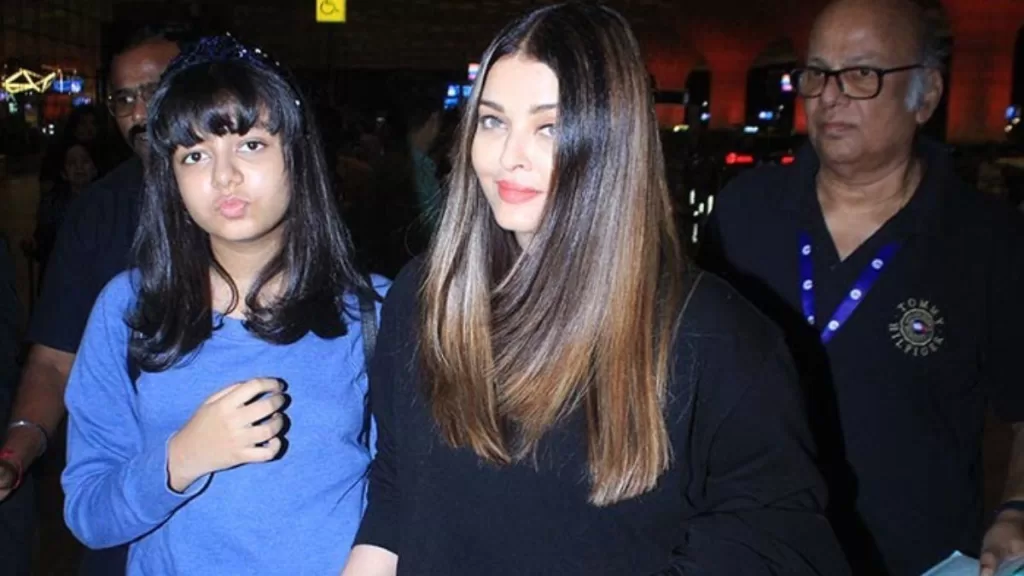 Aishwarya and her daughter Aaradhya recently took a flight from Mumbai to attend the Paris Fashion Week. Aishwarya is set to be part of this prestigious fashion event in the fashion capital of the world, Paris, which will run until October 3. Today, as they left for their journey, photographers snapped pictures of both at Mumbai's airport. Both mother and daughter opted for stylish yet comfortable airport attire. Aishwarya stuck to her classic all-black outfit for the occasion.