Alia Bhatt Left For Babymoon After Release Of 'Darlings' Reveals Sonam Kapoor!!
Alia Bhatt was very busy in the past. Her first home production film Darlings has been released on Netflix. Despite the pregnancy, Alia was busy promoting her film. After this Alia's next release is Brahmastra, which will be released in theaters on 9 September.
Alia Bhatt
Alia wants to take a few moments of leisure before the start of her hectic schedule for this film and hence has quietly gone on vacation. Alia's holiday is being called babymoon due to being pregnant. However, Alia may not have told anything about her trip, but Sonam Kapoor exposed this secret of Alia.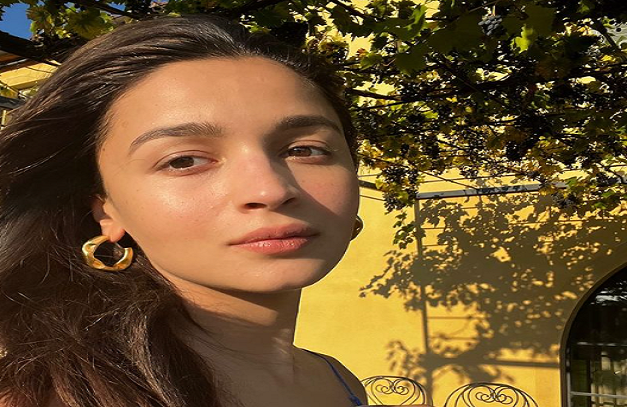 Alia Bhatt
Actually, Alia shared a picture on Tuesday, in which her face is glowing in the sun. Alia wrote – "Grateful for this sunshine. Thank you for your love." Through this caption, Alia also expressed her gratitude to the fans who love Darlings, that too by making interesting use of the name of her production house.
Alia's production house is named Eternal Sunshine. On this photo of Alia, mother-in-law Neetu Singh wrote – "My beauty". Alia has not mentioned her location anywhere in this photo, but Sonam Kapoor's comment revealed that she is in Italy. Sonam commented – "I also went there for my babymoon. That is excellent. Enjoy".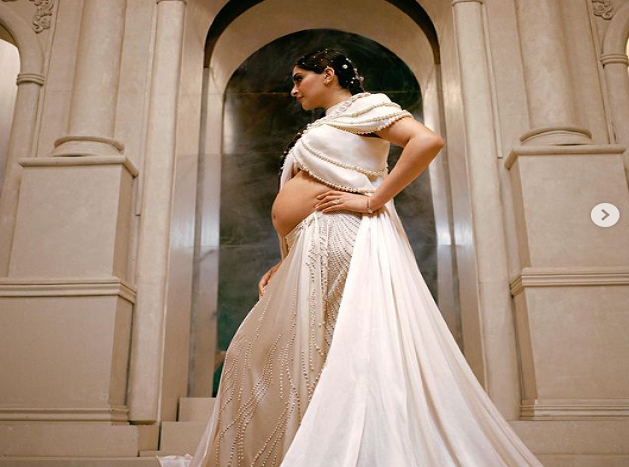 Sonam Kapoor
Sonam celebrated her babymoon in June in Italy. Husband Anand Ahuja was also there. Sonam and Anand announced their pregnancy in March. At the same time, Alia and Ranbir were married on April 14 and after two months, Alia told that she is pregnant. The interesting coincidence is that Sonam and Ranbir started their acting career with Sanjay Leela Bhansali's Saawariya and now a new chapter of life is about to start almost together.