Koffee With Karan: Arjun Kapoor Reveals By Which Name He Saved Malaika's Number On His Phone
Arjun Kapoor has been dating Malaika Arora for a long time. In addition to holidays, they spent time together in many places. Arjun and Malaika also continue to share messages about each other on social media. People have heard a lot of love stories between them, but do you know by which name Arjun Kapoor saved his girlfriend Malaika Arora's mobile phone number? On the chat show Koffee with Karan, Karan Johar asks Arjun Kapoor the same question.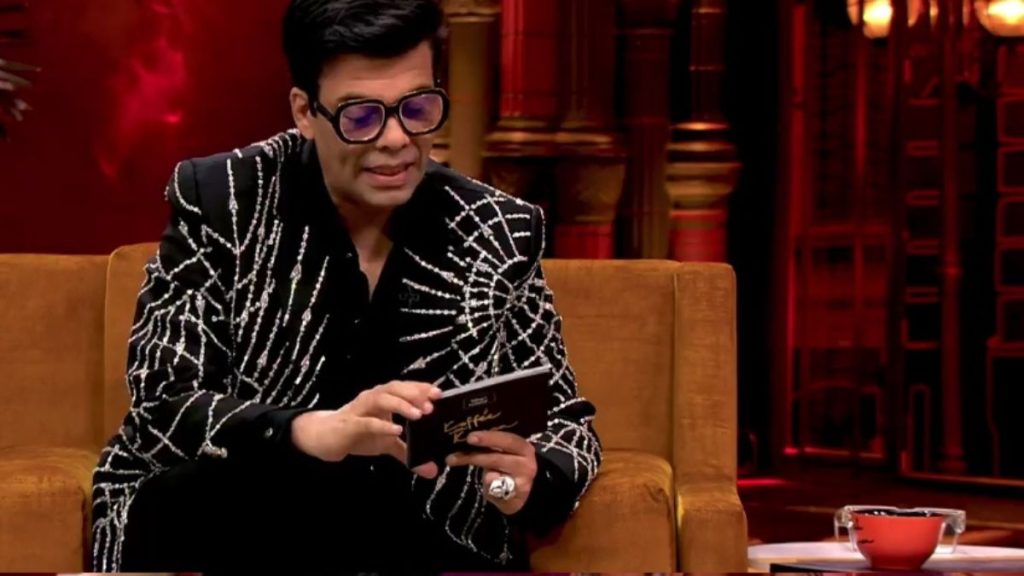 Arjun Kapoor will appear with Sonam Kapoor in the next episode of Koffee with Karan. This sibling pair will be popular on the show and will share many secrets about themselves. Karan Johar shows a promo for the next episode where Karan asks Arjun by what name he saved Malaika's number on the phone. Arjun said, "I love the name Malaika so much and I have saved her number on my phone under that name."
Arjun to join Koffee with Karan with Sonam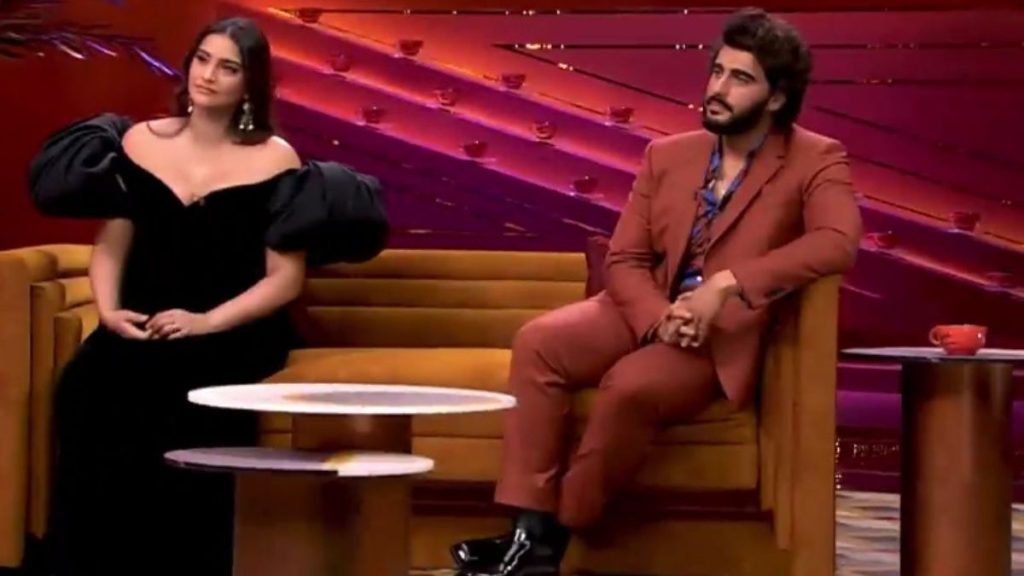 It is obvious that Karan will ask questions related to Malaika with Arjun so, This episode of Koffee with Karan will be fun too. What is special about the episode is that Sonam Kapoor has returned to the screen after a long time. For the first time since pregnancy, she will appear in a fan-favourite program.
Arjun Kapoor recently celebrated his birthday in Paris with his girlfriend Malaika Arora. They shared many romantic photos and videos of their holidays and celebrations on social media. This couple is known as the power couple in the Bollywood industry.