Alia Bhatt Likes This Trait Of Ranbir A Lot; Said, "I Have Never Heard Ranbir Say Bad About Anyone"
Bollywood actress Alia Bhatt is dating actor Ranbir Kapoor for a long time. The two are often seen together. Alia Bhatt always talks openly about her in her interviews. Now the actress has told about Ranbir Kapoor how human he is. Also, which thing of the actor does he love the most? Alia Bhatt recently spoke to RJ Siddhartha Kannan. During this, he also made many revelations about his boyfriend Ranbir Kapoor. Alia also said that she has never heard Ranbir say 'a bad thing' about anyone. He has also said that Ranbir is not one of the gossipers. Alia Bhatt said, 'Ranbir has only good things to say about people. I have never heard Ranbir say a bad thing about anyone in my life and that's what I love the most.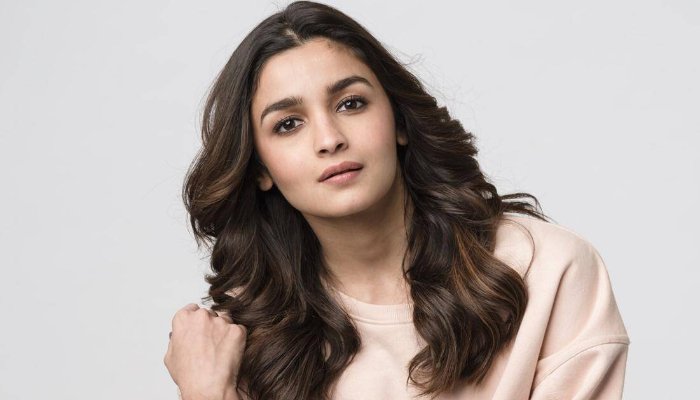 The actress further said, 'If he is criticizing someone, then he will criticize like this, no one will know. He believes in saying only good things. I think it's amazing. I respect this thing. We rarely do things like gossip. They don't like gossip either. So because of Ranbir, I too have become a non-gossipper. He has a bad image that he is a big gossip. He doesn't gossip at all. Apart from this, Alia Bhatt has talked a lot about Ranbir Kapoor. Significantly, according to media reports, Ranbir and Alia's love blossomed from the sets of Brahmastra. In 'Brahmastra', Ranbir Kapoor will be seen in the character of Shiva while Alia Bhatt will be seen in the character of Isha. 'Brahmastra' is a fantasy-adventure film directed by Ayan Mukerji. Which is being produced by Karan Johar.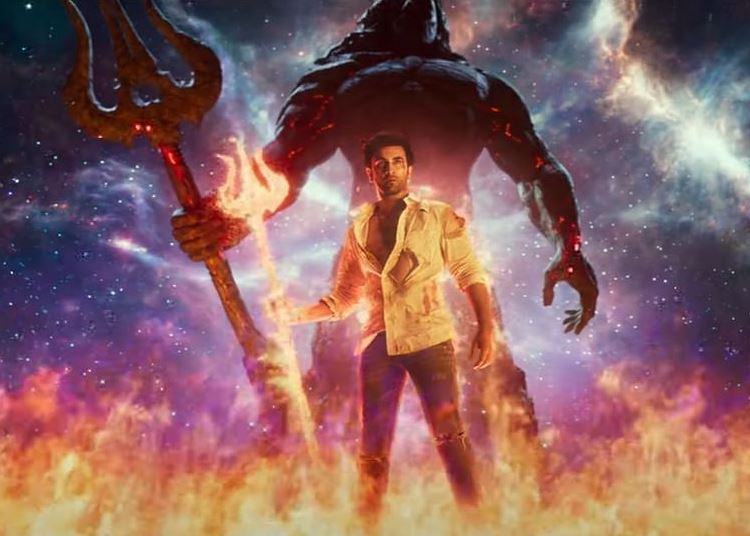 Along with Ranbir Kapoor and Alia Bhatt, the film stars Amitabh Bachchan, Mouni Roy, and Nagarjuna Akkineni in pivotal roles. Brahmastra is the trilogy, which will be released in 3D format. The first part of which 'Brahmastra Part 1: Shiva' will come on 9 September. Apart from Hindi, the film will also be released in Tamil, Telugu, Malayalam, and Kannada languages.