Alia Bhatt Was Pregnant Before Her Marriage? Read The Article To Know The Whole Matter Here!!
Alia Bhatt posted on Instagram on Monday and informed her fans that she is pregnant. Bollywood celebs and fans are congratulating Alia Bhatt on her post. Alia has shared two pictures on her Instagram account while announcing her pregnancy. Along with the pictures, she wrote in the caption, "Our baby is coming soon". Alia is looking very happy lying on the hospital bed and Ranbir Kapoor is seen sitting beside her.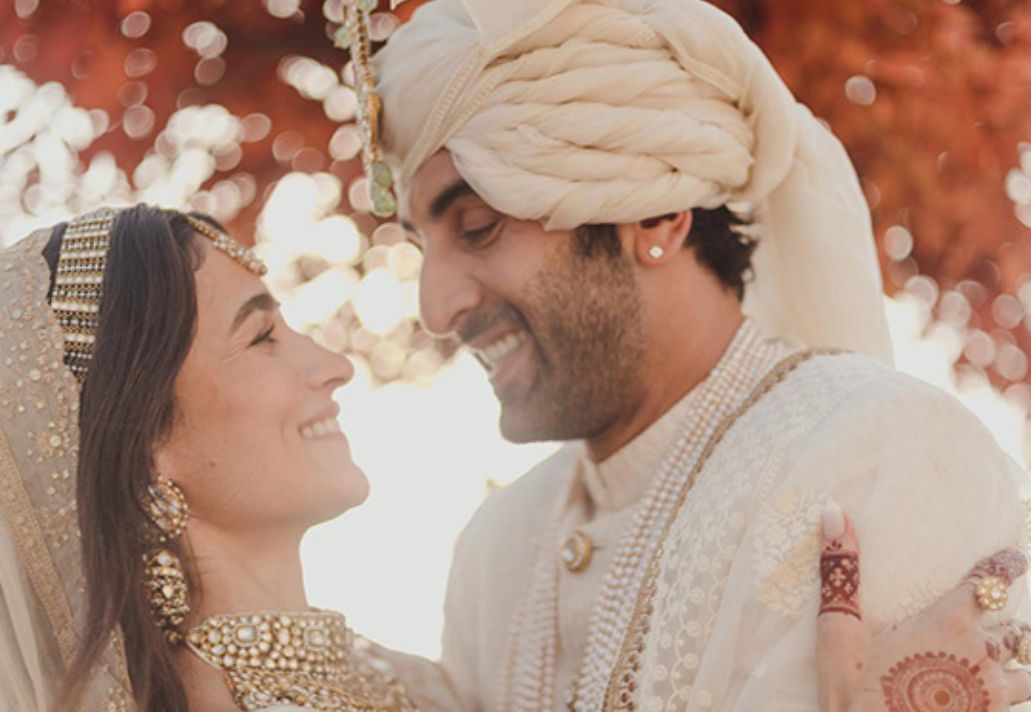 Alia Bhatt And Ranbir Kapoor
After her post went viral, there is a section of people who are congratulating Alia and Ranbir for becoming mom and dad soon. While there is another section of people on the internet too who are trolling Alia and Ranbir since they announced their pregnancy news. Netizens are trolling Alia and now are making comments that Alia was pregnant before her marriage and this is the actual reason why Alia and Ranbir got married in so much hurry without making any lavish preparations for their dream marriage.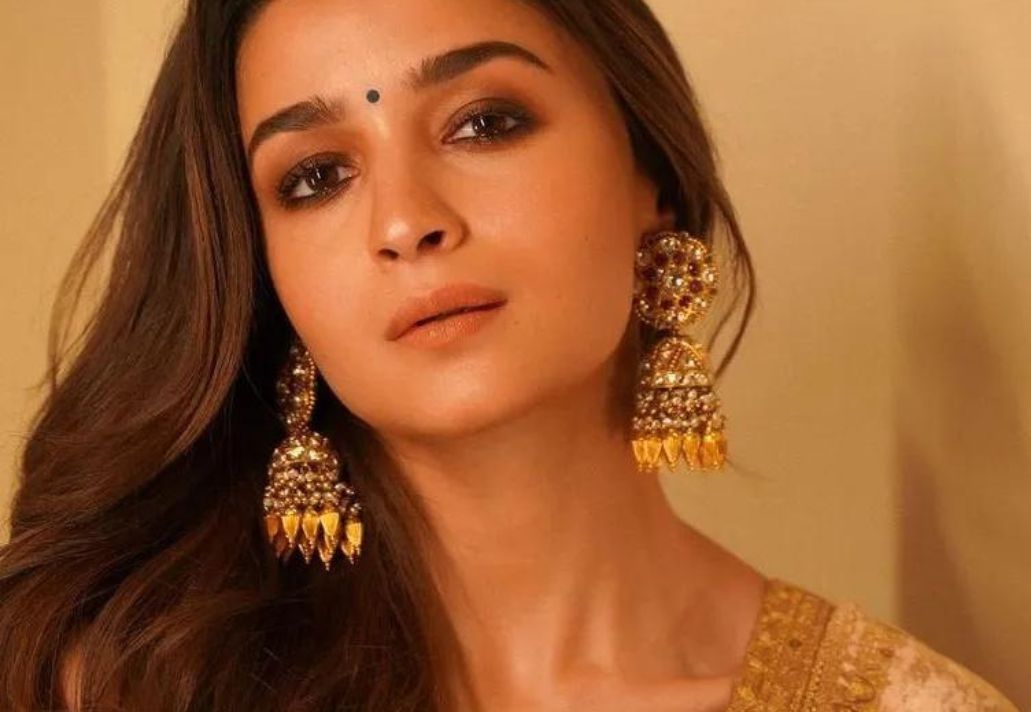 Alia Bhatt
While trolling Alia a person commented and said, "How come technology changed this much that one month child's progress can be monitored in sonography machine. Stop making fool of us." Well, what is the reality behind this pregnancy we don't know, but we definitely wish for the well being of Alia and her upcoming baby.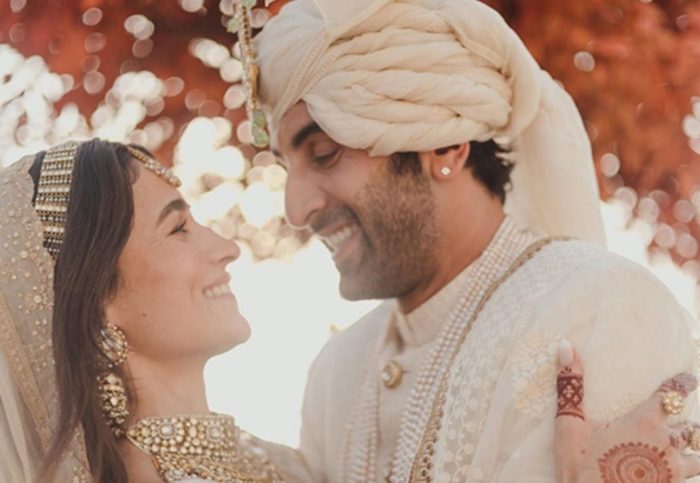 Alia Bhatt And Ranbir Kapoor
After the news of Alia's pregnancy broke, her team revealed that Alia would also complete the shoot of her Hollywood project 'Heart of Stone' in a few days. After this, Alia can take a break for some time for her upcoming baby. Alia and Ranbir got married on 14 April 2022. The two fell in love during the shooting of their upcoming film Brahmastra and started dating each other.