Alia Bhatt's Mother, Soni Razdan, Has Made A Significant Sacrifice For Her Daughter's Profession!
Alia Bhatt is one of the most beautiful actresses in the film industry. He started his film career with Karan Johar's film 'Student of the Year' and after that, there was no looking back. Her co-stars in her first film were actors Varun Dhawan and Sidharth Malhotra. At present, Alia Bhatt name is one of the highest-paid actresses in the industry. But do you know that for Alia Bhatt, her mother Soni Razdan had sacrificed her biggest dream, which was revealed by Razdan himself? Mother Soni Razdan had sacrificed a lot for Alia Bhatt's debut film. Whose secret he has recently revealed. Everyone knows that Alia Bhatt's mother Soni Razdan is one of the finest actresses in the industry. At this time, a series 'Call My Agent' is going to come on his Netflix.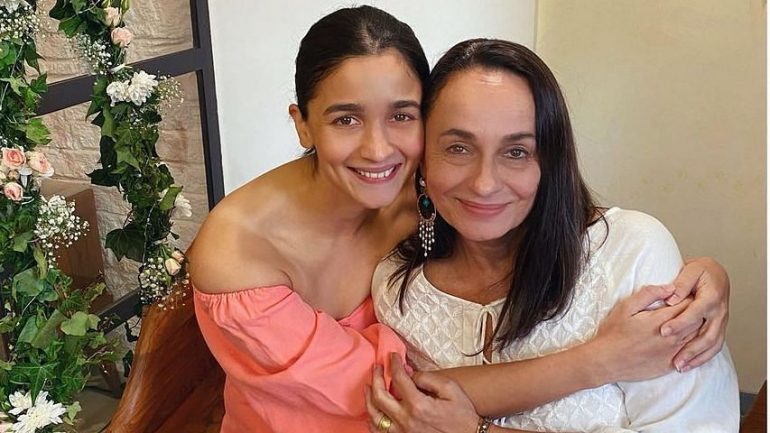 Soni Razdan spoke openly for the first time on her sacrifice for daughter Alia Bhatt in an interview. In the interview, she was asked if there was a moment during the shooting of the web series which made her realize that actresses have to sacrifice a lot to work in the film industry. She then revealed that he had to give up his biggest dream for daughter Alia Bhatt. Soni Razdan said that I had given up my biggest dream for daughter Alia Bhatt's Bollywood debut. Soni Razdan said, as an actress, I did not have to endure so much. Apart from this, neither did I sacrifice much for Alia. When Alia was supposed to make her debut with the Student Of The Year film, I was also about to start a film of mine.
Kannada Actor Puneeth Rajkumar Dies Of A Heart Attack; Cremation Will Be Done With State Honors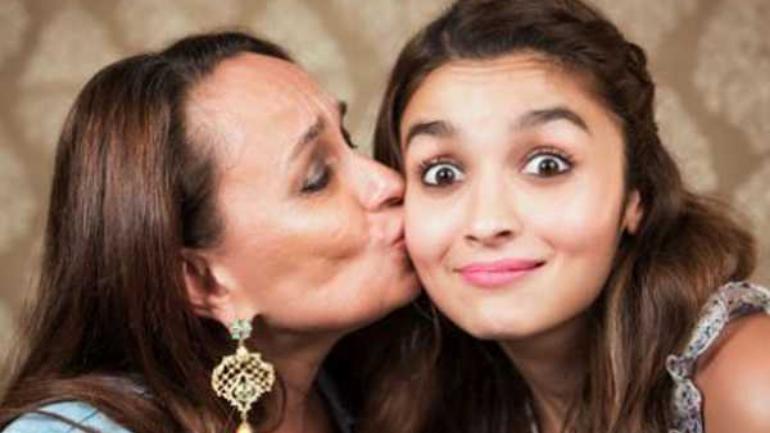 I was about to direct a film at that time. But, at that time, the producers wanted me to stay with Alia till the shooting was over, as she was only 17 years old at that time. In such a situation, I had to quit directing my film for my daughter's film. Soni Razdan said that at the request of the producers, she stayed with her daughter during the shoot. Although she also said that she wanted Alia to learn things on her own and choose her own choices but at the behest of the producers, I had to stay with her during the shoot and I left my film.