In the recent episode of Koffee With Karan Season 8, Alia Bhatt opens up about her daughter Raha. The Bollywood diva also revealed how daddy Ranbir Kapoor spends his time with the little daughter Raha, who recently turned one.
The fourth episode of the Koffee With Karan recently broadcasted on Hotstar. Alia Bhatt and Kareena Kapoor Khan graced the couch. During the conversation, Alia Bhatt revealed how Ranbir spends time with their little bundle of joy at home.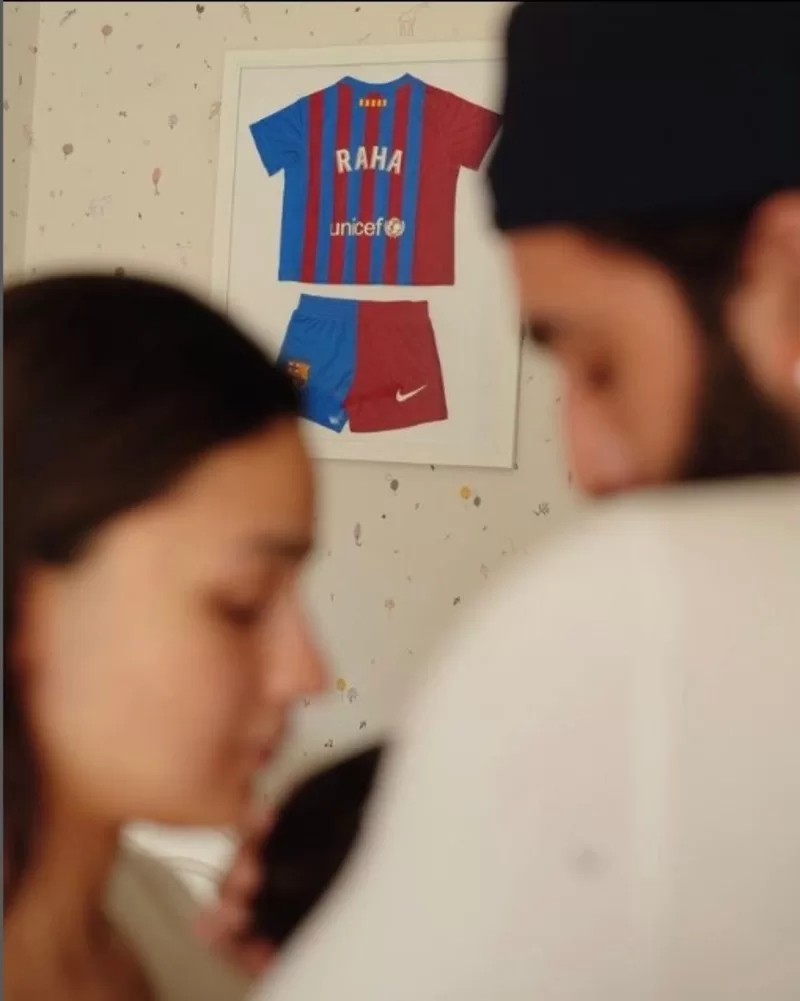 Alia Bhatt reveals how Ranbir Kapoor spends his time with Raha at home
Karan Johar, The host of KWK, kickstarted the show by asking new mommy Alia Bhatt about her daughter Raha with husband Ranbir Kapoor. While speaking about the little Raha, the Bollywood actress shared that the whenever someone asks about Raha, she takes out her phone and starts showing them pics of Raha.
In the episode of KWK, Karan Johar stated that he knew, Ranbir Kapoor would be amazing when he had a child and now he is 'beautifully obsessed' with Raha. Alia further added that he's deeply, madly, and truly in love right now with her. She added, "Sometimes he's just staring at her, troubling her, playing games with her. In the beginning, he was a burp specialist. The only thing he is not doing is feeding her," Alia said.
She continued, "He wants to be involved in every single thing and sometimes too much. At home, we're fighting to hold her." Its when Kareena advised them to have a second baby.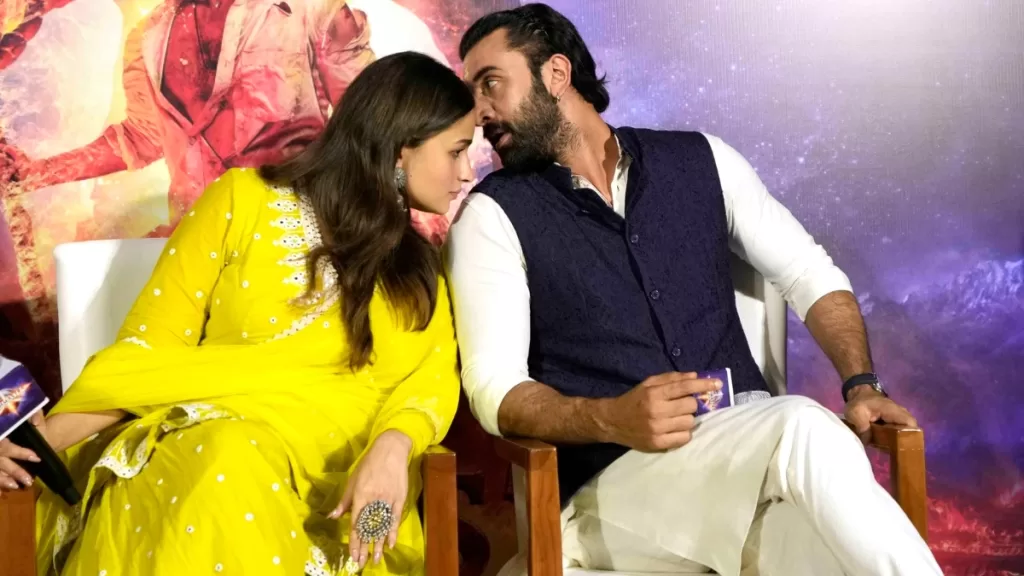 Alia Bhatt shares her favorite thing to do with her daughter Raha
As the episode moves on, she was seen telling about her favorite things to do with Raha. She said to point towards different people is what Raha likes. she said, "Where's Raha and she points to her, where's mummy then she points at me, where's papa then she points at papa. We are constantly making her do it. I feel so bad."