Anjali Arora, who came into the limelight through Kangana Ranaut's show Lockkup, has a huge fan following on social media. Although earlier she has been a star of Tiktok and came into the limelight through dance on the song 'Kaccha Badam'. Recently a MMS of the actress has been leaked. It is being claimed about the video that the girl in it is Anjali Arora. Although some people also say that that girl is not Anjali Arora. However, there is no reaction from Anjali on all this yet. Well, it is still unclear that whether the girl in that video is Anjali or not but she is going to be seen in a newly released song.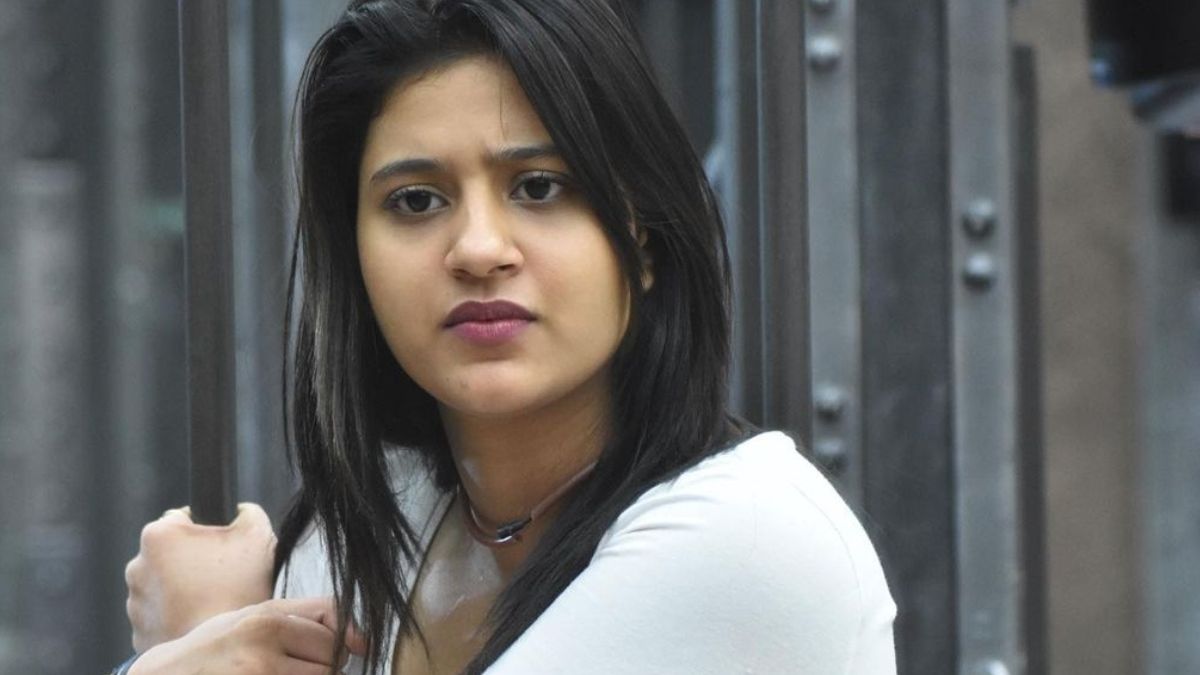 Anjali Arora
Recently Anjali Arora was spotted at Mumbai airport. She had reached Mumbai for the launch of the song "Saiyan Dil Mein Aana Re". During this, she was surrounded by the paparazzi at the Mumbai airport, when the actress was telling the paparazzi that her song "Saiyan Dil Mein Aana Re" is going to be live at 12 o'clock on Wednesday. During this, she looked stunning in a casual look. She was wearing a white crop top and lower.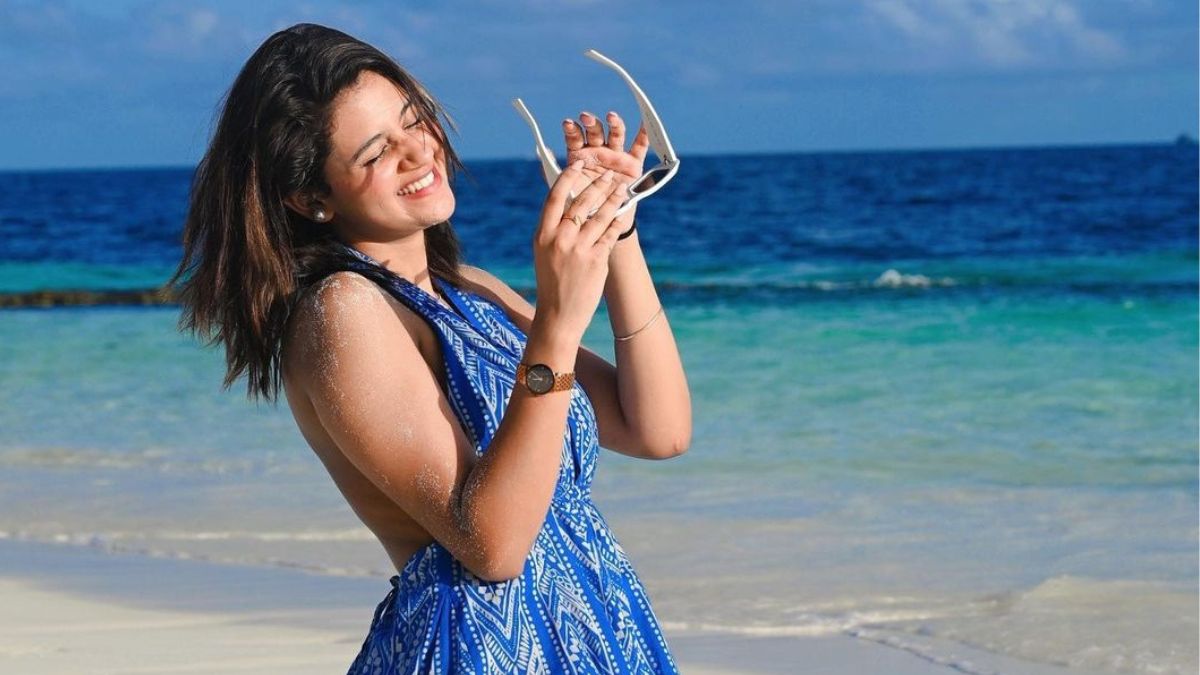 Anjali Arora
Let us tell you that Anjali Arora is very active on social media. She often shares her bold photos and videos. However, this is not the first time that an actress's MMS has been leaked. Even before this, the video of Tiktoker Nisha Gurgain also went viral. It was being claimed in the viral video that Nisha is in a compromising position with her boyfriend. However, she vehemently denied any such claim.