Ananya Panday Got Advice For Breast Surgery, People Used To Comment On Her Figure!
Bollywood actress Ananya Panday is one of those star kids who go under the object of trolling because of her obnoxious statements on social media. In a meeting, Ananya Pandey had said that even star kids need to battle in the industry. In any case, Ananya Pandey forgot this statement and moved on throughout everyday life and began working at making her character. At present, Ananya Pandey has become famous in the Bollywood industry. She is climbing the success ladder step by step.
The actress remembers the story that many people imagine that star kids generally get things without any problem. They need to confront no sort of problem. However, you may be wrong, as Ananya Panday's most recent statement says a lot about the way that even star kids need to confront problems. In 'The Ranvir Show', Ananya Pandey told that she has confronted sexism in her initial profession. The matter had reached so much that the actress was asked to finish a boob work.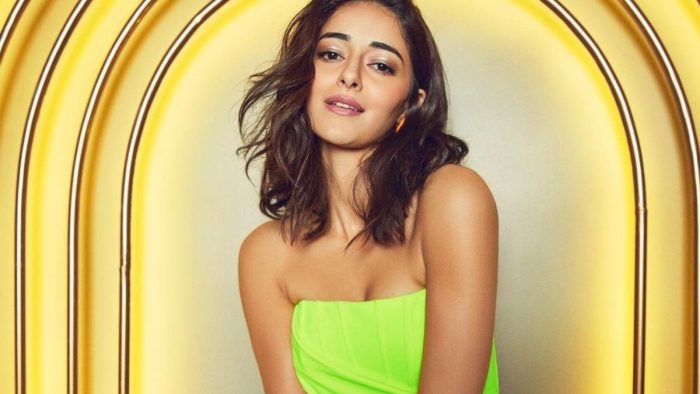 Ananya Pandey said, "people advised me to find a boob job with face, the body which was extremely difficult and painful for me. At the point when I began working then these things emerged from people's mouths. It was said casually. Nothing was said straightforwardly, yet I understand everything. They used to say fill a bit, you need to put on weight. The most exceedingly awful thing happens when you judge somebody by anyone's body."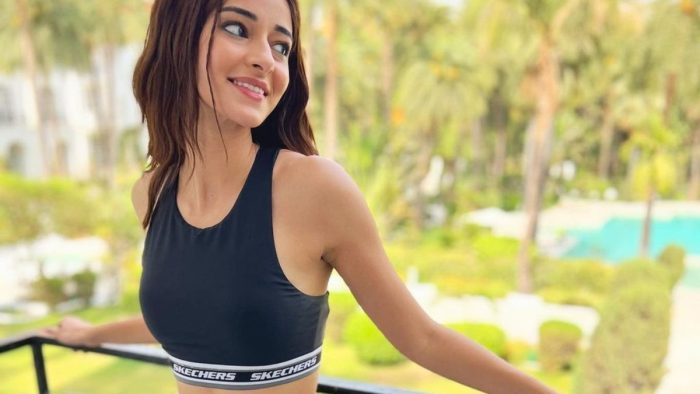 Chunky Pandey's daughter Ananya Pandey was launched by Karan Johar with 'Student of the Year 2'. She was seen sharing the screen opposite Tiger Shroff. Ananya Pandey said that nobody had guaranteed me anything or that he would give me any role. I generally wanted to be an actress, yet I didn't have the foggiest idea of how to turn into an actor. I didn't feel that this journey would be simple for me. Didn't even. Ananya Pandey will be soon found in 'Liger' with Vijay Deverakonda.