Ananya Panday & Vijay Deverakonda Face Huge Criticism For Using Rape Scene Dialogue In Aafat
Liger is rumoured to be the upcoming big movie release. Vijay Deverakonda and Ananya Panday play the two main characters in the movie. The movie's trailer and music have already generated the necessary buzz among the general public, and it is anticipated that Liger will become a smash hit throughout India. While touring and promoting Liger across the nation, Vijay and Ananya are constantly on the go.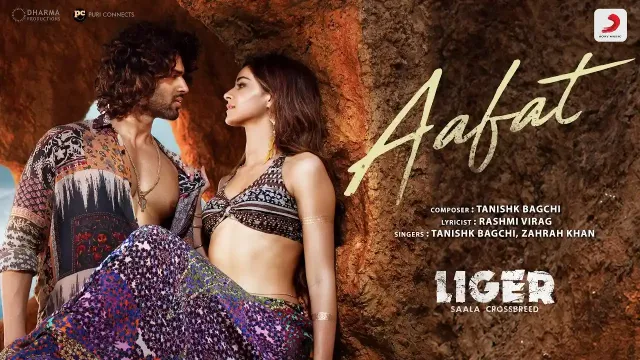 But Due to the words that have been used, the Aafat song by Vijay Deverakonda and Ananya Panday is currently receiving a lot of backlashes. Even though the song is titled "Crime Watch," several people have highlighted the song's rape phrases, including "Bhagwaan ke liye muje chod do." Additionally, the viewers don't seem to like the song's casual usage of rape vocabulary. One Reddit commenter criticised the song's lyrics, saying, "Liger song Aafat uses speech from an ancient rape scene for…aesthetic purposes? Idk.". What else can you expect from a marriage between a misogynist industry and a very misogynist industry, asked another member on the same Reddit thread of the sexism in both industries. Another commenter criticized and said, "Who in their right mind thought it would be cool to incorporate rape scene speech into a contemporary song? Pathetic".
Individuals are expressing their anger because the scream of a vulnerable lady is utilized and insulted in the song, therefore this is unacceptable. We question if the makers would remove the part of the conversation from the song. Regarding the movie, the trailer has received overwhelmingly positive comments, but only the song Aafat is causing a stir online for the wrong reasons.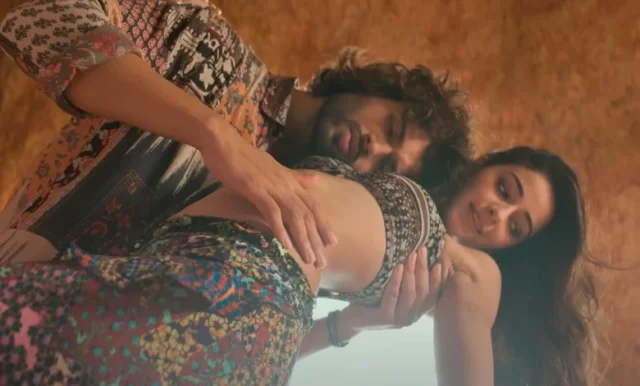 The internet is buzzing about the romance between Vijay Deverakonda and Ananya Panday, and the couple is doing everything in their power to promote the movie, which is set for release on August 25, 2022. Did you know that director F. Liger confessed to being a major fan of Sridevi and had a wish to work with her daughter? Janhvi Kapoor opens Vijay. The movie's name, Ananya Panday, was eventually suggested by Karan Johar because Janhvi's date wasn't available.