Anupam Kher Targets Aamir Khan On Laal Singh Chaddha's Boycott; Read Here!
Bollywood's Mr. Perfectionist Aamir Khan took a long time of 4 years to make the film Laal Singh Chaddha. The actor did everything possible to make the film a hit, but after the release, Laal Singh Chaddha is not able to show anything special at the box office. Before the release, the boycott trend was also seen on social media regarding the film. This is believed to be a major reason for the film's flop. Now on the failure of Laal Singh Chaddha, actor Anupam Kher has taunted Aamir Khan by reminding him of his old mistake.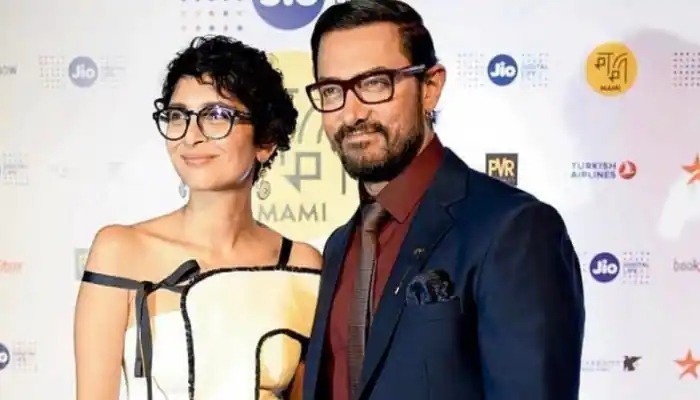 The boycott of Laal Singh Chaddha on social media started when people scoffed at the old remarks made by Aamir Khan on the country. In the year 2015, Aamir said that he feels worried about the things happening in India. Aamir said when I spoke to Kiran at home, she said 'Should we leave India?' This is a big statement for Kiran. She cares about her child. He is afraid of what the environment around us will be like. He is scared to open the newspaper every day." There was a lot of ruckus in the country on this bayan of the actor. Anupam Kher had also reprimanded Aamir and in a tweet asked, "Did you ask Kiran Rao which country she would like to visit? Did you tell her that this country made you Aamir Khan."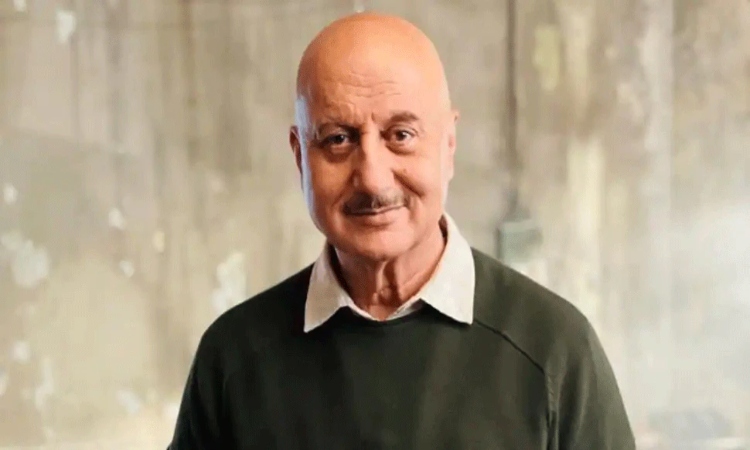 Now referring to this statement of Aamir Khan, Anupam told India Today, "If you have said something in the past, it will definitely bother you. Free to do. New trends are coming to Twitter every day." Let us tell you that Aamir Khan and Anupam Kher have worked together in many films, these include superhit films like Dil, Dil Hai Ki Manta Nahi.