Anupam Kher's Mother Blessed PM Modi And Said- "This Time Too He Will Win": Deets Inside!!
This time the 73rd Republic Day was celebrated with great pomp amid the Corona epidemic. Like every time, this time also beautiful tableaux of different states were seen. Everyone enjoyed the Republic Day parade and tableaux. Prime Minister Narendra Modi participated in the celebration of Republic Day. Meanwhile, Bollywood veteran Anupam Kher's mother said such a thing about PM Narendra Modi, which is being discussed a lot.
https://twitter.com/AnupamPKher/status/1486268882188845056
Anupam Kher often shares special videos and pictures of his mother Dulari on social media. He has now shared a video of his mother on his twitter account. In this video, Anupam Kher's mother Dulari is seen praising PM Narendra Modi. Not only this, she is also seen blessing the PM through the video and is saying that this time too he will win. In the video, Dulari predicted that he will also win the vote in the forthcoming elections.
Anupam interfered and asked his mother whether Prime Minister Narendra Modi is perfect for the nation right or not. Dulari nodded and told that he is the man who is good at home and for others, he doesn't have two-three characters. Anupam also asked Dulari to give him blessings and she happily told "Yes, yes. definitely. He does not need security as he has blessings of people," she finished.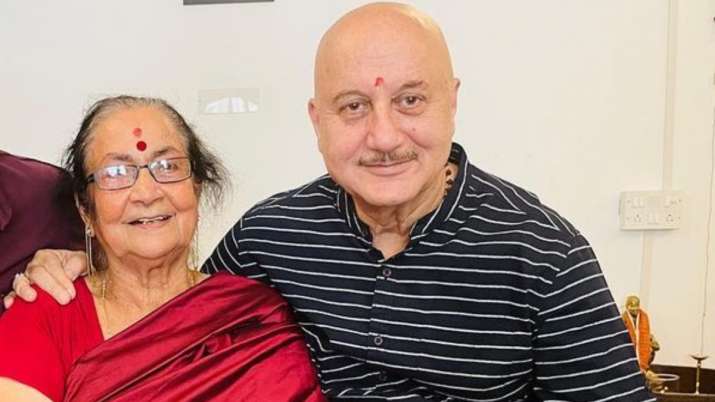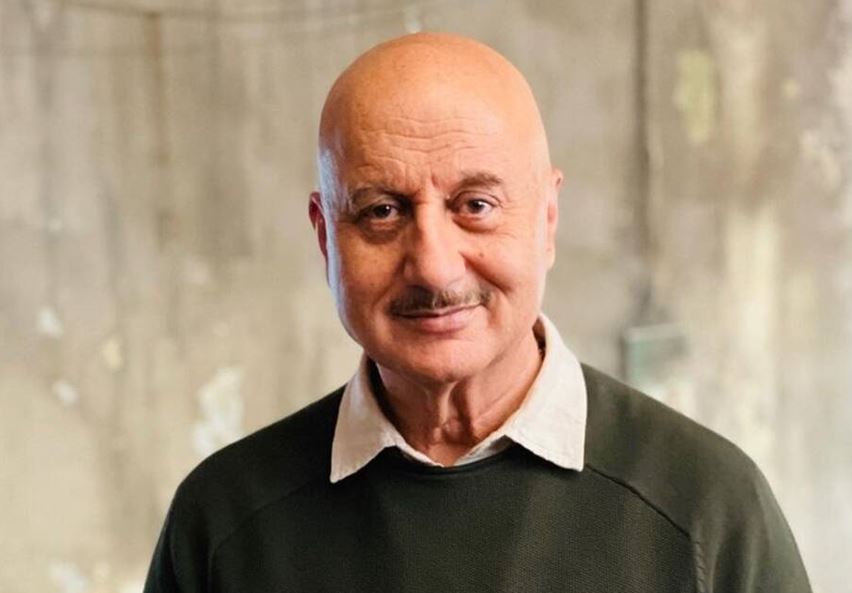 This video of Anupam Kher's mother is going viral on social media. While sharing the video, the veteran actor tagged PM Modi and wrote, "Respected Prime Minister Narendra Modi ji! I asked mother about today's Republic Day parade and I am sharing with you what she said about you. Mother's words come out of the heart. Her blessings and the blessings of crores of such mothers are with you".