Anuradha Paudwal Demanded A Ban On Loudspeakers For Azaan, Said "People Will Start Playing Hanuman Chalisa" Read On Here!
Anuradha Paudwal is a singer. Now she has spoken about the azaan on loudspeaker. She has said that there are many countries abroad where it is banned. Similarly, it should be banned in India too. Said that she has visited many countries of the world and she did not see this happening anywhere other than India. Anuradha Paudwal also said that she is not against any religion but it is forcibly encouraged in India. Talking further about this, Anuradha Paudwal said, 'Such things are not being encouraged even in Muslim countries now. Many Middle East countries have banned loudspeakers.'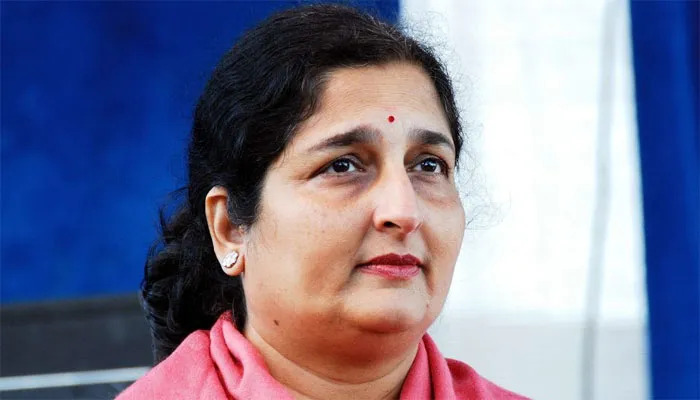 Anuradha Paudwal also said that if Azaan is not banned on loudspeakers then people will start Hanuman Chalisa on it which can disturb social harmony. In an interview to Zee News, the singer said, "I have traveled to Middle Eastern countries. There is a ban on loudspeakers. What is the need of such practices in India when Muslim countries are discouraging it? If this practice continues, people will start playing Hanuman Chalisa on loudspeakers. The atmosphere that will be created because of this will not be good."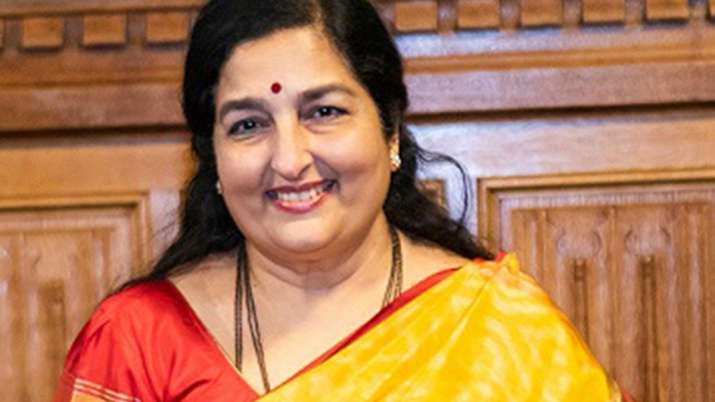 Let us tell you that this is not the first time that a celeb has spoken of banning Azaan on loudspeakers. In 2017, popular singer Sonu Nigam, who had recently received the Padma Shri award, raised his voice against Azaan over loudspeakers. In a now-deleted tweet, he expressed displeasure over listening to Azaan on loudspeakers every morning. The singer faced heavy trolling after his controversial tweet. Anuradha Paudwal is a popular singer. She has sung songs in many films and she has also sung many bhajans. Anuradha Paudwal did it to Arun Paudwal in 1969. With whom he has a son Aditya and a daughter Kavita. His father died in 1991 and on 12 September 2020, his son Aditya also died of kidney failure.