Arbaaz Khan Broke Up With His 22 Years Younger Girlfriend!! Georgia Said, "We Are Just Good Friends"
Arbaaz Khan and Georgia Andriani are in limelight for their relationship. Arbaaz and Georgia have been dating each other for quite some time now and the two are often spotted spending quality time together. The news of Arbaaz and Georgia's marriage often arises on social media, but now a shocking news related to both has come. It is claimed that Arbaaz and Georgia broke up. All this is being said only after a statement from Georgia.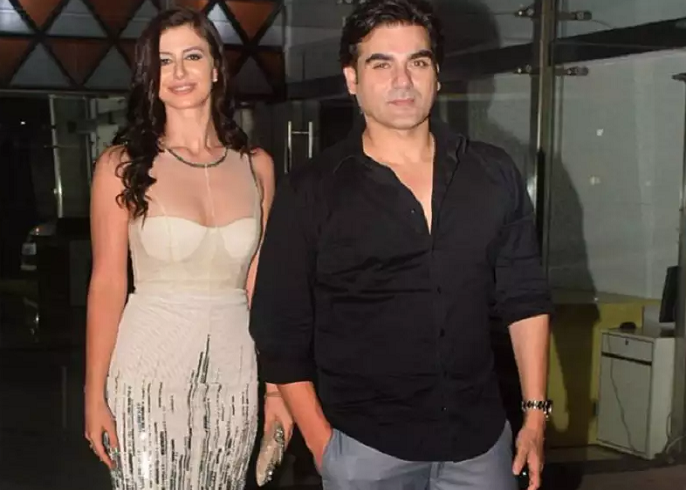 Arbaaz Khan and Georgia Andriani
Georgia Andriani in her latest interview opened up on Arbaaz Khan and her relationship with him. During this, he told that Arbaaz and he are just good friends. Not only this, he also said that there is nothing like marriage between the two. There has been a lot of change in their relationship only after the lockdown. Also told that she has met Arbaaz and Malaika's family many times.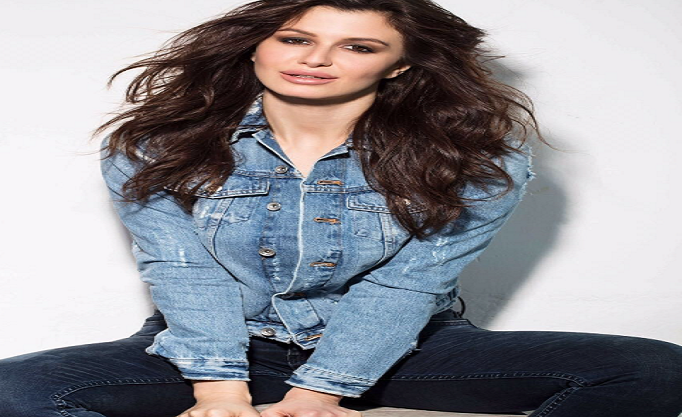 Georgia Andriani
Giorgia Andriani said, "As I mentioned I and Arbaaz are just good friends. But when it comes to marriage, let me tell you the truth, we have no plan to get married. The lockdown has forced us to think so. In fact, the lockdown has either brought people closer or pushed them apart. Only after this statement of Georgia, it is being speculated that both have broken up. But even after the breakup, Arbaaz and Georgia are not allowing bitterness to come between them. Let us inform you that in the past, Arbaaz Khan had also said in one of his interviews that it is too early to talk about marriage.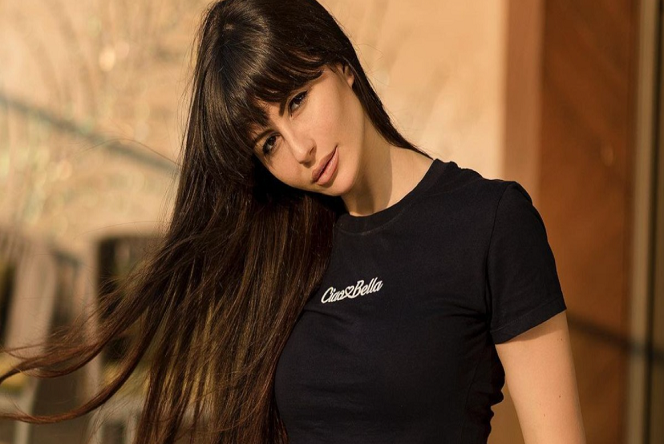 Georgia Andriani
Significantly, Arbaaz Khan and Georgia Andriani have been dating each other for four years. There is an age gap of 22 years between the two. Arbaaz is 22 years older than Georgia and because of this, both have been trolled many times for their relationship. But always ignore the words of both the people.