Are there plans for "Hera Pheri 3"? Know Here What Producer Firoz Nadiadwala Said On This
The comedy satire "Hera Pheri" (2000), starring Akshay Kumar, Suniel Shetty, and Paresh Rawal, is one of the finest comedies to come out of Bollywood. Its sequel, "Phir Hera Pheri" (2006), also proved to be completely entertaining. In the last 4-5 years, both films have achieved cult status in the world of memes. As a result, there has been a huge demand for "Hera Pheri 3." In a recent conversation with a private media agency, producer Firoz Nadiadwala was asked when the most anticipated Bollywood sequel would be made.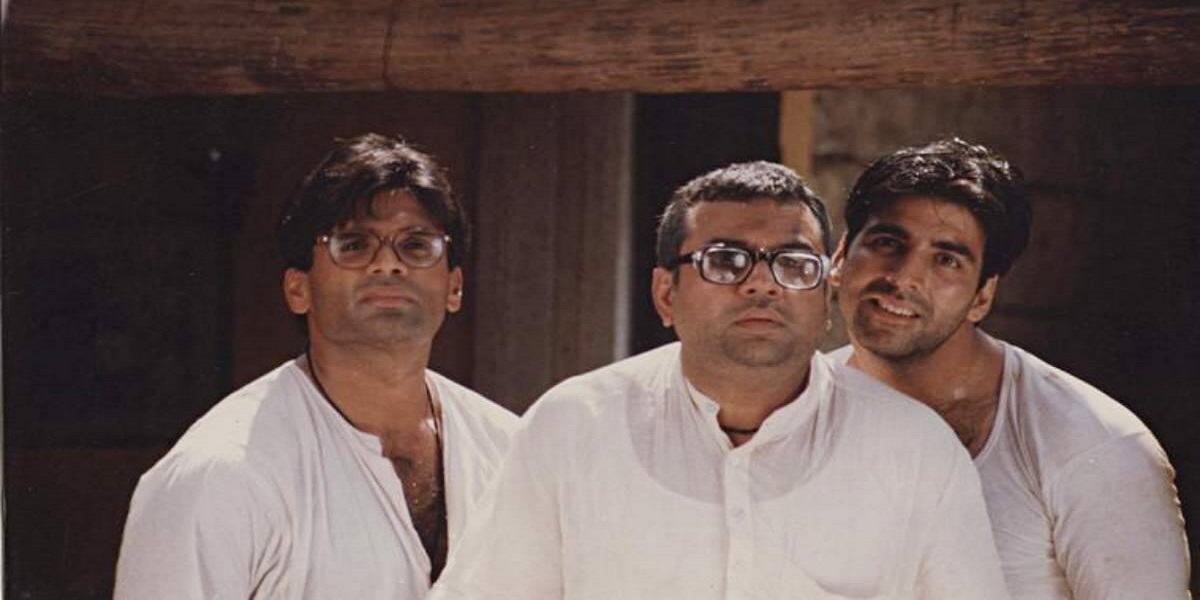 Then, he said of it, "You will get to see this very soon with the same star cast, i.e., Akshay ji, Paresh Bhai, and Suniel ji. The story work is in process, and we are working on some modalities. It'll be made in the same way while maintaining the innocence of the characters. We cannot take past achievements lightly. So, we have to be extra careful in terms of our content, story, screenplay, characters, behavior, etc." He also said that we have shortlisted someone, and we are in talks as to who will direct "Hera Pheri 3." We will announce it soon.
While the first part was helmed by Priyadarshan, Neeraj Vora directed as well as wrote the sequel. It is to be noted that in late 2020, there were rumours that Raaj Shaandilyaa of "Dream Girl" (2019) was approached to direct "Hera Pheri 3." To which, Firoz Nadiadwala clarified that this is not true. Nevertheless, "Hera Pheri 3" remains an eagerly awaited film. Trade pundits' estimate that even on a non-holiday Friday, the film has the potential to take an opening of Rs 60 crore. To this, Firoz Nadiadwala said, "That's why we have more responsibility, isn't it?"
Not many would know that "Hera Pheri 3" went on floors in 2014. It was to be directed by Neeraj Vora. Firoz Nadiadwala explained on it: "Yes, we had started Hera Pheri 3, but we had to stop shooting when Neeraj ji fell ill." Let you know that after being in a coma for about 13 months, Neeraj Vora passed away on December 14, 2017.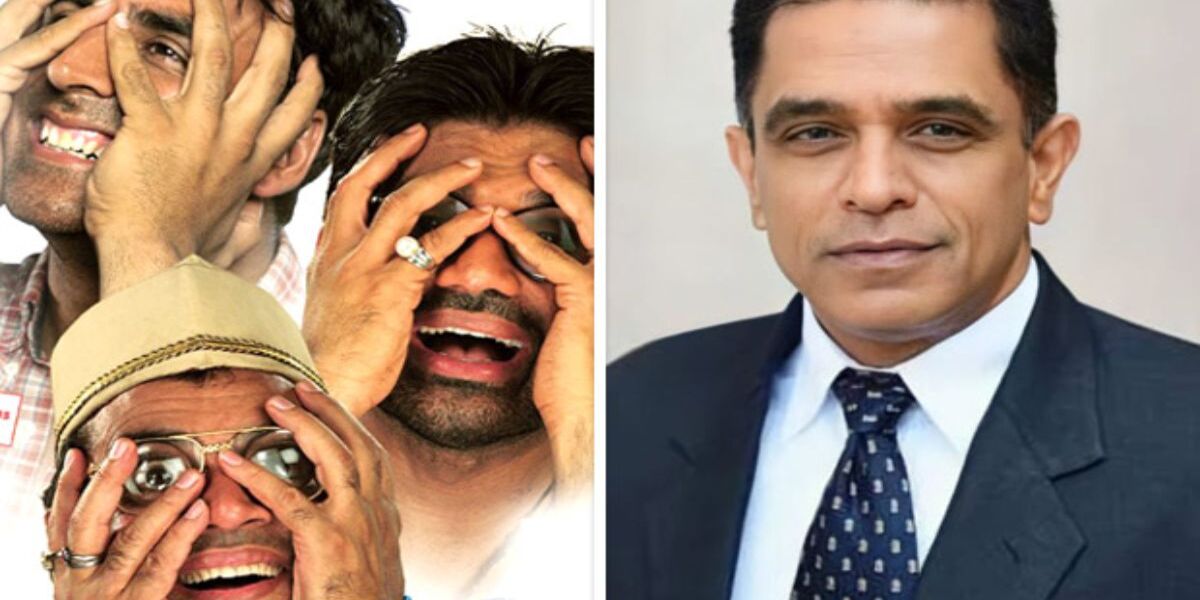 Surprisingly, at that time, the star cast of "Hera Pheri 3" was Abhishek Bachchan, John Abraham, Suniel Shetty, and Paresh Rawal. When asked why Akshay Kumar was not a part of it, the filmmaker replied: "It is because the story of the film was different at that time." The filmmaker assured that Akshay Kumar, along with Suniel Shetty and Paresh Rawal, will return for "Hera Pheri 3."