Aryan Khan Has Been Taking Drugs Since The Age Of 20, NCB Presented Enough Evidences
Hearing on Shahrukh Khan's son Aryan Khan's bail in the drug case is going on in the court today. During this, Aryan's lawyers are giving all kinds of arguments regarding his bail. But evidence is being presented by the public prosecutors that Aryan was in the grip of drugs for a long time. Even though drugs were not recovered from him in the cruise going from Mumbai to Goa, but he has been consuming drugs. Not only this, but he was also in contact with the drug peddler. The NCB has argued in the court that the drugs recovered from the cruise ship were not just for Arbaaz Merchant. Aryan Khan was also going to consume them. In this case, Aryan has already confessed that he has been taking drugs for four years.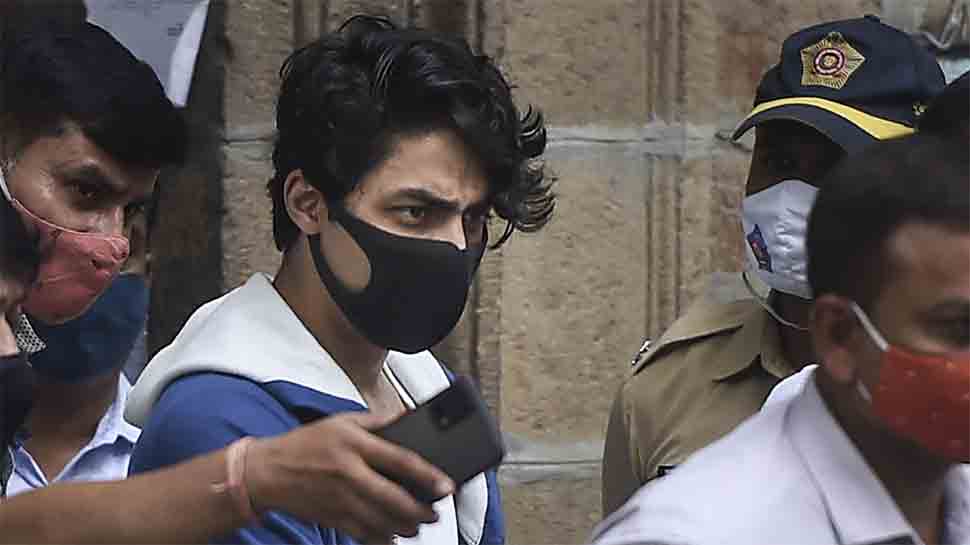 Aryan Khan
Aryan had confessed in front of NCB that he has been consuming drugs as a hobby for 4 years. That is, Aryan had entered the world of drugs at the age of 20. Aryan has consumed drugs not only in India but also outside the country in UK, Dubai, and other countries. He often takes drugs with his friend Arbaaz. They have been friends with each other for 15 years.
https://www.womansera.com/august-7-to-be-celebrated-as-javelin-throw-day-in-honor-of-gold-medalist-neeraj-chopra/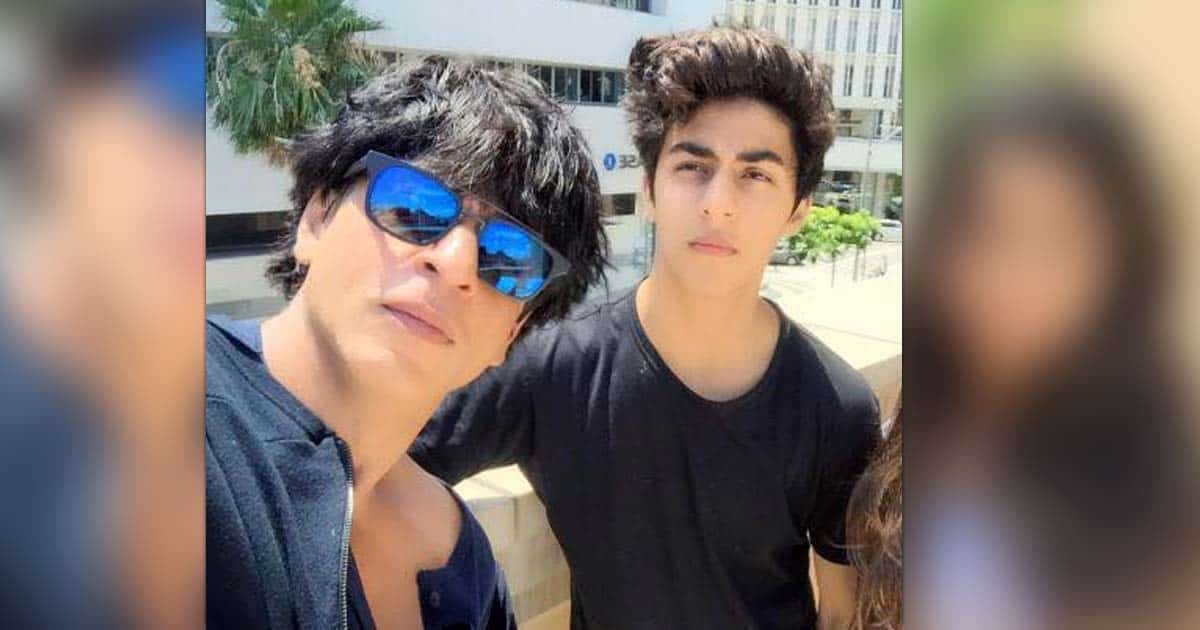 Aryan Khan
NCB has also recovered 6 grams of drugs from it. NCB has argued in the court that Aryan and Arbaz were about to consume drugs as soon as the cruise left. The NCB checked the phones of all the accused and found that Aryan and Arbaaz were in contact with several drug peddlers and drug suppliers. NCB has presented all these evidences in the court. Because of which earlier also the court had rejected the bail plea of ​​the accused.