Aryan Khan Thrashed A Girl At The Age Of 9, Kicked Her And Beaten Her Up, Know The Reason Why He Did So Here!
Bollywood actor Shah Rukh Khan's son Aryan Khan seems to be implicated in a drug and rave party case on the cruise. He is currently in the custody of NCB. Aryan Khan is 24 years old. Gauri and Shah Rukh Khan gave birth to Aryan on 13 November 1997. In his various interviews, Shah Rukh Khan has said that Aryan Khan has no desire to become an actor. In one of his interviews in 1997, Shahrukh Khan said that he wants Aryan Khan to run after girls when he is 3-4 years old, smoke as much as he wants, take drugs and have sex. He gave this answer to Simi Grewal's question, in which he asked Shahrukh if ​​he was going to spoil his son.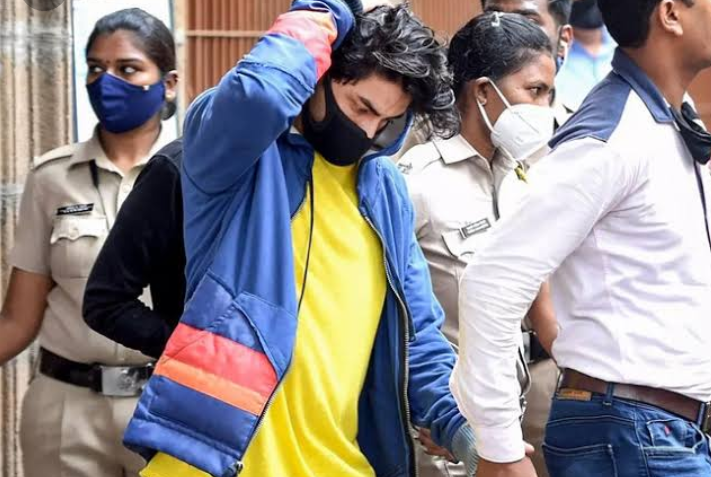 Apart from this, Shah Rukh Khan once told in 'Koffee With Karan' how Aryan Khan had thrashed a girl at the age of 9. Shahrukh Khan told Karan Johar that when Aryan Khan was 9 years old, he beat up a girl. Actually, Aryan Khan had a fight with that girl that she had called Shahrukh Khan fat. Shahrukh Khan said, 'My son thought I was fat. When the girl told him that I was fat, he got angry and beat her up.
Pooja Bhatt Says The Man In The Aryan Khan Selfie Should Have Refrained From Taking Such 'Glorious Selfies'
Shahrukh told that the girl first said good and then bad about me, after hearing which Aryan remained silent. He didn't give her any response. After this the girl said to Aryan, 'Your father was looking ugly in 'Kaun Banega Crorepati'.
Aryan did not say anything on this matter of the girl. But when the girl told Aryan 'Your father is fat', he got angry and kicked the girl.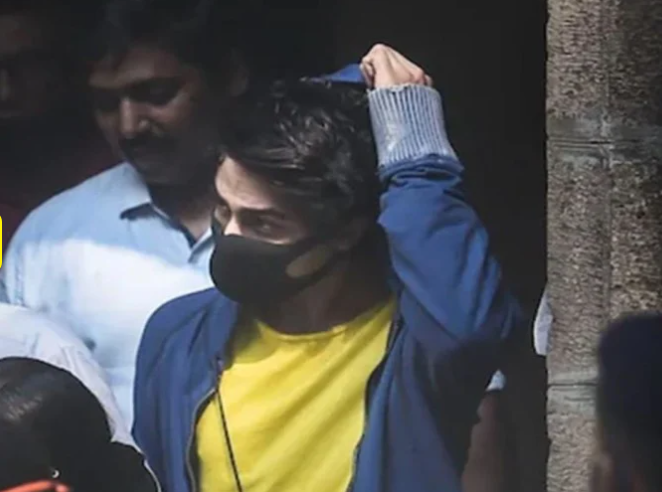 Shah Rukh Khan had told that he was very angry about this act of Aryan. But Aryan told him, 'Papa, this is not her fault, but yours. Why are you fat? You are not ugly, you look handsome even on KBC. You are a very cool person, but you are fat.
It is worth noting that Aryan Khan's name in the drug case first came to the fore when eight people, including Aryan, were detained during a raid on a cruise ship bound for Goa on October 2. During this, all were detained and interrogated for more than 22 hours on 3 October. Aryan and two others were formally arrested a day later. After this, the court sent Aryan Khan to the custody of NCB till 7 October.