Ayushmann Khurrana Made Many Revelations About 'Anek', Said, 'We Have Ignored The People Of North East'
Ayushmann Khurrana, one of the stars who made his mark in the industry based on his talent, is known for his unique films. He mostly makes films on social issues out of the league and comes in limelight. Ayushmann Khurrana is currently in discussions about his upcoming film 'Anek'. The actor is all set to release his film on the big screen. Directed by Anubhav Sinha, this film is based on the issues of North East of India. This is a part of our India that very few filmmakers have explored. 'Anek' fame Ayushmann Khurrana recently opened up about his upcoming film from filming and many more things. He also revealed how he feels about North East.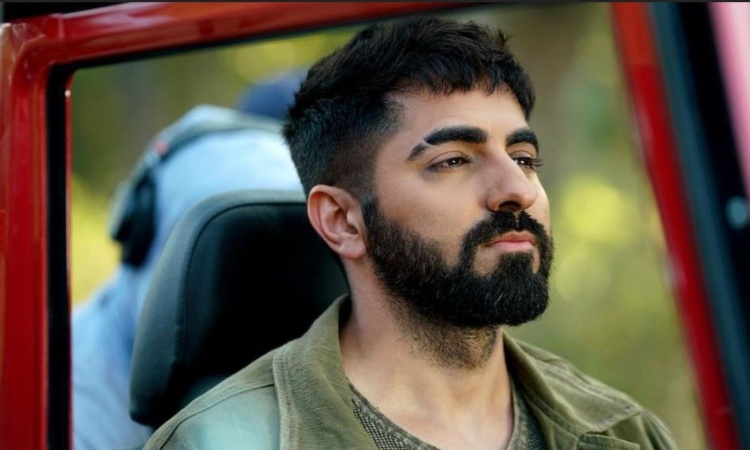 Elaborating on his film, Ayushmann said, "The film is based on the North East. Many are based on the theme of uniting the North East with our country, an issue that has not been featured in many films. Our industry has not made films in this region. But our film will tell about this region of India. The film also features actors and actresses from the North East."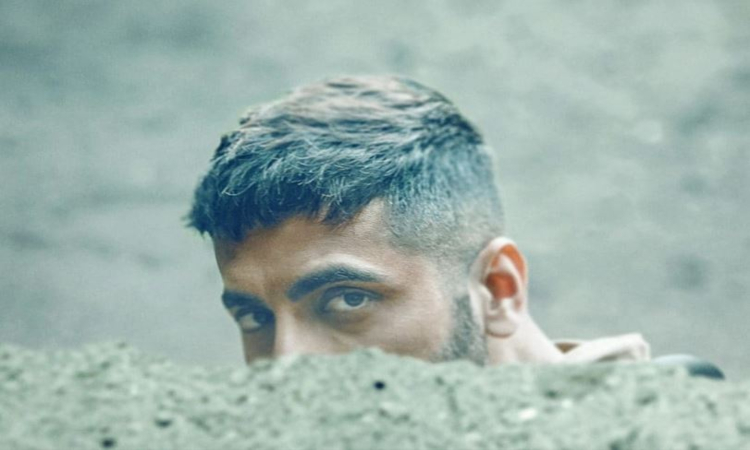 Describing the racism faced by the people of the North East as 'disappointing', Ayushmann said, "It is a very different film, which Indian cinema would not have seen in the past. We ignored the North East of our country. And the kind of racism he has faced, I think is very disappointing. After watching the film, the people of the country will feel 'what wrong is he doing."
भाषाएं अनेक, लेकिन देश का जज़्बा सिर्फ एक – जीतेगा कौन? हिंदुस्तान!https://t.co/QBAsGcoA0u@anubhavsinha #BhushanKumar @BenarasM #KrishanKumar @AAFilmsIndia #ShivChanana #SagarShirgaonkar #DhrubDubey @TSeries @CastingChhabra#AnekTrailerOutNow #JeetegaKaunHindustan pic.twitter.com/ZdiFG1NAg5

— Ayushmann Khurrana (@ayushmannk) May 5, 2022
Releasing the trailer of the film today i.e. on May 5, Ayushmann Khurrana wrote on his social media, "Bhasha Anek, Sanskriti Anek, Vesh Anek.. But the spirit of the country is just one – Jeetega Kaun? Hindustan!" In 'Anek', Ayushmann will be seen working again with 'Article 15' director Anubhav Sinha. Apart from Ayushmann, several actors from North East have also acted in the film. Along with them, the star cast of the film also includes veteran actors Manoj Pahwa and Kumud Mishra.