"Bhagwan Aur Khuda": Manoj Bajpayee's Hindu-Muslim Unity Poem Will Melt Your Heart!
Today is the birthday of one of the finest actors of Hindi cinema, Manoj Bajpayee. Meanwhile, a video of Manoj Bajpayee is becoming increasingly viral on social media. In the video, the actor is seen giving a message of communal harmony in the country through a poem. People are liking this video a lot.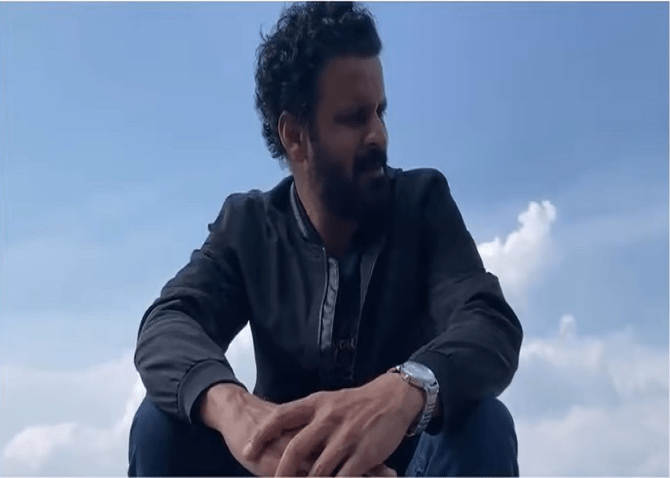 Manoj Bajpayee
Milap Zaveri shared this video for the first time in 2020 when the country was under lockdown. At the same time, now again, sharing the poem on his Twitter account, he wrote that 'Bhagwan Aur Khuda' in 2020 written by me and performed very brilliantly by Manoj Bajpayee, his presence and acting are still giving me goosebumps. It has an important message for all Indians and human beings and for our entire country.
Manoj Bajpayee is reciting the poem 'Bhagwan our Khuda' in this nearly two-minute long video. The video begins with a conch shell and Azaan. After this, he said, "Bhagwan Aur Khuda were talking among themselves. We're meeting at a crossroads between the temple and the mosque, it does not matter whether hands are folded or raised in prayer. Some recite mantras, some offer namaz." Through this poem, we are trying to remove the distance between Hindu and Muslim.'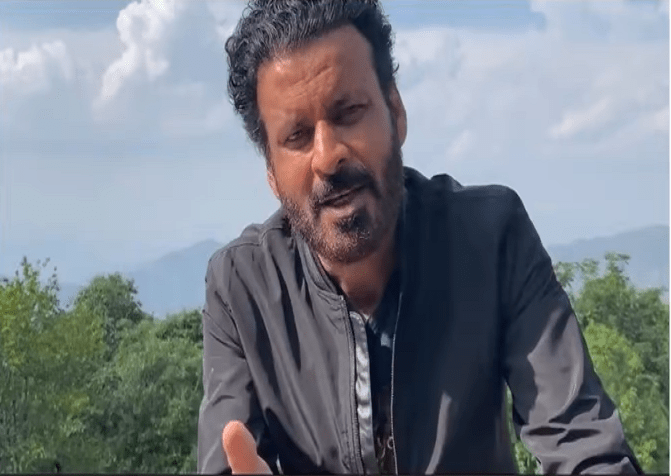 In the midst of the news of communal clashes in Madhya Pradesh, Gujarat and Delhi these days, this video of Manoj Bajpayee is being liked a lot by the people. People are praising the poem by sharing this video.
Milap Zaveri while talking about the poem said that this video has become relevant again to Indian society today. Recently, there has been confrontation in many places, due to which the poem has become relevant again. He said that through this poem, he just wanted to tell us that we are all one.
Let us tell you that Manoj Bajpayee and Milap have worked in the film 'Satyamev Jayate' before this poem. At the same time, Milap again wrote the poem and said about life, "I had written this poem suddenly. If something like this will happen again, I will definitely write it." This was Milap's second poem, before that his poem called 'Mera Bharat Mahan' was narrated by John Abraham.