Bhojpuri Actress Akshara Singh Danced With Aamir Khan, Said This While Sharing The Video
Fans' craze for Bollywood actor Aamir Khan is no less. His fans wait for hours to catch a glimpse of the actor. Another name has been added to the list of his fans, that of Bhojpuri queen Akshara Singh. Actress Akshara Singh recently not only got a chance to meet her favorite actor Aamir Khan recently, but Aamir Khan also did a romantic dance with the actress.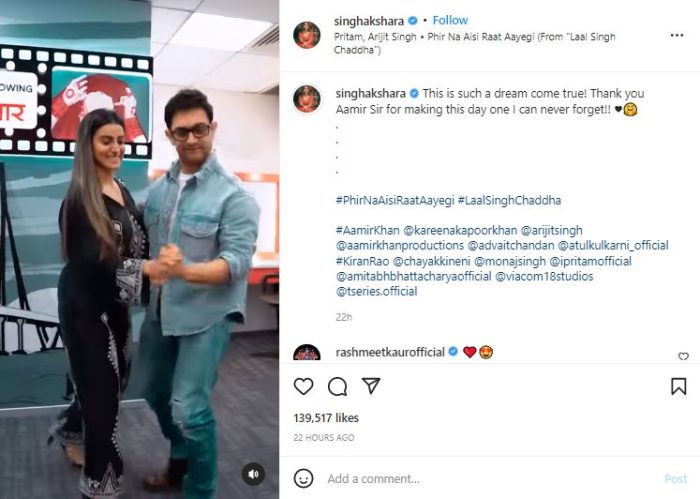 Akshara Singh has shared this video of meeting Aamir Khan on her Instagram account. In this video, Akshara Singh and Aamir Khan are sitting in the makeup room. In this video, Aamir holds Akshara Singh's hand in a romantic style and brings her to the studios, and couples dance with her. This video of Akshara and Aamir Khan is being liked by their fans. Sharing this video on Instagram, Akshara Singh wrote, 'It is like turning a dream into reality. Thank you Aamir sir for making my day special, I can never forget this day. The fans of Bhojpuri actress Akshara are lavishing love on this video. Commenting on a user, wrote, 'Wow this is very cute'. Another user wrote, 'Bollywood star with Bhojpuri star, very good'. Another user wrote, 'Amazing chemistry'.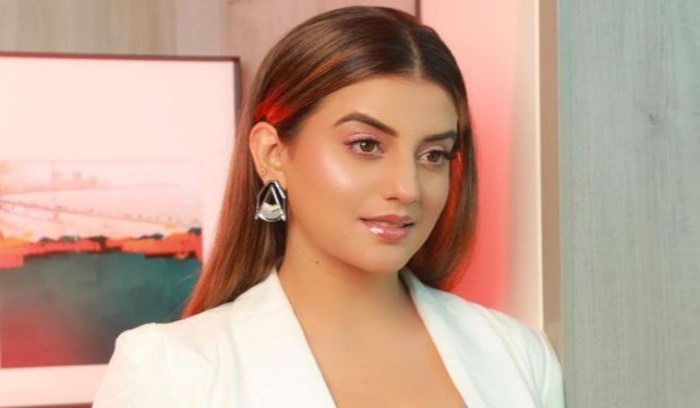 This video of Akshara Singh posted a few hours ago, has got more than 1 lakh likes so far. People are very fond of Akshara's romantic chemistry with Bollywood superstar Aamir Khan. Aamir Khan Jahan is a big name in Bollywood. So the same Akshara is also second to none in terms of popularity. Akshara Singh, who made her debut in 2010 with the film 'Satyamev Jayate' opposite Ravi Kishan, has a huge fan following not only in Bihar but also in UP. She is one of the highest-paid actresses in Bhojpuri cinema.