ND Prasad, A Malayalam Actor, Hanged Himself In A Tree Outside His House!
Malayalam actor ND Prasad, 43, was found dead outside of his house in Kalamassery, a town adjacent to Kochi, on June 25. His corpse was found hanging from a tree. After passing away, ND Prasad leaves behind his wife and two kids.
His children were the ones who grimly discovered their father's body. They told their neighbors, informing law enforcement, that Prasad had committed suicide.
Who is ND PRASAD?
In the Malayalam film industry, N. D. Prasad is most recognized for playing various villainous roles during his career. Before his breakthrough performance in Action Hero Biju, ND Prasad had roles in several Malayalam films, but this part helped him gain global acclaim.
On June 25, ND Prasad killed himself by hanging from a tree in his front yard. His kids visited the body, informed their neighbors about it, and those neighbors phoned the police.
Criminal Records
An allegation made in the New Indian Express said that Prasad's death was brought on by stress relating to his family. Both psychologically and personally, he had been going through a difficult time. He and his wife have been apart for the last several months without any apparent reason. According to an officer who made this observation, he looked depressed in the days before his death.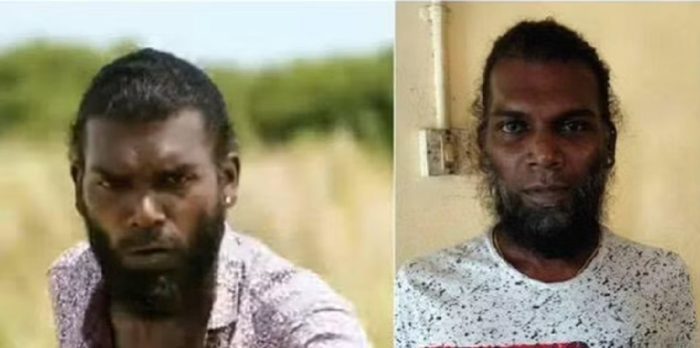 The police also said that the actor has been suspected of engaging in criminal acts on many occasions and that several ongoing police cases against Prasad are now being investigated at various police stations.
During a pursuit carried out by the Ernakulam Excise Circle office one year ago, the history-sheeter was arrested and placed under arrest in connection with a narcotics case. He was found to have 15 grams of marijuana, 2.5 grams of hashish oil, 0.1 grams of buprenorphine, and a machete.
The investigation into Prasad's activities has shown many ongoing charges against him at several different police stations.
On June 26, after the conclusion of an autopsy by medical authorities, ND Prasad's mortal remains were delivered to his family members.